[All eyes will be on the Filipino athletes when the country hosts the Southeast Asian Games come November 30. And the pressure is on the Philippines to deliver not only a successful hosting of the Games but also win the overall championship - a feat it achieved the last time it hosted the conclave in 2005. The country is targeting at least 120 gold medals. Before the Games commence, Spin.ph lists down 15 of the Philippines' best gold-medal hopes. Here's the first part]
AT this point, the Philippines winning the gold in the men's basketball tournament in the SEA Games is no longer an expectation but a requirement.
Nineteen times that basketball was played in the biennial conclave and in 17 of those, the Filipinos came out on top. The only time we lost was in 1989. The other occasion we failed to compete owing to a Fiba suspension.
There's no end in sight to that domination, with the Samahang Basketbol ng Pilipinas (SBP) leaving no stones unturned and fielding a squad made up of PBA players for the defense of the SEA Games gold medal.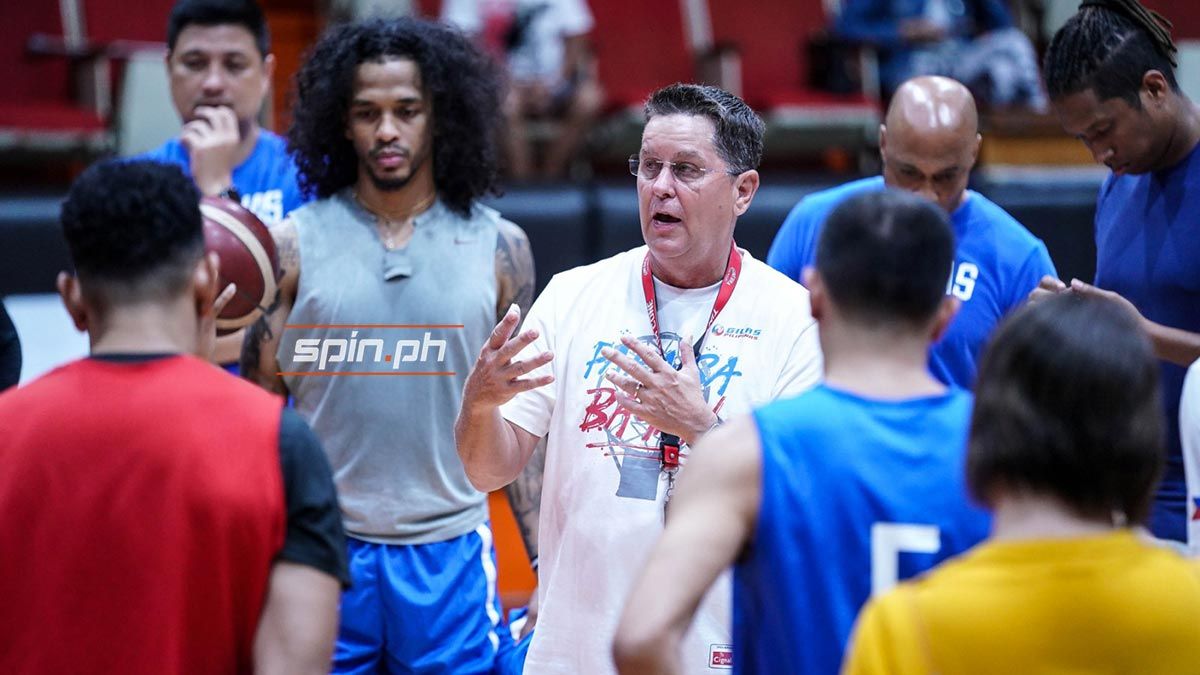 Continue reading below ↓
Recommended Videos
This is the first time that an all-pro team will suit up in the SEA Games with some of the best ballers in the country, bannered by five-time PBA MVP June Mar Fajardo, tasked to take on our Southeast Asian neighbors.
It's a deviation to the pattern used in years before where naturalized players beefed up collegiate stars. This time, it's a virtual who's who in the PBA with Ginebra coach Tim Cone steering the ship.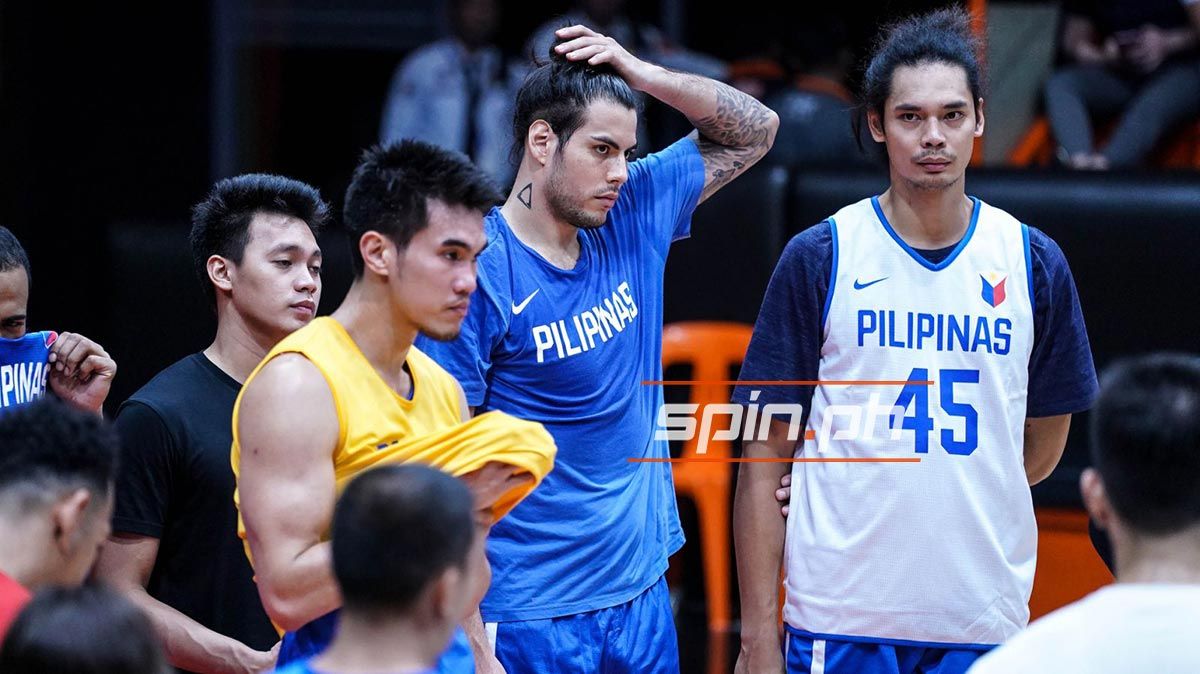 The two-time grand slam-winning mentor has tried his earnest best to fast-track the players' absorption of the system by infusing six players from his mother ballclub, while also enlisting Joe Devance as an assistant.
By sheer talent alone, the Philippines is definitely in a league of its own.
But with the talent gap slowly closing, and with neighboring nations also enlisting naturalized players, there's no room for complacency as Gilas looks to secure a 13th straight gold medal in men's basketball.