THE Philippine Olympic Committee (POC) has formally set its special elections on July 28 at the Century Park Sheraton Hotel in Manila.
The date and venue were formalized during Thursday's extraordinary general assembly at the Manila Golf Club where four positions - president, chairman, and two board members - were declared vacant to be contested in the special elections.
The POC general assembly presided over by board member Rep. Prospero Pichay also approved the appointment of the members of the electoral board in Abono partylist Rep. Conrado Estrella, Letran athletic director Fr. Vic Calvo, and lawyer Teodoro Kalaw IV.
The POC also approved the 46 national sports associations (NSAs) that will vote in the polls, although the general assembly has asked the karatedo federation to submit its international federation recognition before voting.
The proceedings were observed by International Olympic Committee (IOC) and Olympic Council of Asia (OCA) representative Narinder Dhruv Batra of the Indian Olympic Committee and the International Hockey Federation.
"I'm completely satisfied. The job I was given is to see that the elections happen on the 28th. I'm happy that we will have an elections on the 28th," said Batra.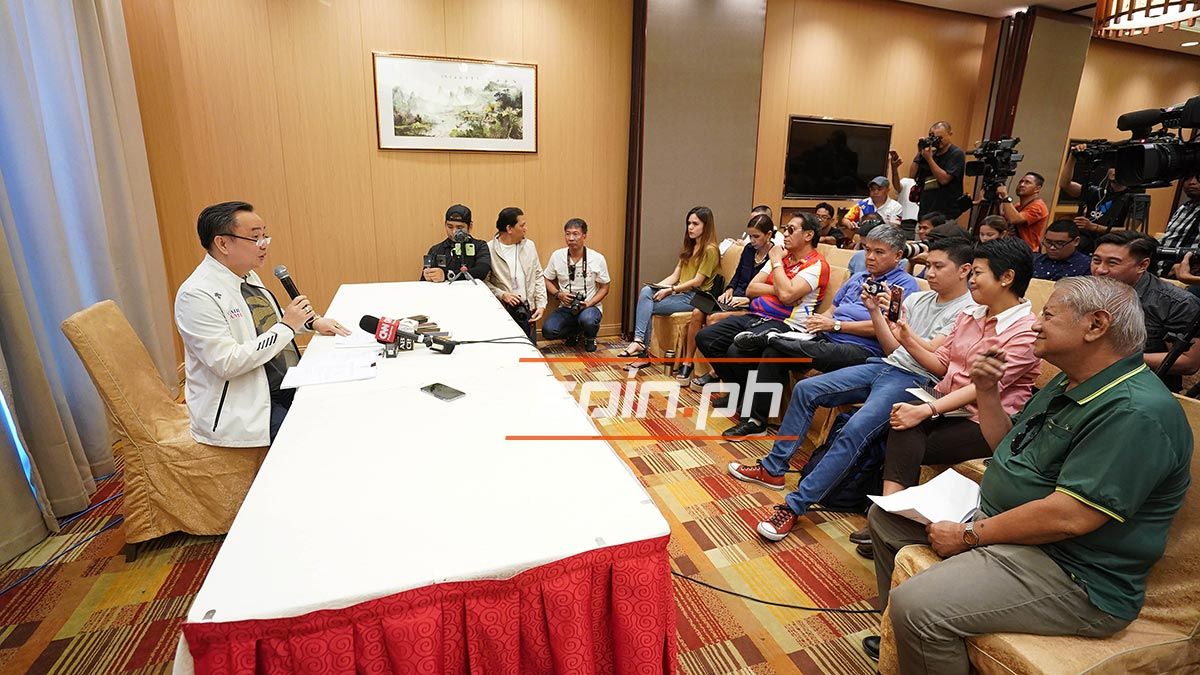 Continue reading below ↓
Recommended Videos
The special elections will fill up the vacancies that arose after Ricky Vargas resigned as president. Abraham 'Bambol' Tolentino also stepped down as chairman, but will be running for president in the special elections.
Tolentino said taekwondo chief Robert Aventajado will be running as chairman in his ticket.
POC board member Clint Aranas also stepped down as board member, but is rumored to also be running for president in the special polls.