KRISTINA Knott and Willie Morrison are keeping an optimistic attitude despite their hopes of qualifying for the Tokyo Olympics dashed, for the meantime, due to the COVID-19 pandemic.
Knott and Morrison expressed confidence they can hit the Olympic standard in athletics once the qualification process resumes for the Tokyo Games that was moved to 2021 because of the spread of the virus.
The Fil-Americans are looking to qualify for the 200-meter run and shotput of the Olympics respectively, and join pole vaulter EJ Obiena in Tokyo for next year.
"The Olympics is postponed. It's not cancelled. It's still going to happen. For me, it gives me more time to sharpen my craft, back to the drawing board, and stuff like that. I look at it that way," Knott said during a video conference arranged by the Philippine Athletics Track and Field Association.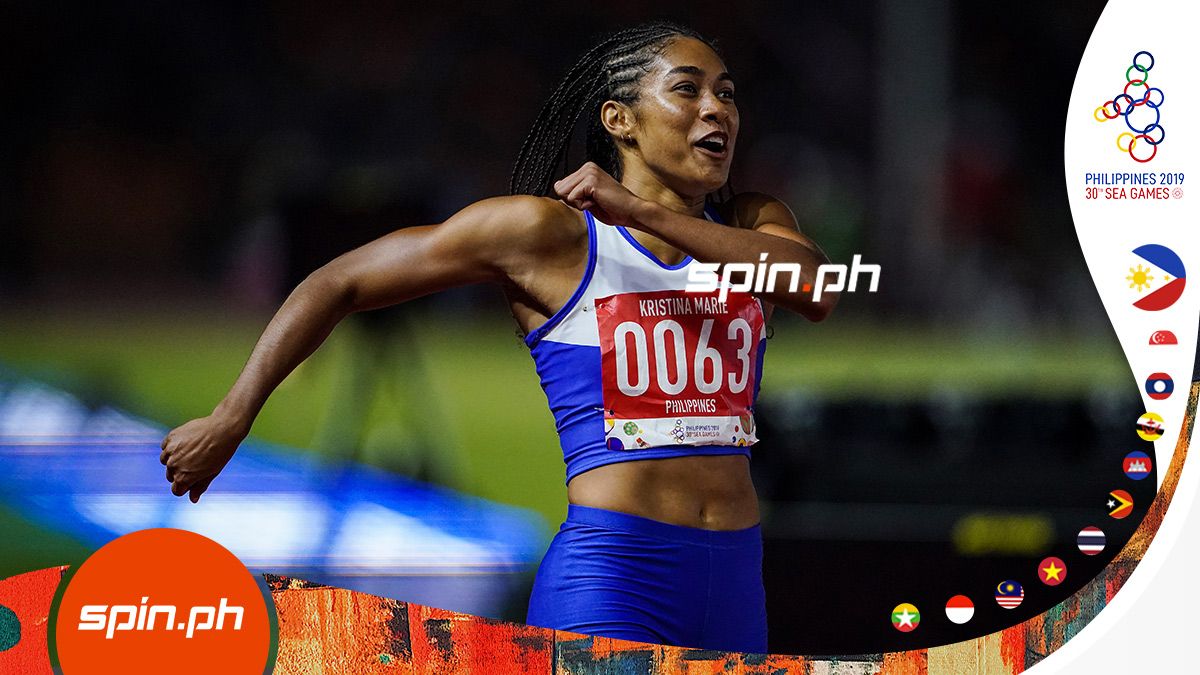 Continue reading below ↓
Recommended Videos
For his part, Morrison said he was in the middle of the NCAA Indoor Nationals in Albuquerque, New Mexico while competing for Indiana University when the cancellation of sports events due to COVID-19 occurred.
But like Knott, Morrison said the postponement only gives him time to prepare.
"First, I was pretty upset because when the NCAA Indoor Nationals got cancelled, I was actually at the meet already. At first, I was really upset but now, having a break was okay. I was getting more time to prepare for another year," said Morrison.
Knott is coming off a two-gold performance in the 2019 SEA Games including the 200-meter, the event which she is hoping to quality in the Olympics, where she clocked a new meet record and personal best of 23.01 seconds.
Morrison also bagged the gold medal in the SEA Games with a distance of 18.38 meters, also a new meet record. He has a personal best of 20.40 meters.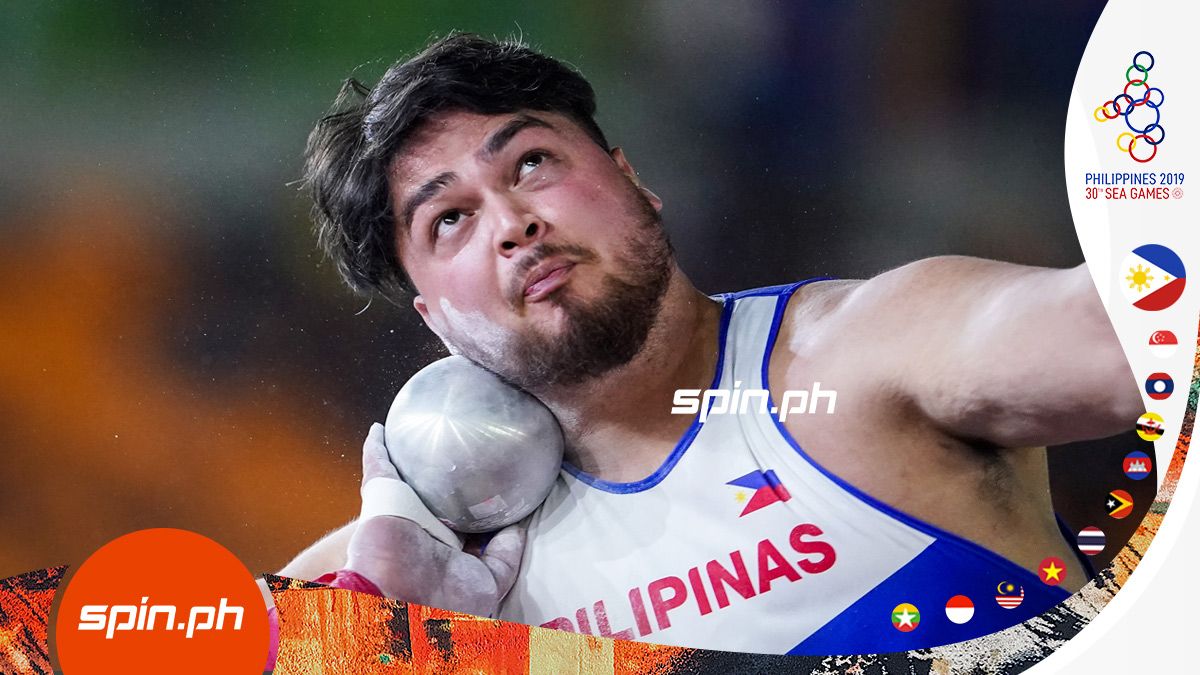 The Olympic qualifying standard for the women's 200 meter is 23.07 seconds, and 21.10 meters in the men's shotput, a mark that Knott and Morrison are confident that they can hit had the qualifying competitions were not postponed.
"Within those five competitions, I could have hit the time," said Knott.
"I had about 15 meets lined up. I definitely should be able to do it in one of those meets," Morrison added.
Still, Knott and Morrison are having a positive outlook, and have been training on their own with safe health measures.
"I was frustrated at first because I put my body through hell and it's all like I did all that for, I won't say for nothing, but I had my schedule when I was trying to peak and all of that got cancelled," said Knott.
"(But) it gives me more time to my family and friends so I wasn't feeling so bad," the athlete also known as 'KK' added.