EJ OBIENA is hoping the Tokyo Olympics next year will push through amidst uncertainty brought about by the coronavirus pandemic.
The Tokyo Olympics was moved to 2021 due to Covid-19, although there remains concern over the holding of the event next year. Japan health officials state that the absence of a vaccine for the virus will make it difficult to stage the Olympics next year.
Obiena is still in Italy training, and is hoping to compete sooner than later.
"That's hard. I'm banking on my coach that I'm going to be on the 2021 Olympics. I'm hoping for a really good one in 2021," a teary-eyed Obiena said in the first video press conference of the Philippine Athletics Track and Field Association.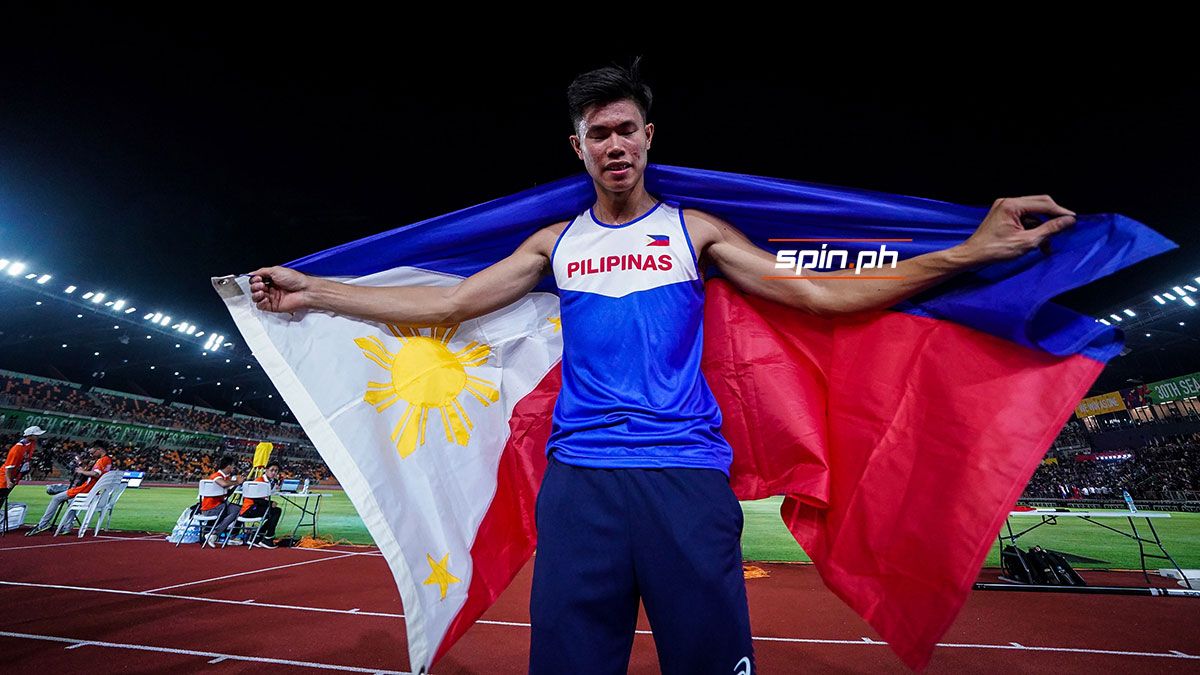 Continue reading below ↓
Recommended Videos
"To be honest, I'm 24. Quarter life in many ways. I need to think about my future as well. I'm being honest as I can be. I need to think about what I'm going to do with my life. Doing sports is not really cutting it right now."
"I want this and I decided to go for Tokyo 2020 and I'm going to make sure I'm going to be there. If it's cancelled, I think it's going to haunt me. I think I'm go for Paris. But I really want Tokyo. I really want it badly and I want to do realy good as well. It's hard to say what I'm going to do after Tokyo but I'm here. To be honest, I still love vaulting and jumping. It's a tough question to be honest. It's hard. It's not an easy task what I'm doing here. There are times that I think what am I doing is worth it.
Obiena qualified for the Tokyo Games by reaching the standard in a meet in Italy several months ago.
The Filipino pole vaulter, however, is thankful coach Vitaly Petrov has motivated him to continue training even with the postponement of the Olympics.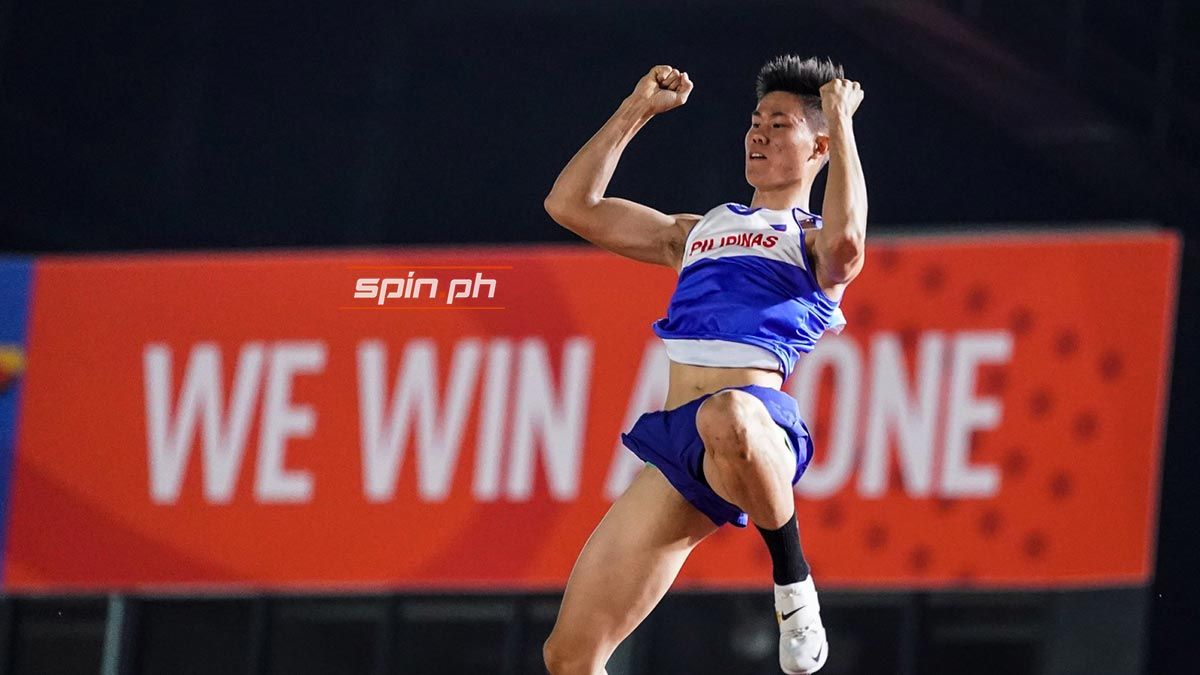 "Just lost. Ligaw kumbaga. Biglang nawalan ng direction. You put the chariot in front of the horse. The horse will run to the chariots. He doesn't know where he is going. My mind is on that. I was aiming for the Olympics, I need to do everything that I can. When IOC announced that, I was like what now. I'm like, what am I going to do. I'm lost."
"One to two weeks, I was lost. My coach talked to me. We had that talk. He sees that I still train but it feels different. We were kinda floating and not a hundred percent in the training. The good thing about him, he trained a lot of world class athletes. He know how it works. We had that talk and see said 'You are an athlete. It doesn't matter if the competition is going to be today, tomorrow, or next year. Each day you train.' And I accepted that," said Obiena.
After the long talk with his coach, Obiena said he is now looking at the postponement on a positive side.
"I have more time to prepare. I have more time to be ready. It's a thing that I should look forward to and not think that the Tokyo Olympics isn't going to happen. I'm still qualified. I'm still going to the 2021 Olympics. I'm going to be there. Might as well use this time to be ready and prepare," he added.
Obiena trains with precautionary measures. Aside from disinfection, Obiena said he puts a blanket at the landing pit as added protection.
The son of Filipino pole vaulter legend Emerson is also working on improving his techniques in order to consistently hit the Olympic standard.
"It's a blessing in disguise. I have time to go down and work on my weaknesses and build up on my endurance," said Obiena. "That 5.80 jump (in Italy to qualify for Olympics) is really an ugly jump. There's so much more things to improve."
Spin fans unite at Spin Viber Community! Join the growing community now! Complete the experience by subscribing in the Spin Chatbot and download the Spin Game Sticker Pack.