Hudson leads TNT to opening win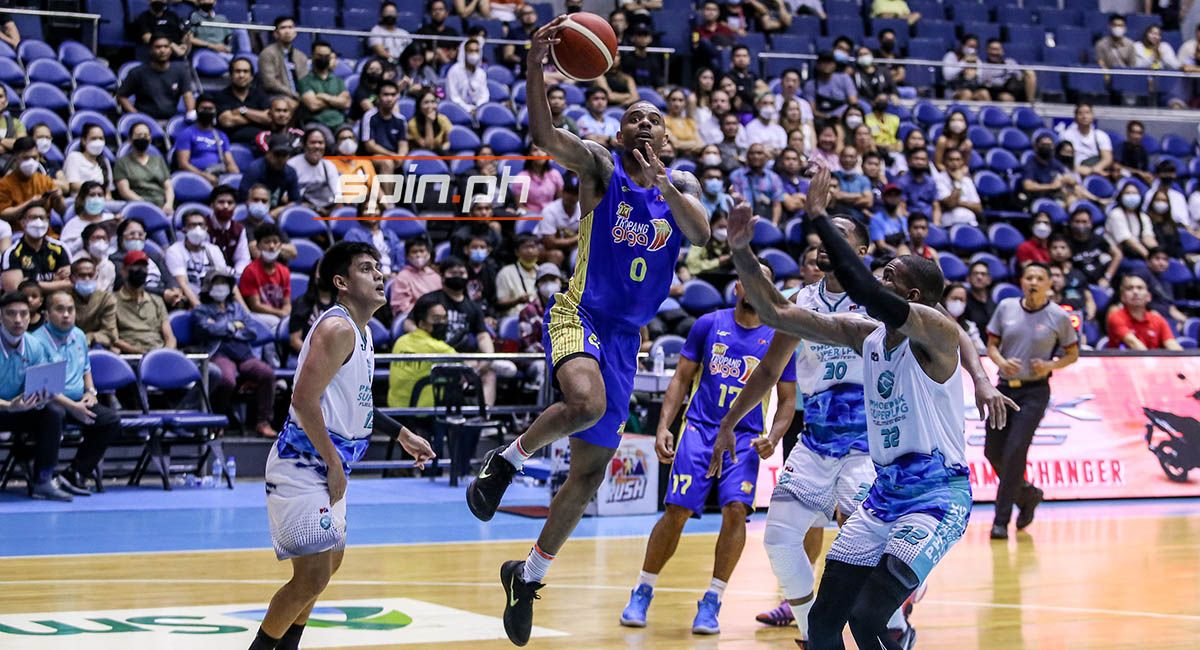 JALEN Hudson came up with a huge opening game in the PBA Governors' Cup, scoring 34 including six three-pointers, to lead TNT to a 123-119 victory over Phoenix on Wednesday at the Araneta Coliseum.
Five other Tropang Giga finished with double-figure scores, including new guy Justin Chua with 10 points as TNT gave Jojo Lastimosa a big win in his first game in charge.
Phoenix also has a new guy calling the shots, Jamike Jarin putting up a solid challenge in his PBA debut with the Fuel Masters taking an early lead before getting outlasted by the Tropang Giga.
DuVaughn Maxwell had 21 points and 19 rebounds for the Fuel Masters.
Erram out six weeks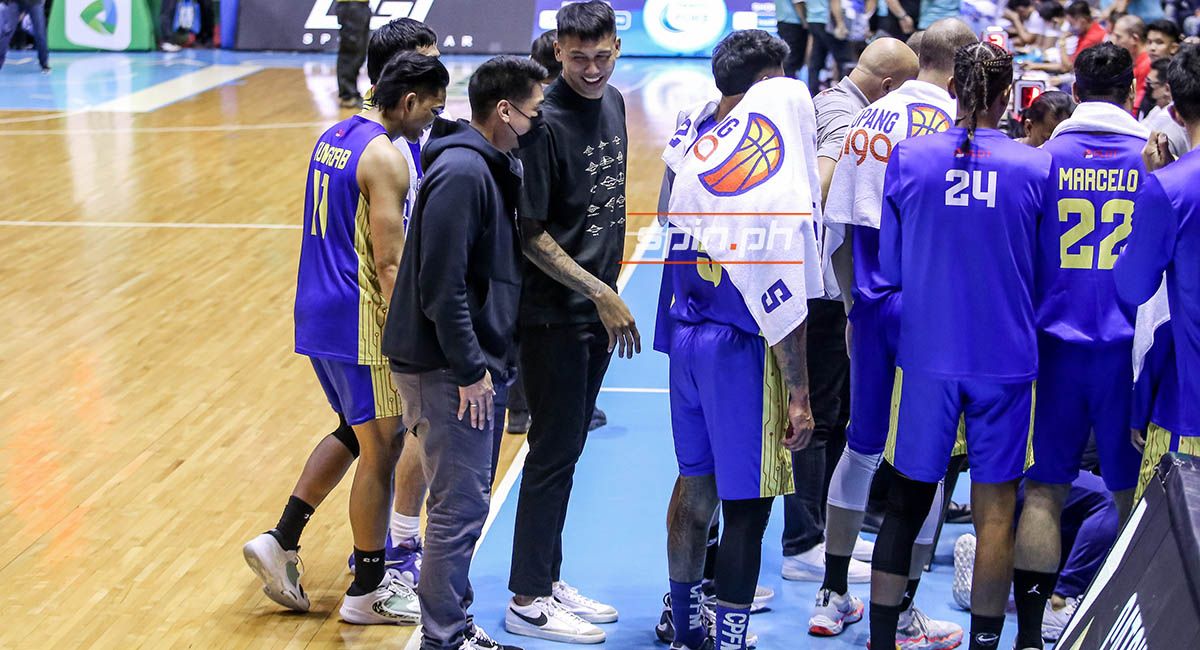 ADVERTISEMENT - CONTINUE READING BELOW ↓
TNT will be without Poy Erram for around six weeks after the 6-foot-8 forward had a knee procedure in between conferences.
Erram had a minor tear in his knee repaired and hopes to be back in February.
The 33-year-old Erram says the timing is just right, with TNT reacquiring 6'6 Justin Chua in a trade before the conference.
Chua came up with 10 points on 4-of-5 shooting in his first game back with TNT.
NLEX rips Blackwater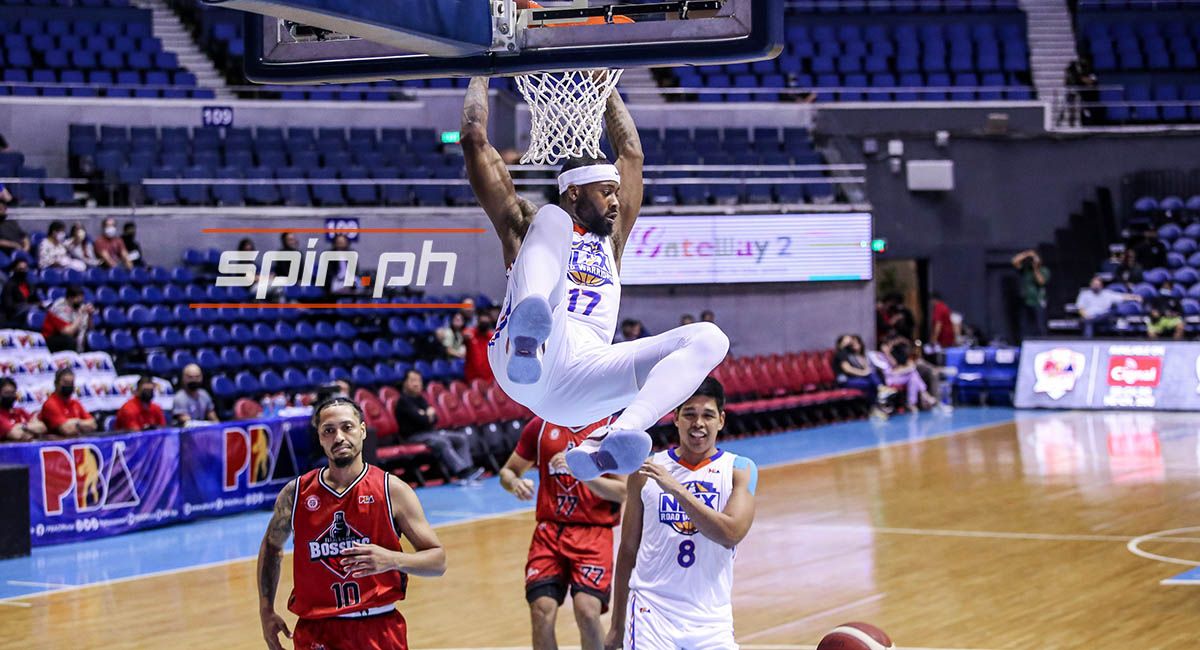 NLEX caught fire in the fourth and scored a 124-102 rout of Blackwater.
Jonathon Simmons, given clearance by his team in China to play for the Road Warriors just before the game, went 9 for 21 and finished with 32 points.
Kevin Alas registered career-highs with 31 points, 19 in the fourth.
Shawn Glover scored 26 points on 11 of 23 shooting for Blackwater.
Converge import change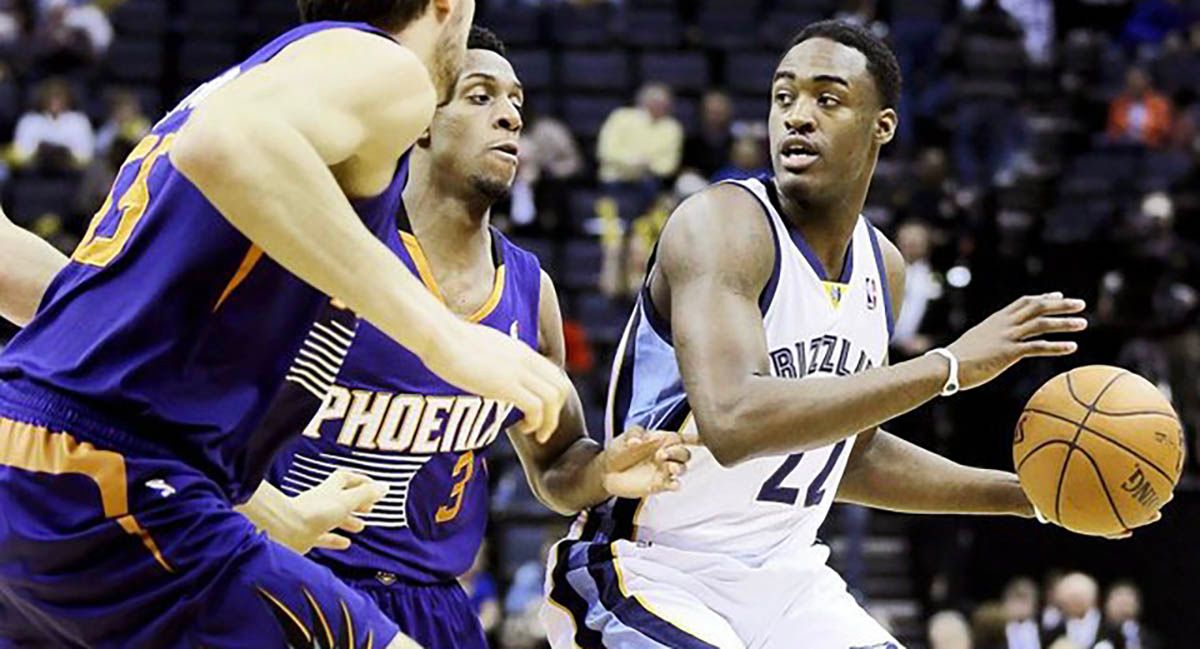 CONVERGE made a quick switch in the Governors' Cup, bringing in new import Jamaal Franklin of the US.
After just one game, a big win over NorthPort, Ethan Rusbatch of New Zealand has been placed on the injured/reserve list.
The 31-year-old Franklin was a second-round pick of Memphis Grizzlies in the 2013 NBA draft.