Brownlee on Game Seven schedule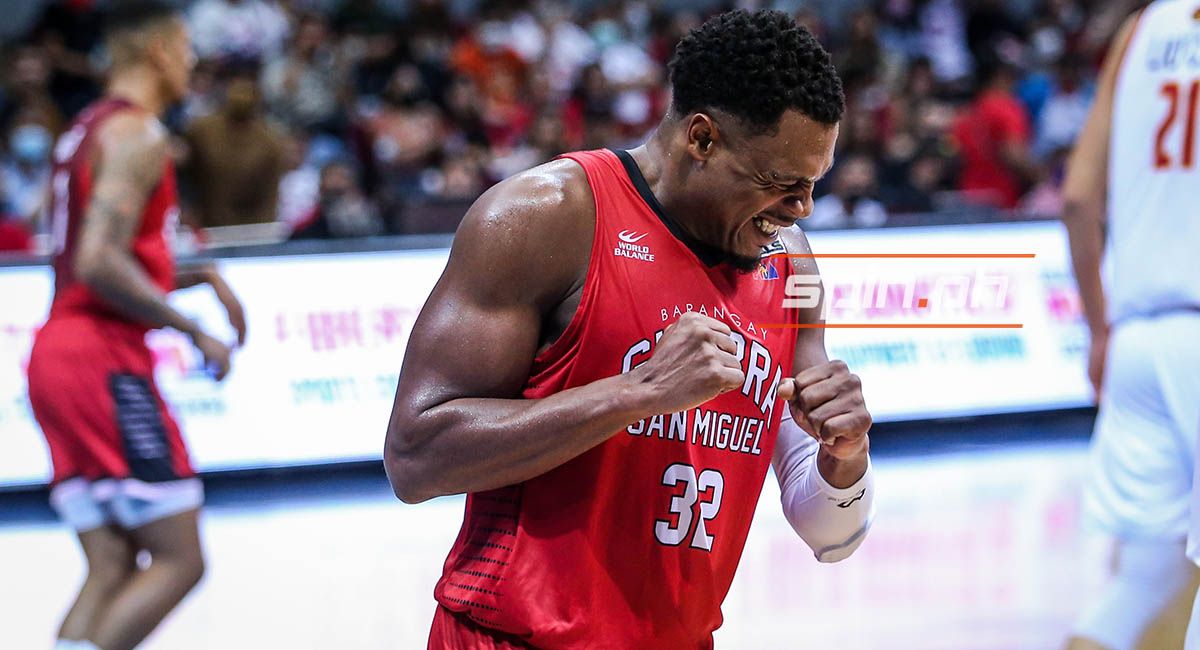 JUSTIN Brownlee said he was ready to play Game Seven on Friday, even as he played nearly the full 48 minutes of Game Six.
The Commissioner's Cup title showdown between Ginebra and Bay Area was extended to a decider as the Hong Kong-based team evened the series on Wednesday, but the game expected to be held two days later was moved to Sunday in Bulacan.
"I wish we would have played Friday. I feel pretty well. I still feel good. I'm willing to play Friday. (But) I'm sure the extra day can help everybody," said Brownlee, who played 47 minutes and 22 seconds in Game Six.
The 34-year-old American had 37 points, 10 rebounds and 11 assists and is expected to again lead the way as the Gin Kings prevent the guest team from claiming the crown.
Bay Area glad to have extra days off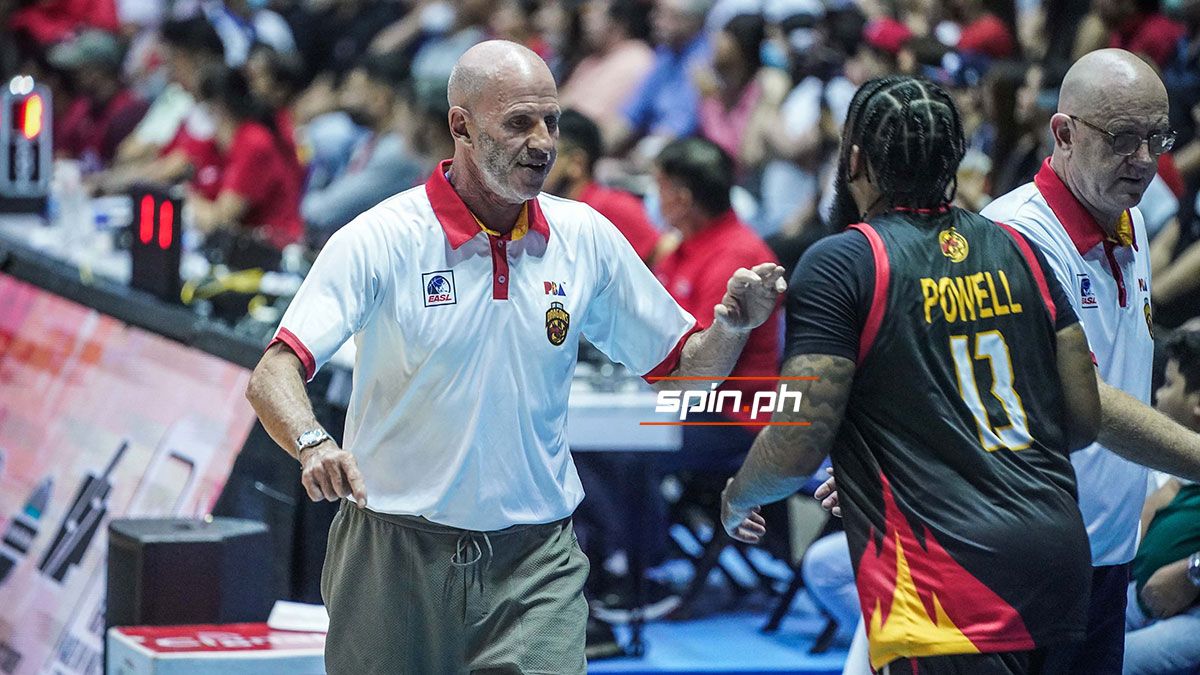 ADVERTISEMENT - CONTINUE READING BELOW ↓
BAY Area coach Brian Goorjian said he would not have complained if Game Seven was played on Friday.
"I don't care when it is played," said Goorjian. "I'm just so excited to be part of it. Whatever is the best for whatever goes on here, absolutely no complaints. Everything has been above board… My team is totally comfortable with it."
Game Six on Wednesday was the first for Myles Powell since sustaining a foot injury in December, while Glen Yang and forward Hayden Blankley are also playing through injuries.
"Certainly, no negatives for us. Extra time. We were ready to play on Friday. But extra time is good for us. No problem there," said Goorjian.
NorthPort coaching switch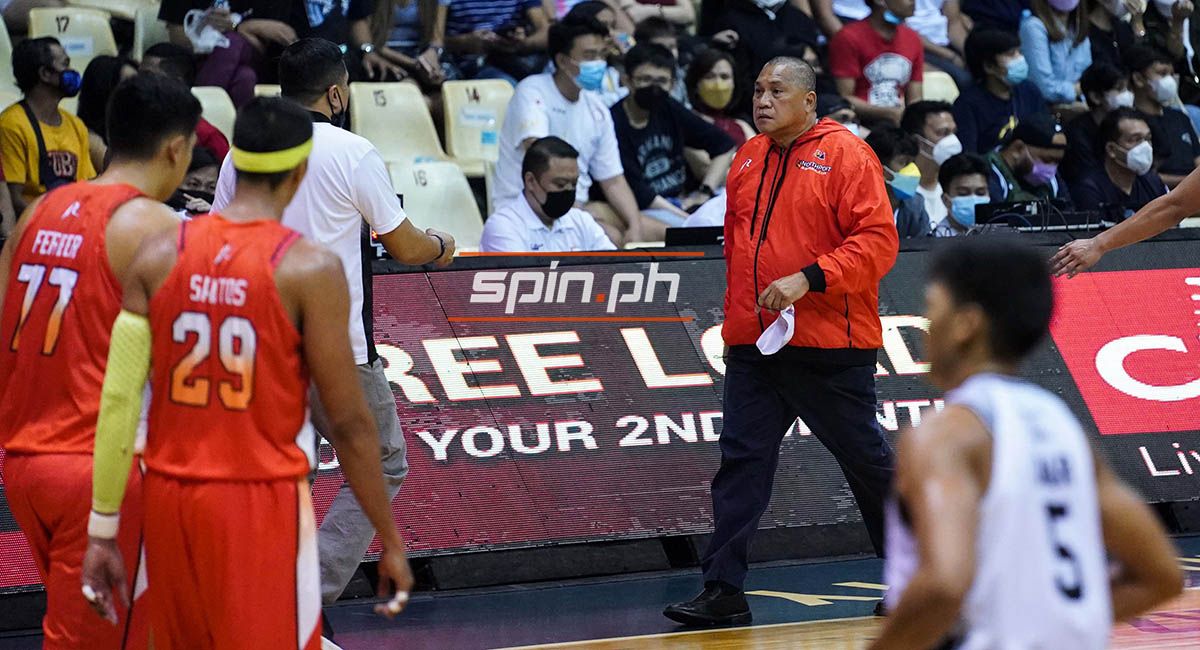 NORTHPORT team manager Bonnie Tan confirmed there are plans for some coaching changes, but said there is no final decision yet.
Tan is expected to call the shots in the next conference, while Pido Jarencio takes the spot as team manager.
"I'm still doing managerial works for NorthPort. May mga plano na ganyan mag-interim, pero walang formal appointment. Kaya gusto ko sana yun i-clarify," Tan said over the phone.
The Batang Pier recently made trades, acquiring 2020 top pick Joshua Munzon and Paul Zamar.
Alas to Archers?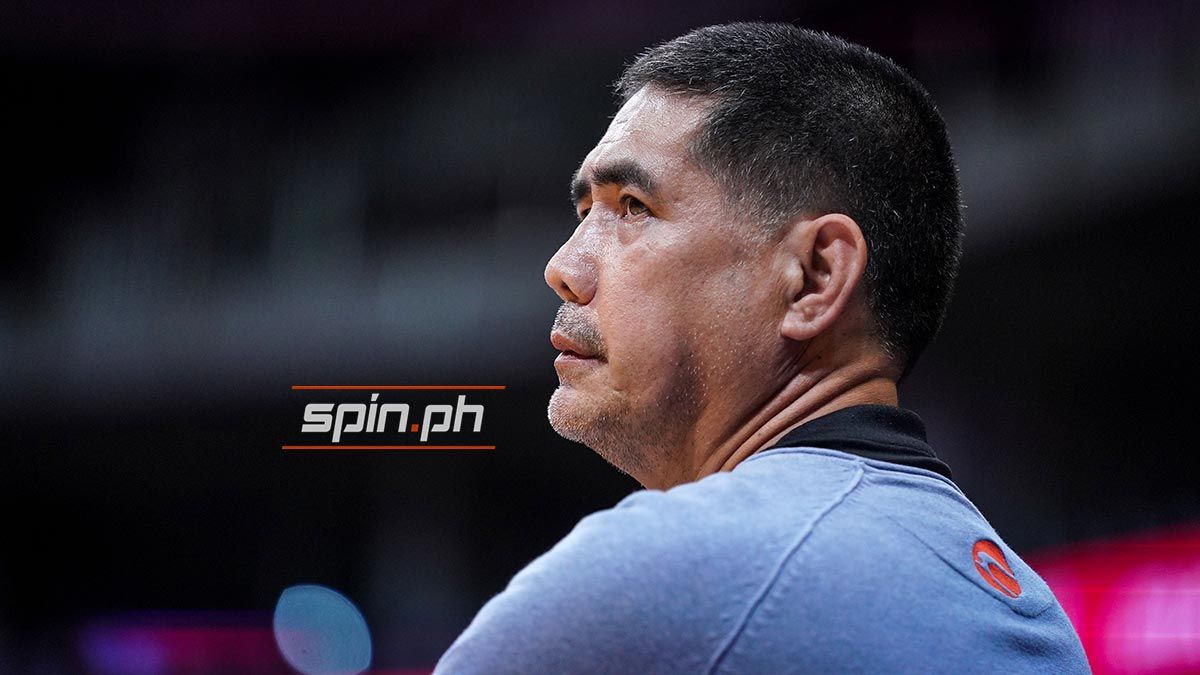 LOUIE Alas has been included in the list of candidates for the La Salle Green Archers head coaching spot.
The veteran coach has been very interested in handling the basketball program of the Taft-based school, but didn't submit his application until Pumaren's contract was not renewed by the school.
La Salle women's team head coach Cholo Villanueva, who is also assistant coach of the Bay Area Dragons, was said to have the inside track on the coaching position in the men's team, while other candidates are former NCAA and PBA coach Topex Robinson.