Trade complete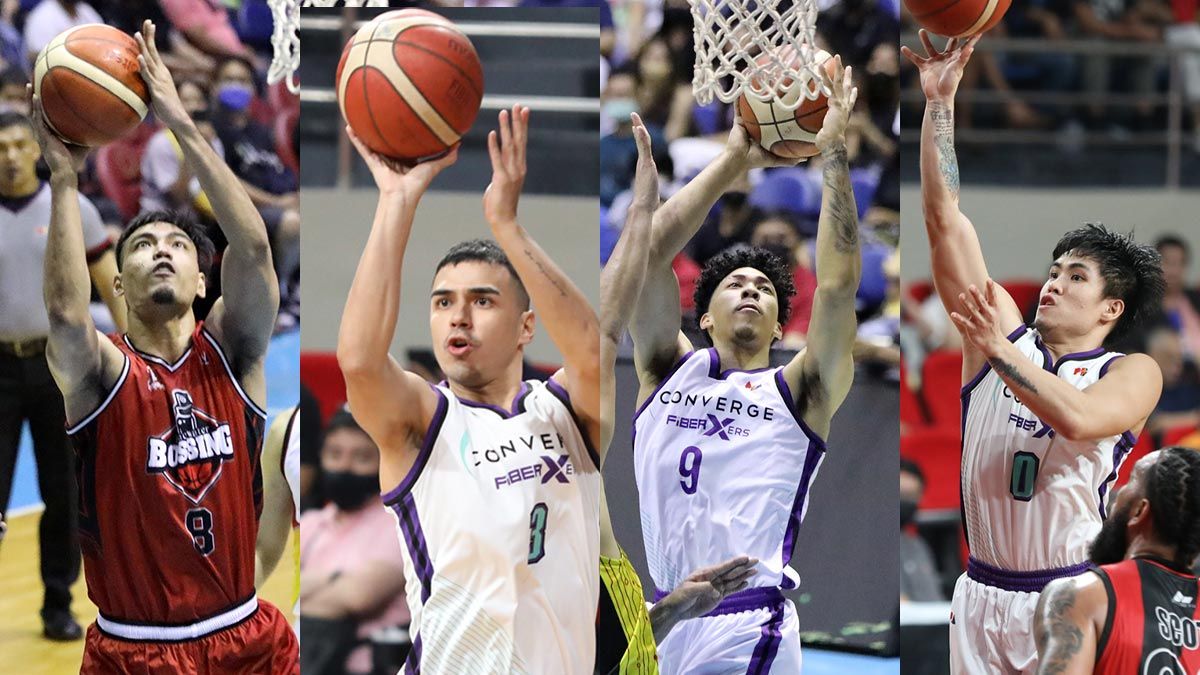 THE PBA has approved the trade between Converge and Blackwater after some changes to the original proposal.
Mike DiGregorio completed his return to the Bossing and Barkley Ebona joins the FiberXers as planned, but now several players have also been moved.
RK Ilagan and rookie Tyrus Hill were included in the deal, moving from Converge to Blackwater.
Converge now also gets a future draft pick.
Wait and see for Paul Zamar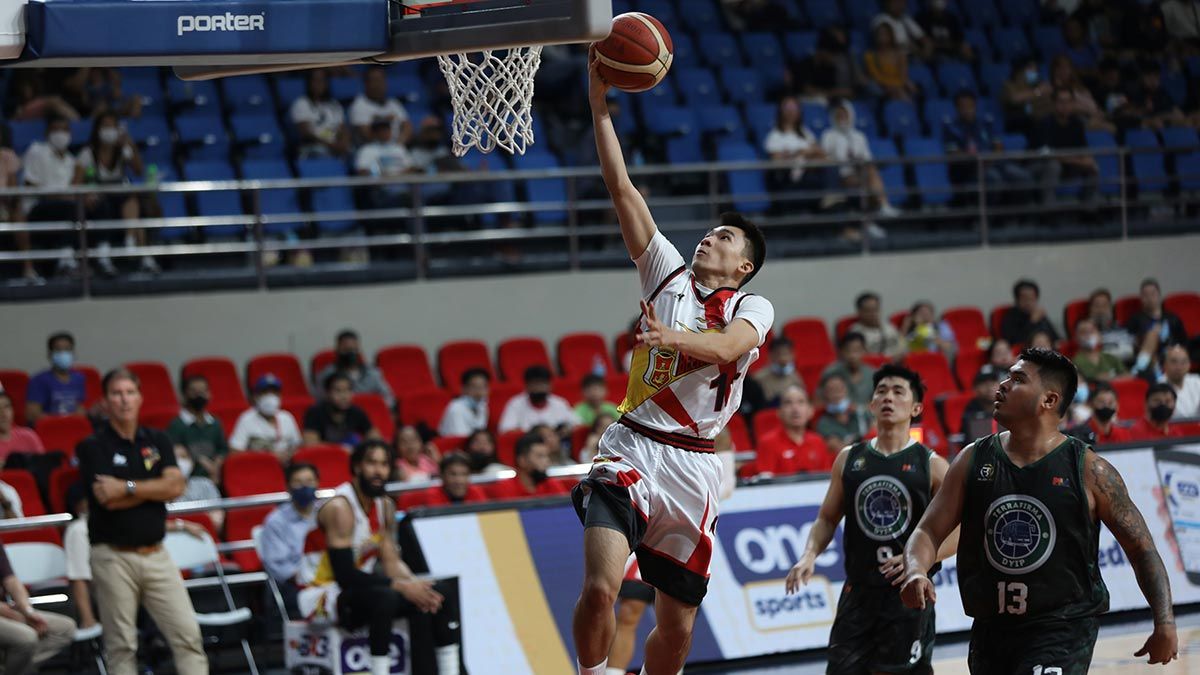 ADVERTISEMENT - CONTINUE READING BELOW ↓
IT's wait and see for Paul Zamar, even as he started training with Blackwater.
The 5-foot-10 veteran guard's contract with San Miguel expired at the end of 2022 and has joined the Bossing in practice, but the Beermen still have the month to decide whether to retain him.
If the 30-day grace period ends and Zamar is not signed by San Miguel, he can sign with another team.
Zamar was picked 35th in the 2012 PBA Draft but was left unsigned by Barangay Ginebra and he went on to play for a basketball club in Thailand before making his PBA debut in 2018 with Blackwater. He was traded to San Miguel later that year.
Tiongson Dyip ride extended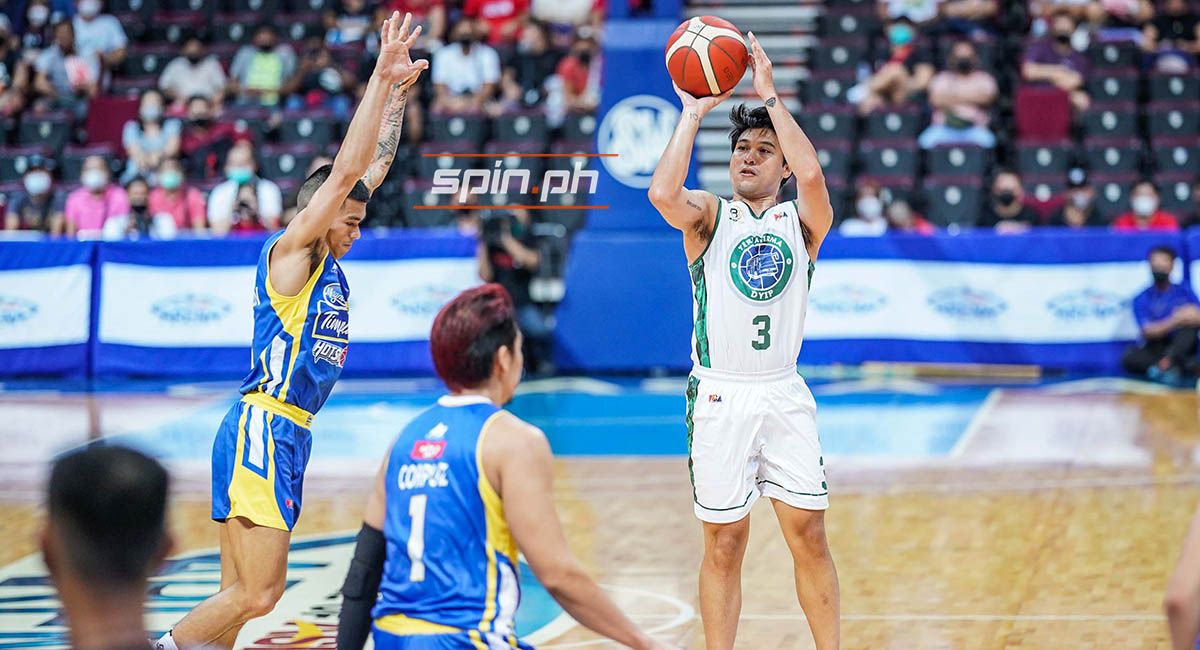 JUAMI Tiongson is set to sign a new two-year contract with Terrafirma.
The 31-year-old guard's contract with the Dyip expired at the end of 2022.
The former Ateneo Blue Eagle joined Columbian Dyip in 2019 after stints with Blackwater and NLEX.
Tiongson averaged 16.7 points, 2.7 rebounds and 3.4 assists during the Commissioner's Cup after averaging 13.4 points, 4.2 rebounds and 2.0 assists in the Philippine Cup.