Thais overpower Azkals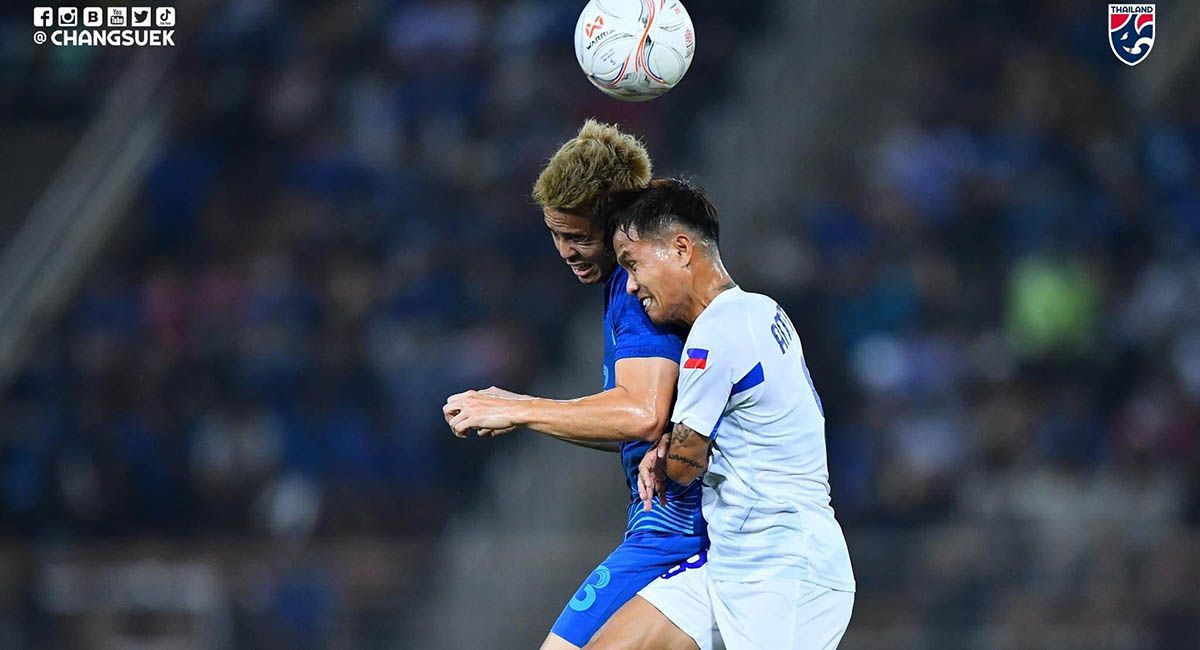 THAILAND tightened its grip on the top spot, while the Philippines is on the verge of an early exit from the Asean Federation Football Cup.
The Thais scored a 4-0 victory over the Azkals to stay on track in its bid to retain the title.
Teerasil Danga netted a brace, while also delivering for the Thais were Adisak Kraisorn and Suphanat Bureerat.
The Azkals suffered their second loss in three matches and with one match left, against Indonesia on Jan. 2, advancing is uncertain.
McDaniels to rejoin Bolts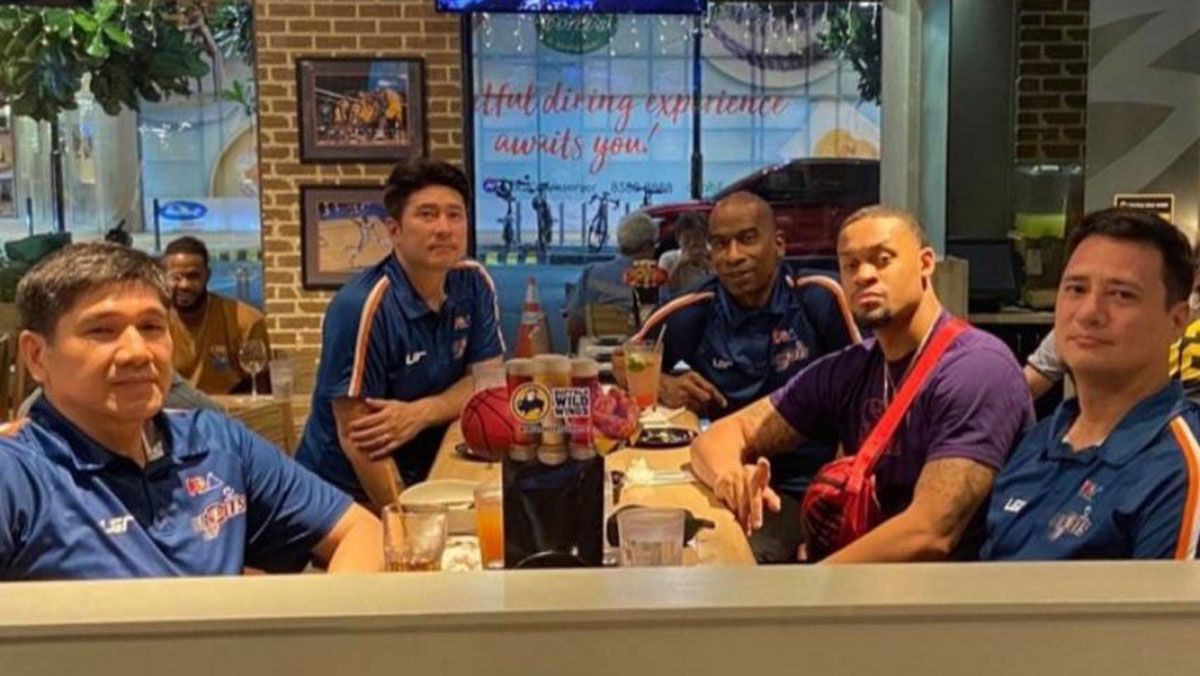 ADVERTISEMENT - CONTINUE READING BELOW ↓
MERALCO is retaining KJ McDaniels for the PBA Governors' Cup.
Effective with the Bolts in the Commissioner's Cup despite being well below the import height limit of 6 feet 10 inches, McDaniels is expected to provide a huge lift in the season-ending conference that allows foreign reinforcements of up to 6'6.
The 29-year-old McDaniels left after Meralco made an early exit from the Commissioner's Cup, but the former NBA player is set to return on Jan. 3.
McDaniels averaged 27.3 points, 10.8 rebounds, and 3.1 assists in the six games he played for Meralco as an undersized import in the Commissioner's Cup.
NLEX gives Trollano a new deal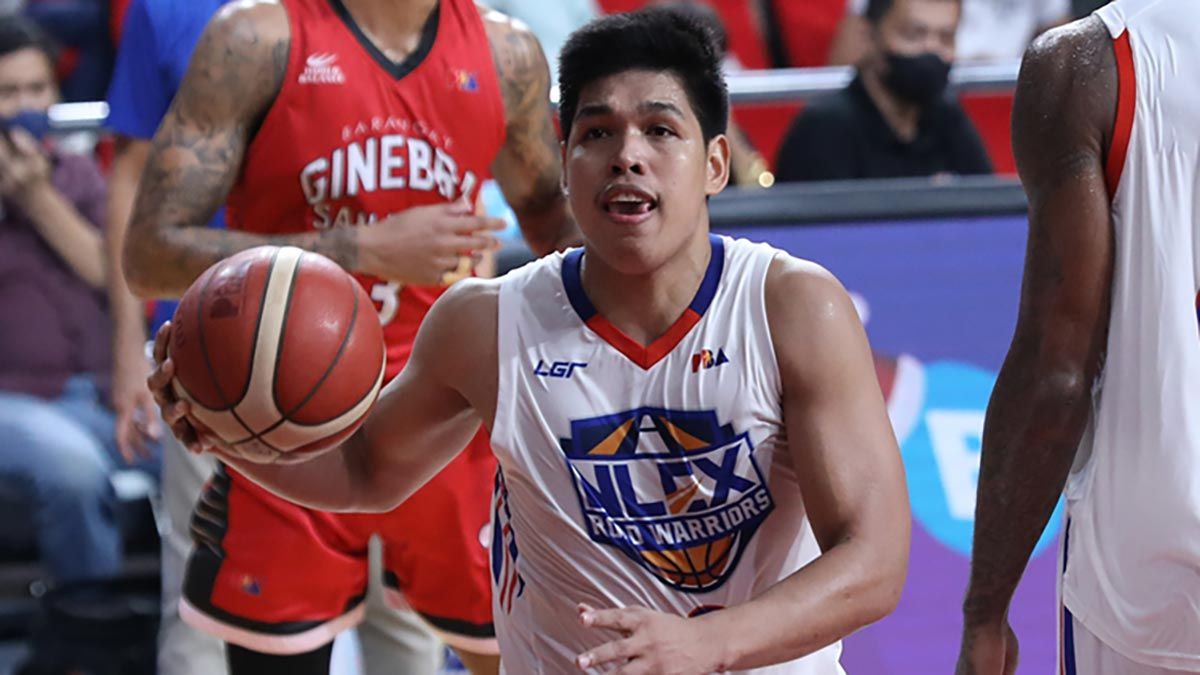 NLEX has signed Don Trollano to a contract extension.
A key player for the Road Warriors, Trollano has been given a new two-year deal.
Michael Miranda has also signed a new contract, getting a one-year deal.
Trollano averaged 17.7 points, 6.2 rebounds, and 2.1 assists, shooting 46 percent from three-point range, to end up in the top five of the Best Player of the Conference race.