DiGregorio-Ebona trade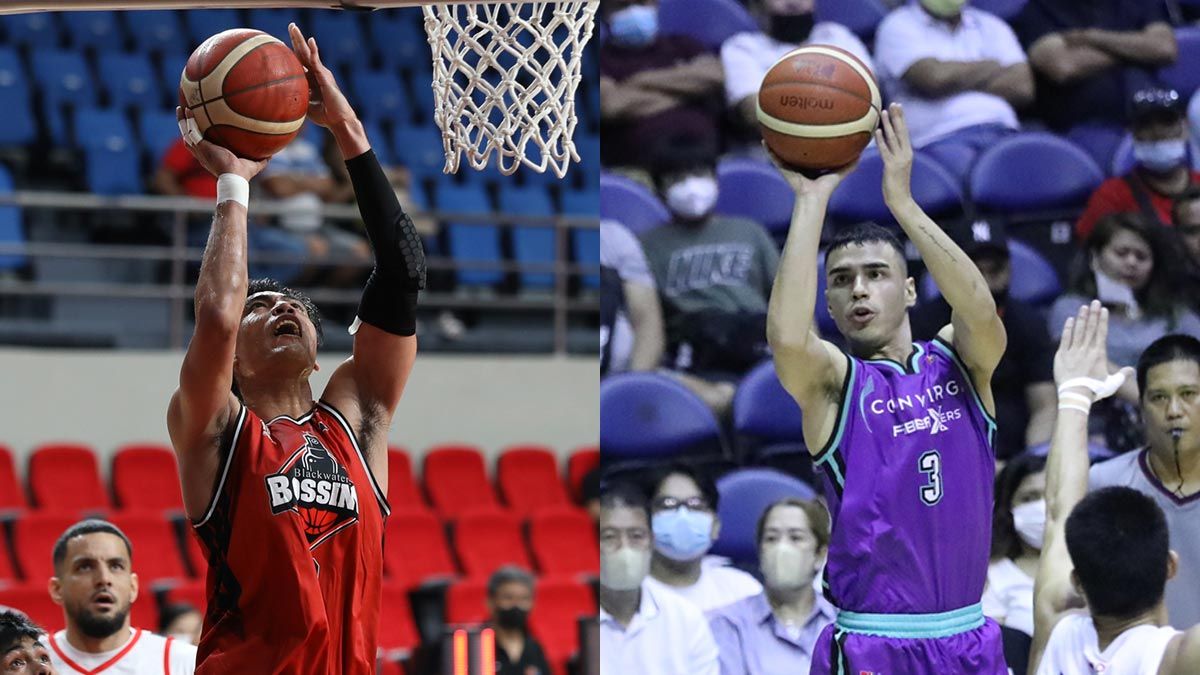 BLACKWATER and Converge are starting the New Year with a trade.
The Bossing are looking to reacquire guard Mike DiGregorio, while sending Barkley Ebona to the FiberXers.
Trade papers will be sent to the PBA on the first day of office for the year, according to sources.
DiGregorio played for Blackwater from 2017 to 2019 before being traded to TNT where he played one conference, then was moved to Alaska.
Ebona was drafted fourth overall in 2019 by Alaska before being sent to Blackwater in a trade in 2021. The Alaska franchise was sold to Converge in 2022.
Indonesia sends Azkals packing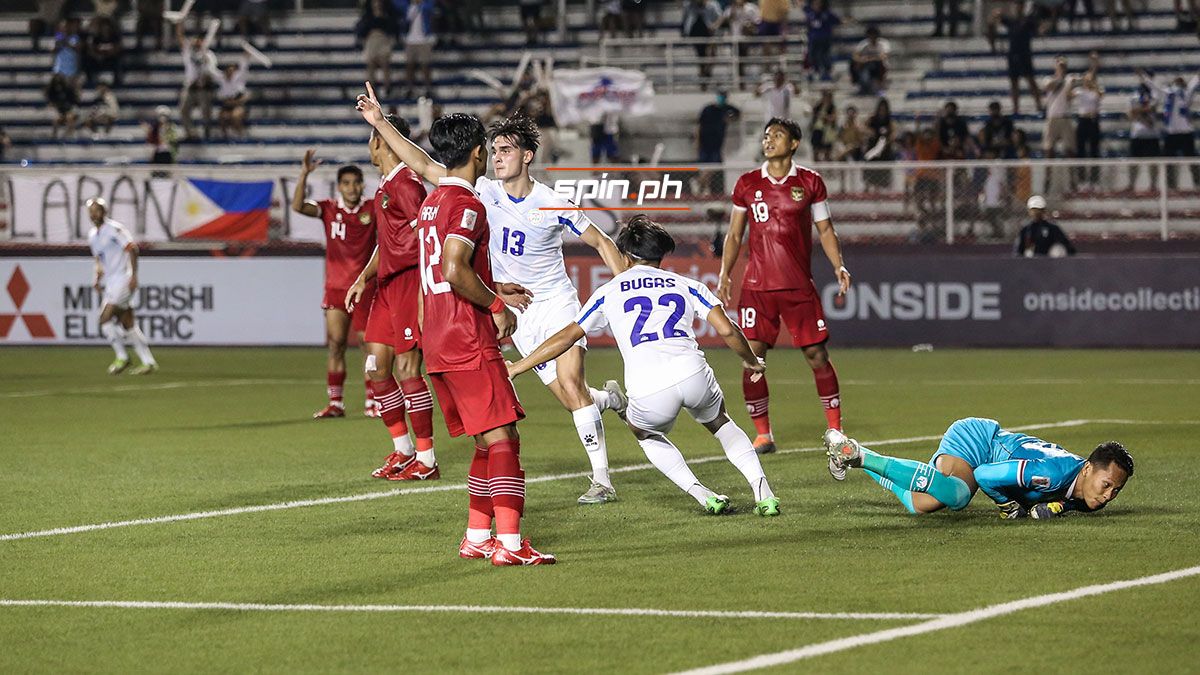 ADVERTISEMENT - CONTINUE READING BELOW ↓
THE Philippines has bowed out of the Asean Football Federation Cup, falling short of the semifinals of the regional competition for the second straight time.
Indonesia scored a 2-1 victory over the Azkals.
The Philippines end up with one win and three losses.
Dendy Sulistyawan and Marselino Ferdinan Philipus scored in the first half for Indonesia.
Jens Rasmussen scored on a header from a Stephan Schrock cross in the 83rd minute for the Azkals' goal.
Schrock said on the eve of the match that it will be "99 percent" his final match for the Azkals.