Belo signs with Rain or Shine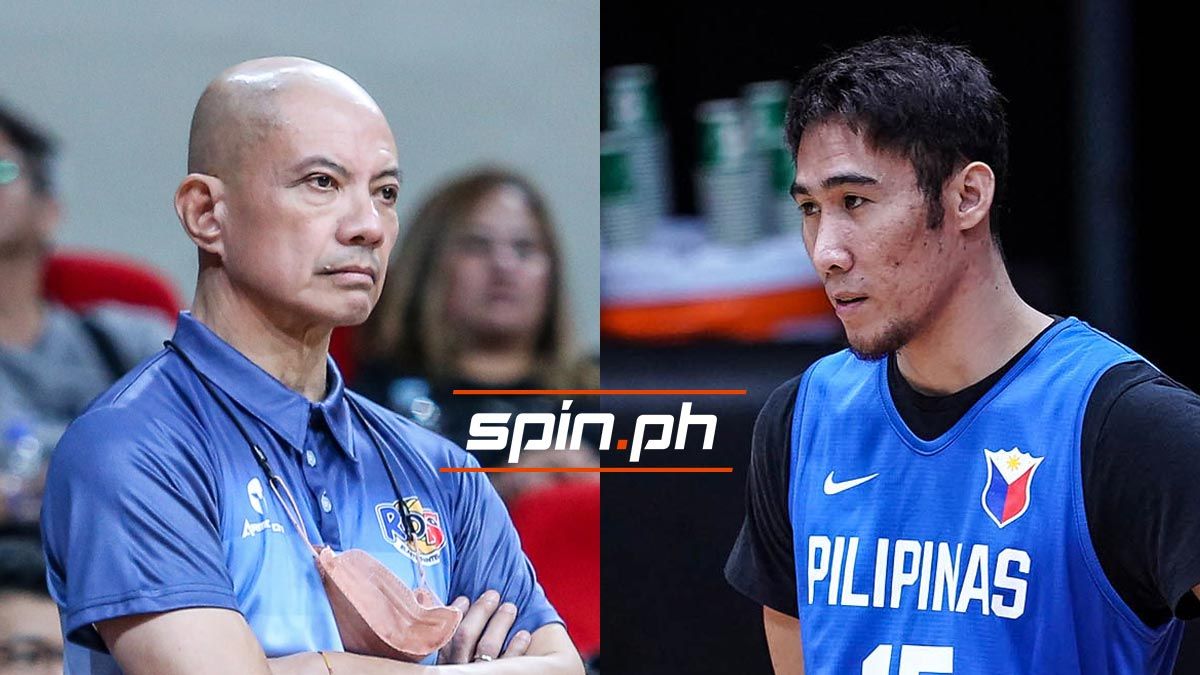 NEARLY two weeks since the trade, Mac Belo has signed a contract with Rain or Shine.
Belo inked a one-year contract with the Elasto-Painters, who acquired the rights to the former Far Eastern University forward by sending Norbert Torres to Meralco on May 18. Belo's contract with the Bolts expired in April.
ADVERTISEMENT - CONTINUE READING BELOW ↓
Other details of the contract were not divulged.
Rain or Shine coach Yeng Guiao is hoping Belo can rise as a rotation player after seeing limited action with Meralco for the past two years.
Esteban to compete for Ivory Coast
FILIPINA fencer Maxine Esteban is now listed on the Fédération Internationale d'Escrime rankings as an Ivory Coast athlete.
The 22-year-old Esteban, ranked 84th in women's foil, is seeking a spot in the 2024 Paris Olympics.
Philippine Fencing Association president Richard Gomez wrote the FIE supporting Esteban's switch of allegiance and requesting that the three-year residency rule be waived.
Blackwater downs Terrafirma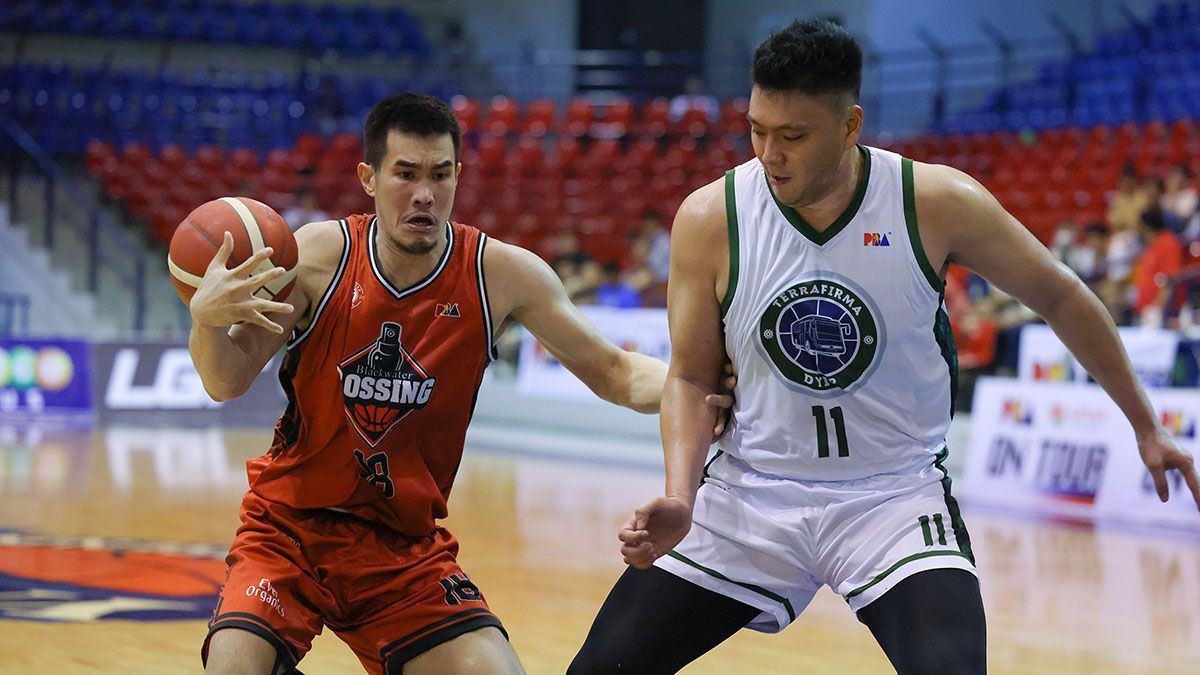 TROY Rosario scores 20 on 8 of 13 shooting, leading Blackwater to a 100-94 victory over Terrafirma on Wednesday in the PBA on Tour at Ynares Sports Arena in Pasig.
Rashawn McCarthy came off the bench to score 13 as the Bossing bounced back from an 83-117 loss to Magnolia.
Juami Tiongson led all scorers, delivering 22 points on 6 of 19 shooting for Terrafirma, winless in two games in the exhibition series.
Magnolia defeats Converge
MARK Barroca nailed the go-ahead jumper as Magnolia beat Converge, 99-95, in the PBA on Tour on Wednesday in Pasig.
Paul Lee scored 21 on 6 of 13 shooting as the Hotshots improved to 2-0 in the preseason exhibition.
Barroca had 12 points off the bench.
Kevin Racal led Converge with 22 points on 7 of 9 shooting off the bench. The FiberXers dropped to 1-1.
Get more of the latest sports news & updates on SPIN.ph