MARGIELYN Didal was named as one of the 25 Most Influential Teens of 2018 by TIME Magazine.
Didal, 19, got the distinction after winning a gold medal in the 2018 Asian Games skateboarding competitions, one of only four that the Philippines won in the quadrennial showpiece.
Among those who were also named to the list were French footballer Kylian Mpabbe, Korean snowboarder Chloe Kim, and K-Pop group NCT Dream.
In an interview with TIME's Suyin Haynes, Didal said she is looking ahead to the 2020 Tokyo Olympics as she thanked her family and girlfriend for their support.
"It's going to be the big goal in my life to get that gold medal. I want to build a new generation of skaters for the future," said Didal.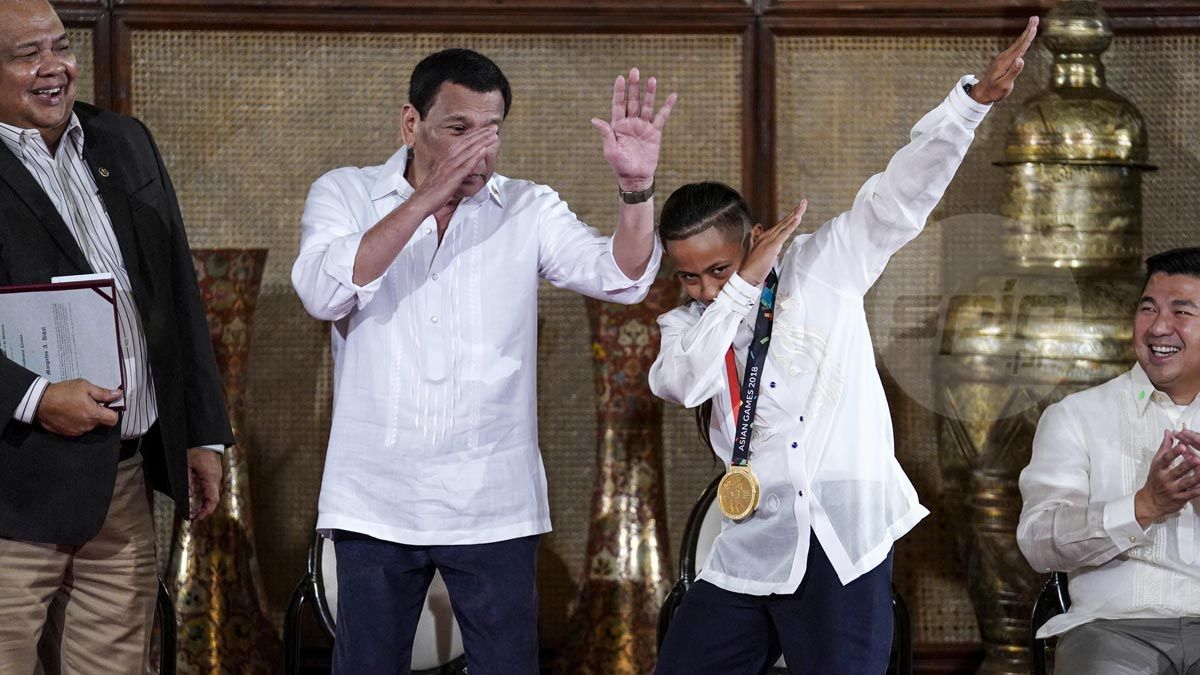 Continue reading below ↓
Recommended Videos