TEAM Lakay head coach Mark Sangiao held his head high even after the departure of four key fighters from the famed Baguio MMA outfit last week.
In a surprising turn of events, former ONE world champions Eduard "Landslide" Folayang, Joshua "The Passion" Pacio, Kevin "The Silencer" Belingon, and Honorio "The Rock" Banario all left the camp, but Sangiao remains confident about the team's future moving forward.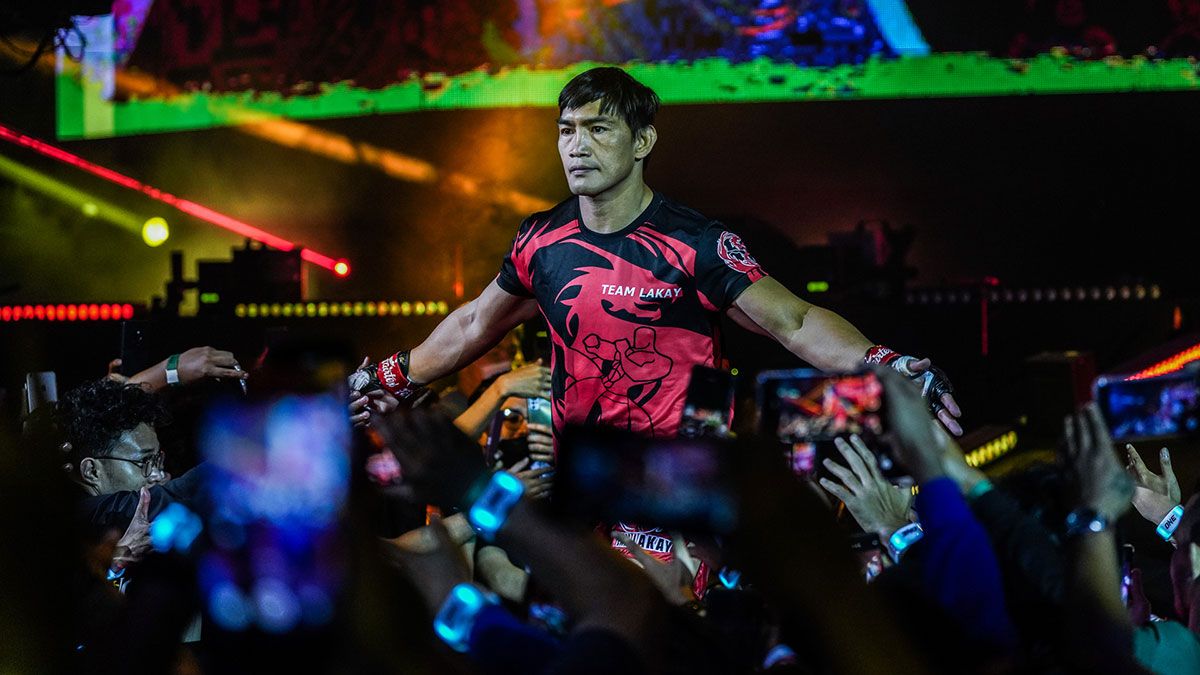 ADVERTISEMENT - CONTINUE READING BELOW ↓
Speaking for the first time since the exodus in an interview with Bombo Radyo Bagyo, Sangiao believes that Team Lakay's future remains as bright as ever.
"I just have to start again. Team Lakay grew into what it is out of effort and passion despite not having the best resources, so what more now?" he said in Ilocano.
"I have 20 years' worth of coaching experience under my belt, and I believe I have a lot more to give our athletes."
Regarding the departures, Sangiao noted that he couldn't stop the four from leaving. Nonetheless, he reiterated his best wishes for the four.
"There really was nothing that I could do since they've already made up their minds, so I had to respect it. They're already grown enough to make their own decisions, and I really wish them the best in their futures," he said.
"Well, it's normal that brothers will have disagreements, so how much more about teammates that are also very close friends? We lasted this long together because we always talk things through, but their departure could not have been avoided since they were already decided – especially Eduard [Folayang]."
There was an undeniable awkwardness in the gym following the departure, and Sangiao believes that's totally normal, especially given the stature of the four from the team.
But he used Danny Kingad's previous assignment against Eko Roni Saputra to show that the team remains focused despite the issues.
"There is that hint of awkwardness and adjustment, but I'm always willing to do everything to improve the gym – whether it be adding more trainers, strength and conditioning coaches, and even a licensed nutritionist," he said.
"Using Danny's [Kingad] last fight as an example, he performed great especially with Eko Roni Saputra carrying a seven-fight win streak. That's the type of effort that a Team Lakay fighter will always show regardless of what happens outside of the cage."
Get more of the latest sports news & updates on SPIN.ph