EXPLOSIVE is the word to describe the style of Lito Adiwang, and the Manila faithful saw that first hand.
The 26-year-old fighter lived up to his billing and delivered a scintillating first-round submission victory over Pongsiri Mitsatit at One: Fire and Fury two months ago, turning a lot of heads in the process, drawing comparisons to Manny Pacquiao.
It turns out, that comparison is welcomed, with Adiwang hoping to follow the footsteps of the eight-division boxing world champion, this time in the world of mixed martial arts.
He almost became a boxer.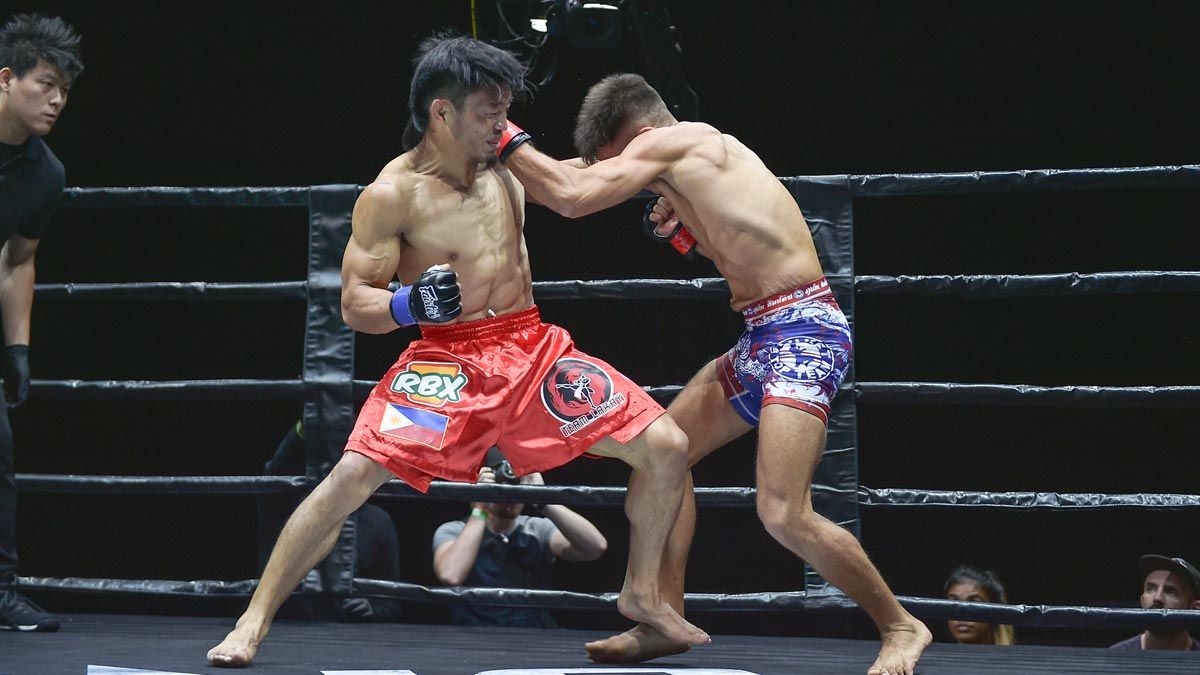 "Growing up watching the rise of Manny Pacquiao, I was motivated to become a boxer just like him. I wanted to represent my country and make my people proud too. I wanted to help bring my family out of hardship and poverty," he said.
Continue reading below ↓
Recommended Videos
"There used to be an old church on the streets where I grew up, where I initially started to learn how to box. I was 12 years old at the time and I would shadowbox and imagine I was Manny Pacquiao fighting against legends like Erik Morales and Marco Antonio Barrera. I loved his relentless style. His opponents couldn't handle him."
Adiwang didn't get to pursue a boxing career, but the inspiration Pacquiao gave him led to him excelling in MMA.
Even the officials couldn't help but be in awe of the Team Lakay fighter's potential.
"I knew Lito was something special the moment I saw him train, and eventually compete. He just has that finishing instinct that not everyone has. With some polish, I knew Lito would make a huge impact in ONE Championship," said Rich Franklin, One Warrior Series CEO.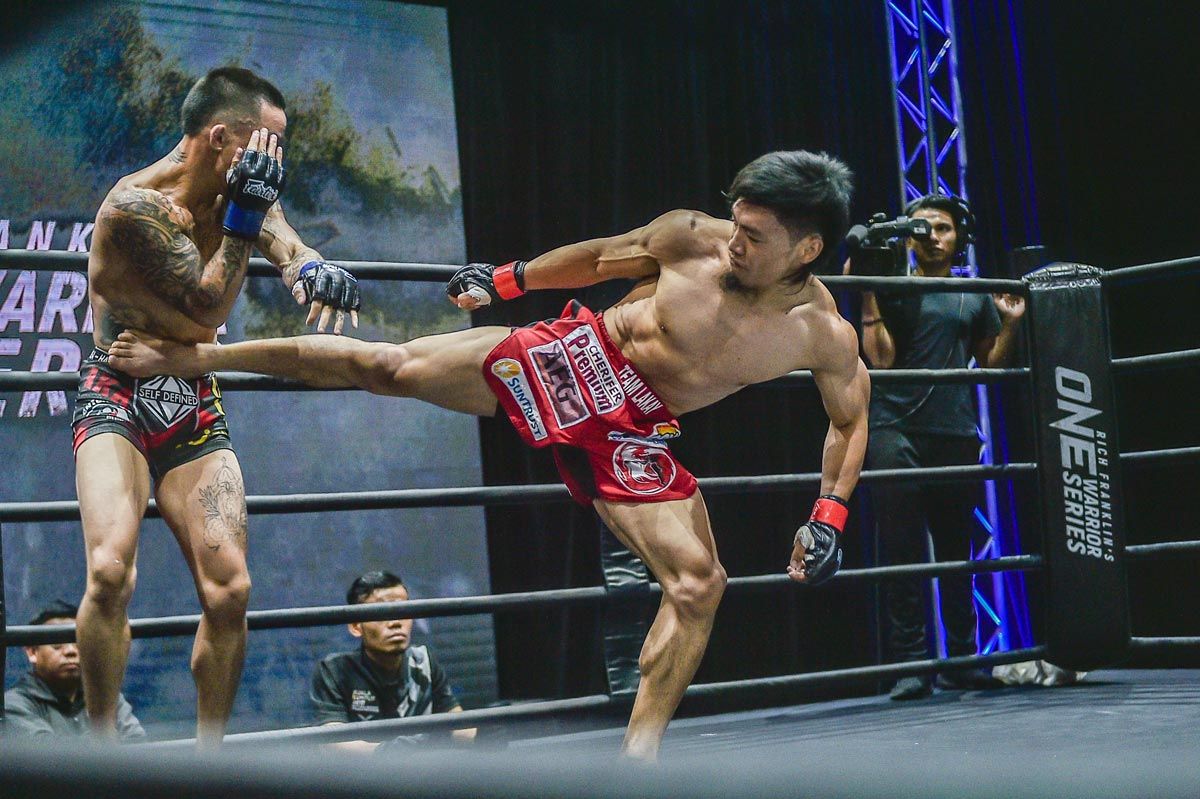 "He's a phenomenal athlete and I just see him powering through the division. He still has much to learn, but he's also developing at such a rapid pace. I'm really proud of what he's accomplished so far, and very excited for what the future holds for him."
Now Adiwang yearns to prove himself in the loaded strawweight division.
"To be even considered in the same breath as Manny, it's such an honor. If I can accomplish even a fraction of what he has in his career, I can consider my career a success," said Adiwang.
"Right now, I'm just focused on being the best that I can be. I really want to prove myself against the best opponents, and I feel I am ready."