EDUARD Folayang admitted that he got a bit reckless and that led to his downfall against Eddie Alvarez on Friday at One: Dawn of Heroes.
"I rushed," he said. "I think that's one of the mistakes I made."
The two-time One Champlightweight champion rocked his American counterpart with thunderous headkicks to open the match and even floored Alvarez with a leg kick early in the match.
But a failed grappling attempt was the opening the ex-UFC Lightweight Champion needed to turn the tide and lock in the rear naked choke for the submission finish at the 2:16 mark of the opening round.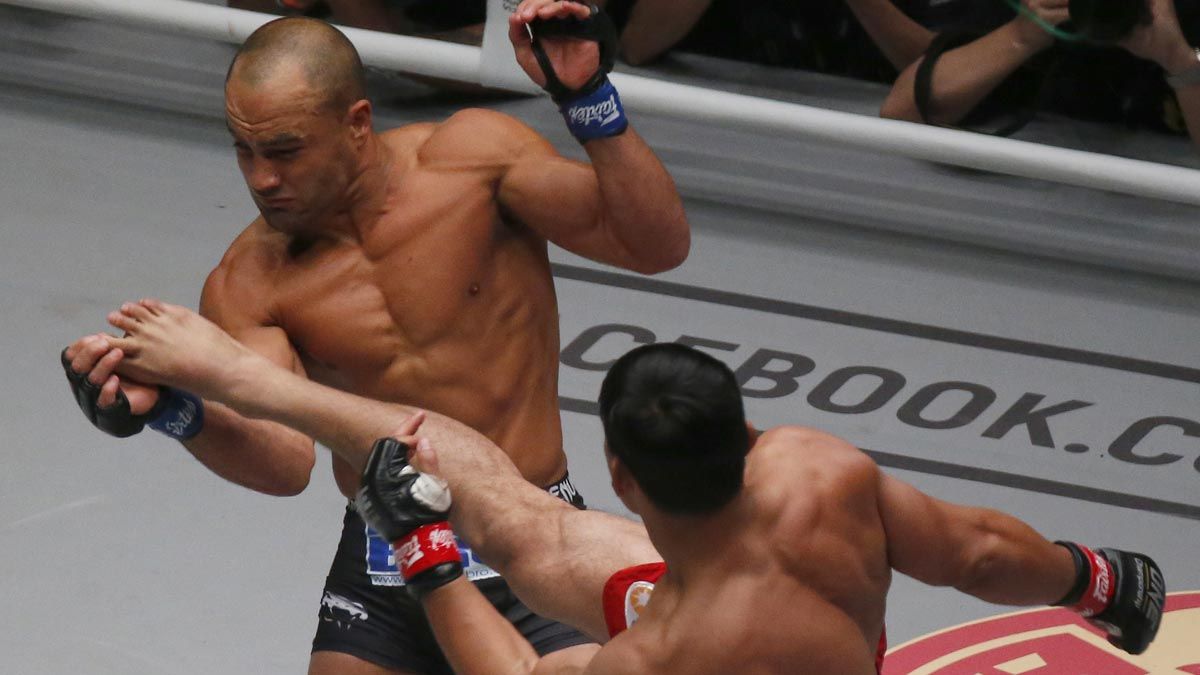 Continue reading below ↓
Recommended Videos
"I was not cautious and I wanted to get up as soon as possible and I forgot that I'm very vulnerable at that position," said Folayang, whose loss eliminated him from the Lightweight Grand Prix.
Team Lakay coach Mark Sangiao agreed, noting that a mistake like that is all the opening a world class fighter like Alvarez needs to seize the match.
"The major lesson we've learned there is don't rush," he said. "We were winning. I thought we won already but because of small details. We're in the world caliber, so small mistakes will finish everything and lose the fight. So next time, we'll be cautious."
Folayang's defeat was one of the four heartbreaks the Benguet stable suffered in the loaded Manila fightcard as it went 1-4 for the night, with only Danny Kingad prevailing, winning his match against Reece McLaren and advancing to the finals of the Flyweight Grand Prix in Japan come October.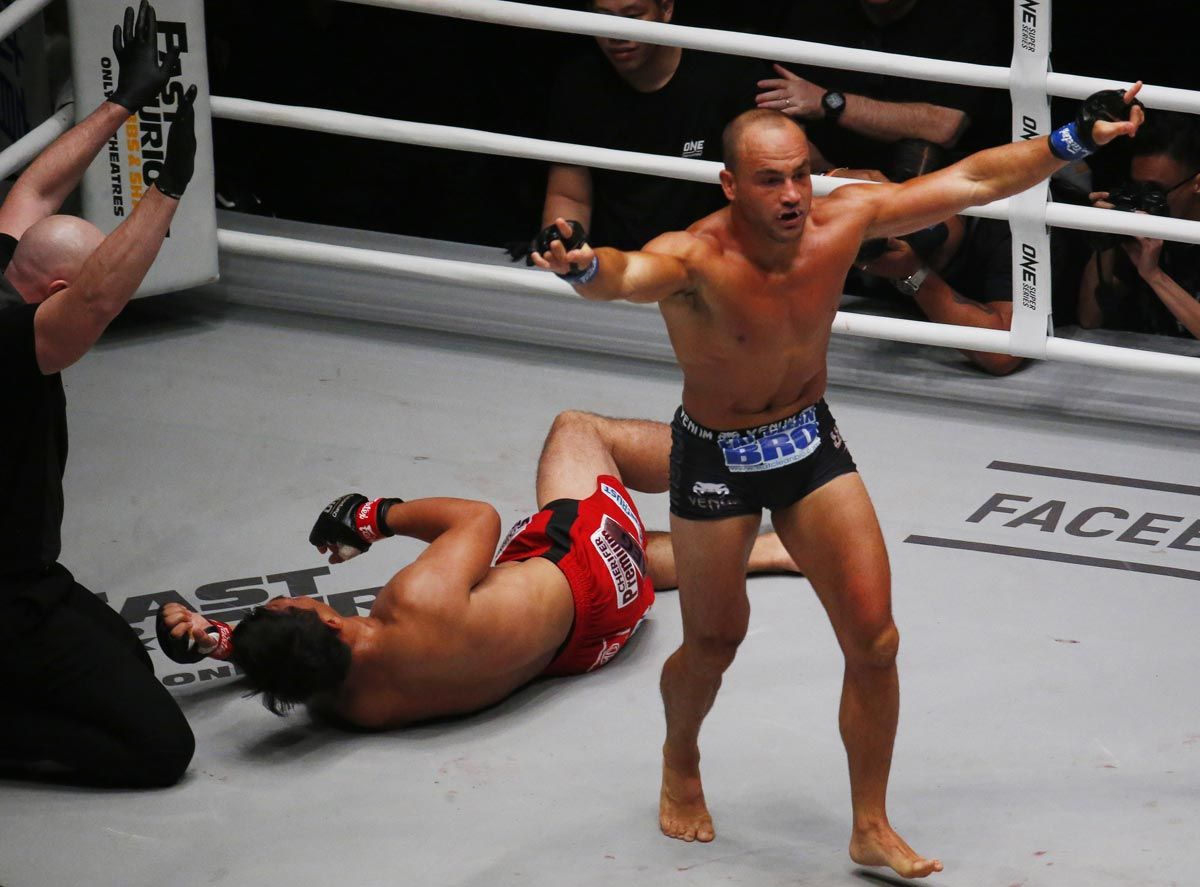 Geje Eustaquio got knocked out cold by Yuya Wakamatsu in the first round, Honorio Banario also fell via unanimous decision to Dae Sung Park, and Edward Kelly lost via technical decision to Xie Bin in the prelims.
Such turnout would have been catastrophic for any group, but as Sangiao noted, this dry spell is nothing new for his wards and this could only motivate his Igorot fighters to bounce back stronger.
"It's not the first time we've experienced things like this. We've had 0-5 before, and we'll get back to the drawing board," he said. "We will be back again. I know they'll be back stronger than ever."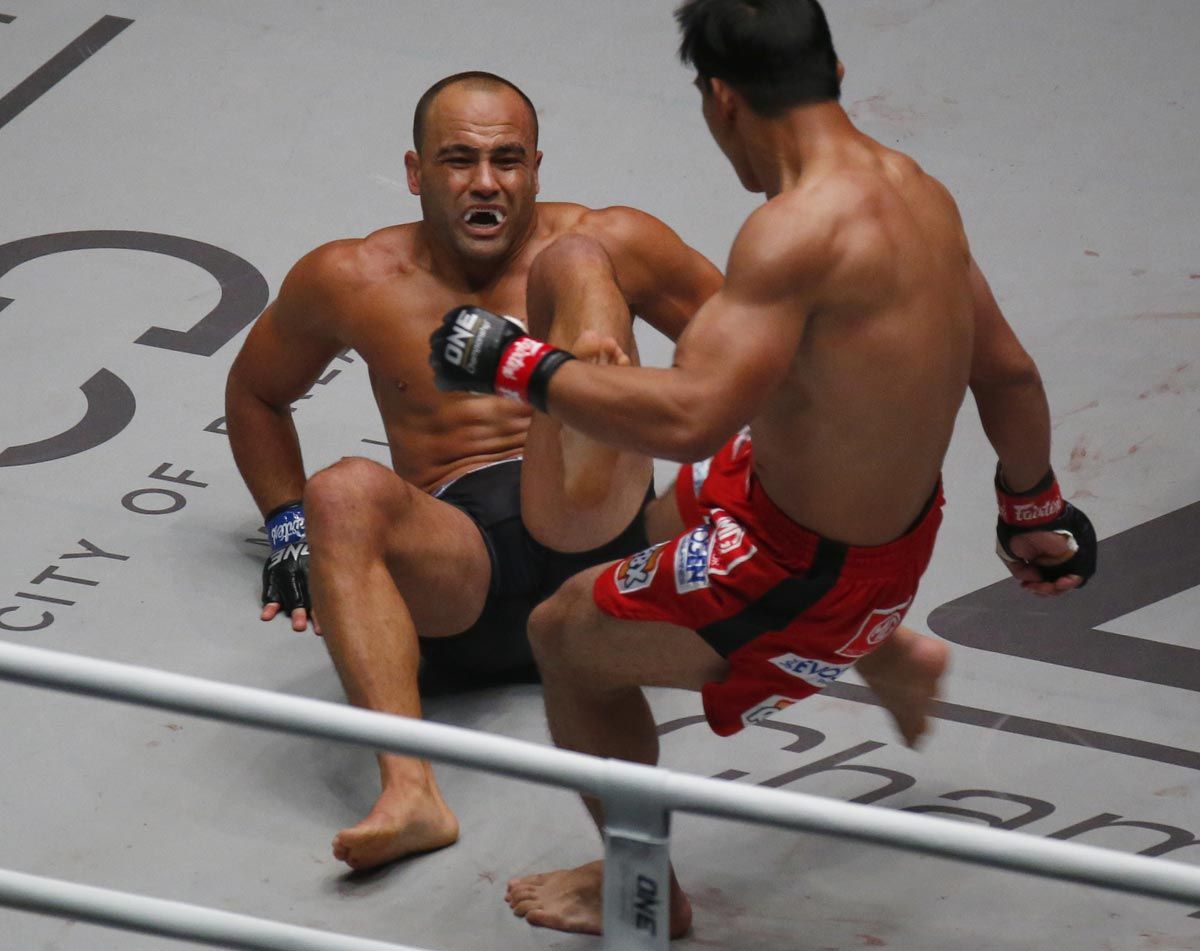 Folayang ended with a short message: "I just want to quote what Douglas McArthur said, 'We shall return.'"