DEMETRIOUS Johnson expects the best version of himself once he meets Danny Kingad in the Finals of the One Flyweight Grand Prix in Japan in October.
And he has every reason to, after an underwhelming performance that led to a split decision victory against Tatsumitsu Wada on Friday in their semifinal duel at One: Dawn of Heroes.
"I was happy but at same time, I expect more from myself," said the former UFC Flyweight Champion.
ADVERTISEMENT - CONTINUE READING BELOW ↓
"I trained so hard, I'm looking for the finish when I had his back I believe in a third round, I'm trying to go up for my armbar but once again, you know I'm 5-3 going against a 5-8 guy, I got a lot of ground to cover."
It was in stark contrast to his debut in the promotion in March, where he showed his prowess and ran over Yuya Wakamatsu in the quarterfinals of the Grand Prix.
"I'm learning, right, like I'm learning and teaching myself. You have to go out there and solve the puzzle, that's what you gotta do now. You can fight, there's no problem with that, but you'd have to solve the puzzle on your own," he said.
"I'm doing all this and that's why me, when I'm fighting, I'm analyzing it. That's what's going on my mind, to find out a little bit and analyze what's going on."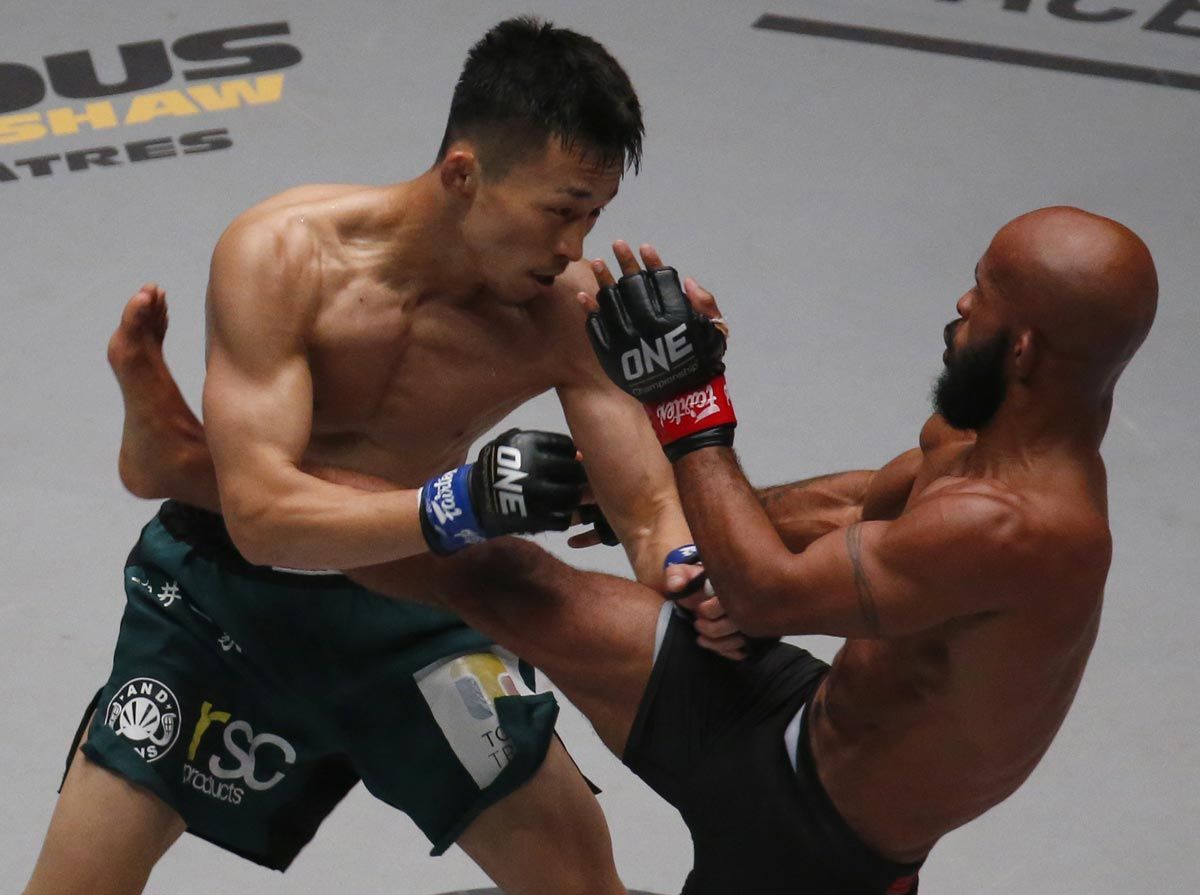 Johnson knows that the same is expected of him when he faces Kingad in Tokyo.
Unlike to the grapplers he faced in the last two fights, the young Team Lakay warrior is a lethal striker - one Johnson has already taken note of after watching Kingad's match against Reece McLaren earlier in the night.
ADVERTISEMENT - CONTINUE READING BELOW ↓
"I see Danny Kingad as a great striker on his feet and him and Reece McLaren had a great back and forth battle in the grappling department. He's explosive and still very young, so I'm excited about it," he said.
Johnson and Kingad clash in the One Flyweight Grand Prix Finals at One: Century in Japan on October 13.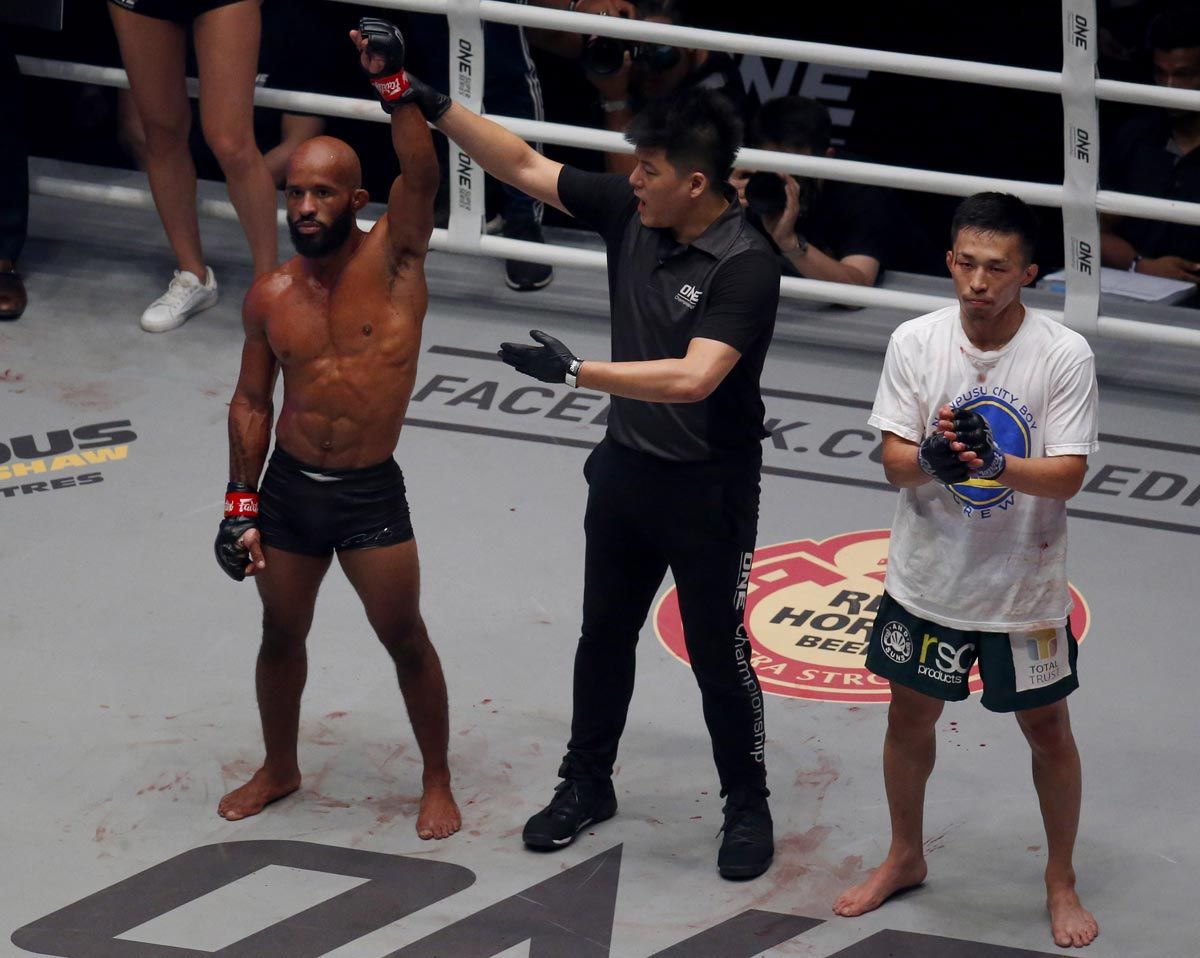 ADVERTISEMENT - CONTINUE READING BELOW ↓
Get more of the latest sports news & updates on SPIN.ph