BRANDON Vera said he is "excited and nervous" ahead of his One Championship heavyweight title defense against Arjan Bhullar.
The Filipino-American fighter has been out of action for nearly two years and is eager to see action in One: Dangal on May 15 at Singapore Indoor Stadium.
"I'm excited to finally be able to have our contest," Vera said.
"I respect Arjan. I'm giving him more respect than anybody else that I've faced because he's the one standing in front of me. I want to find out what he's got, I want to see how well he can take what I've got, and I want to see if he can move with me."
Bhullar is known for winning in the 2010 Commonwealth Games and bagging bronze in the 2007 Pan American Games in freestyle wrestling, but Vera said the Canadian is a well-rounded fighter.
"Most people only talk about his wrestling. They don't talk about boxing or his head movement, which is crazy to me, so that's why I'm talking about it," Vera said.
ADVERTISEMENT - CONTINUE READING BELOW ↓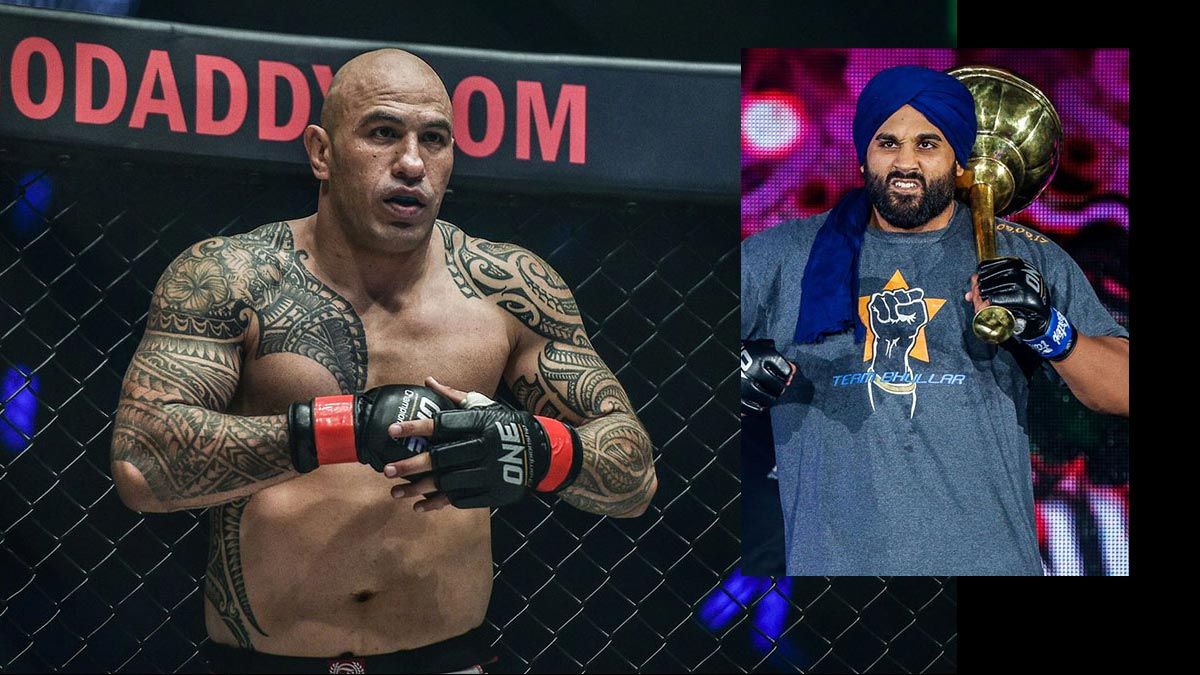 "His boxing is ridiculous, man. He put hands on Mauro Cerilli in their last outing. He has very good hands, very good head movement, and he doesn't mind staying inside the pocket.
"As a heavyweight, that's very abnormal. You don't have many guys who will stay in the pocket at heavyweight because that's where all the heavyweights get knocked out."
ADVERTISEMENT - CONTINUE READING BELOW ↓
But the Filipino-American, with 11 of his 16 wins coming via knockout, says he has quite a big advantage.
"I'm a lot faster than him. And we talked about him working in the pocket? It shows your power," Vera said.
"His style in the pocket and mine are different. When we meet and he sees what mine is, we'll find out if he wants to stay [there].
"My goal never changes. I make sure that I make a statement of who I am, why I'm the champion, and take that belt home with me every single time."
We are now on Quento! Download the app on Google Play or App Store and enjoy more articles and videos from SPIN