MANNY Pacquiao's success in the boxing world has been an inspiration for a lot of Filipino fighters.
That's why it's no surprise that a handful of his compatriots hoped to follow the footsteps of the eight-division boxing world champion, aspiring that they, too, could replicate the success of the pride of Sarangani, may it be in boxing or in mixed martial arts.
And for one promoter, he's firm in his belief that Filipinos are bound to make it big.
"Tenacity and confidence are two inherent characteristics of Filipino athletes and especially in combat sports. The martial artists in the Philippines are world-class and that will translate very well," said Gerald Ng, the CEO of Myanmar-based World Lethwei Championship (WLC).
Lethwei, formerly known as Burmese Bareknuckle Boxing, is one of the most aggressive and powerful martial arts in the world.
Instead of wearing a pair of traditional eight-ounce gloves, only tape and gauze protect the hands of its fighters during a match, distinctly separating itself from other striking arts such as kickboxing and Muay Thai. In this sport, competitors are also allowed to use practically any kind of offense in the book including head-butts, punches, elbows, knees, kicks, clinching, sweeps, and throws in order to win a bout -- heightening the level of brutality in this already cutthroat sport.
Continue reading below ↓
Recommended Videos
Ng admits that he's on the lookout for the next great Filipino fighter, with the WLC targetting the country as a jumpoff point in its 12-city tour starting this year.
"We have interest from major cities all over the world to host events there. We are working through the calendar, but we definitely want to add the Philippines to that list," he shared. "It is the kind of destination event that would get thousands of people from the country and beyond to travel to, and hosting such an event in the Philippines will generate a new level of interest in Lethwei that will be unprecedented."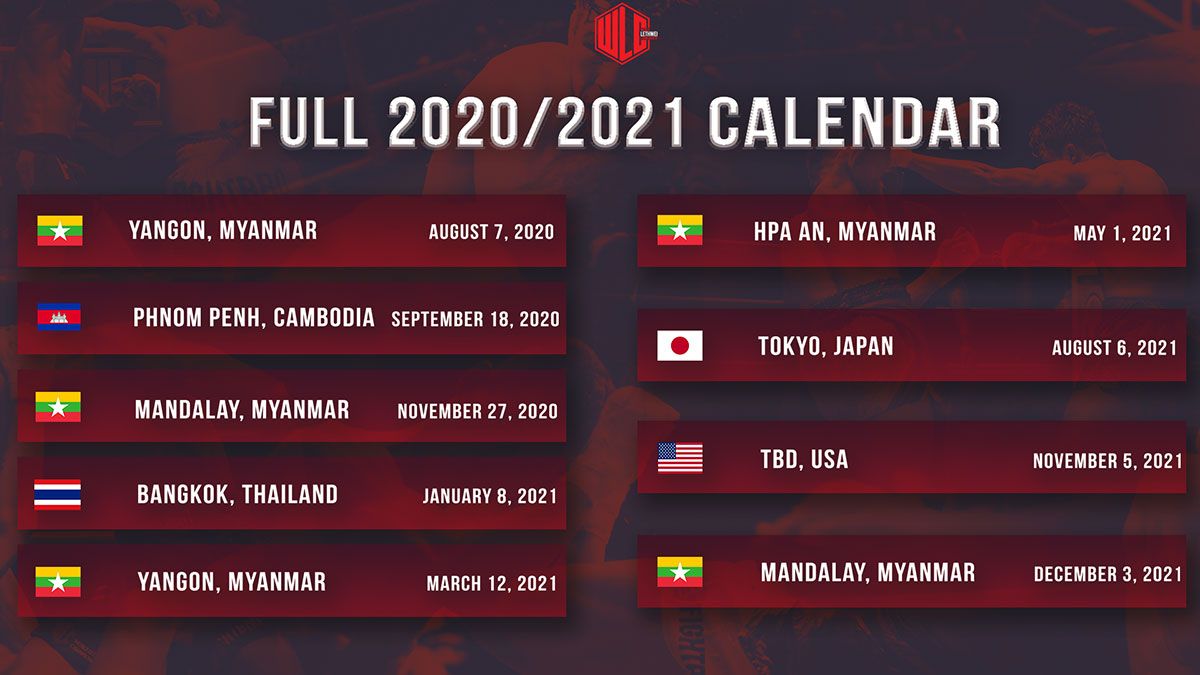 And right now, they got their eyes on a handful of talents which the WLC hopes that the rabid Filipino fanbase will support once they roll out here.
"The fans in the Philippines are some of the most passionate and knowledgeable in the world. We want to showcase the culture of each country where we host a WLC event, and the Philippines has a rich culture to showcase from its amazing places, incredible people, and storied history," said Ng.
It's only a matter of time, the executive said, before a Filipino seizes the spotlight in Lethwei and take a step closer in being the next fighter to follow the lead of Pacquiao.
"Filipino combat sports athletes have all the skills to translate well into Lethwei, and I truly believe that there could be a Filipino world champion in Lethwei in the near future," he said.