WHEN it comes to shoes and outfit adaptability (aka maximum sulit because you can wear it with anything), there are two main contenders: all-black and all-white.
If you asked us, we'd choose: both!
You can't really go wrong with either. Since we were at the Converse White Chucks Party, though, it was the brighter pair on full display and everyone wearing otherwise got shown the door.
Joke, but we did look at people's feet all night to spot the pairings on display. 
7) White on white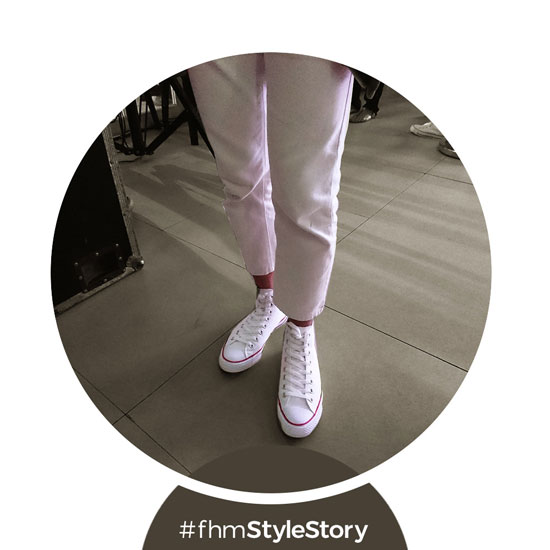 Going this route makes you look super fresh—and deathly afraid of getting dirty, which is why it gets last place.
6) Ripped jeans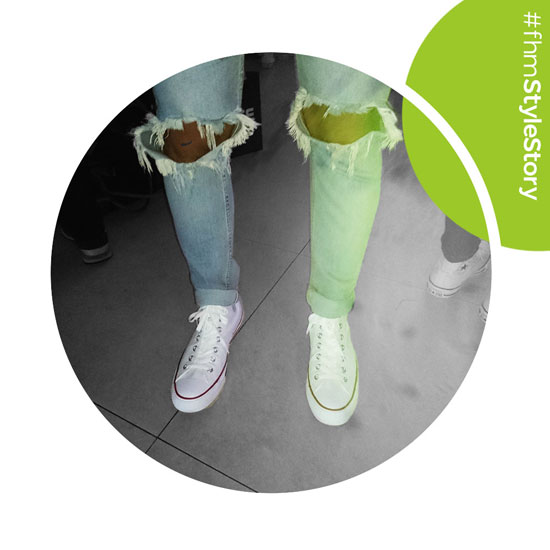 Often seen with dark boots, but works equally well with non-black footwear as you can see. Minus points for ubiquity.

5) Olive drab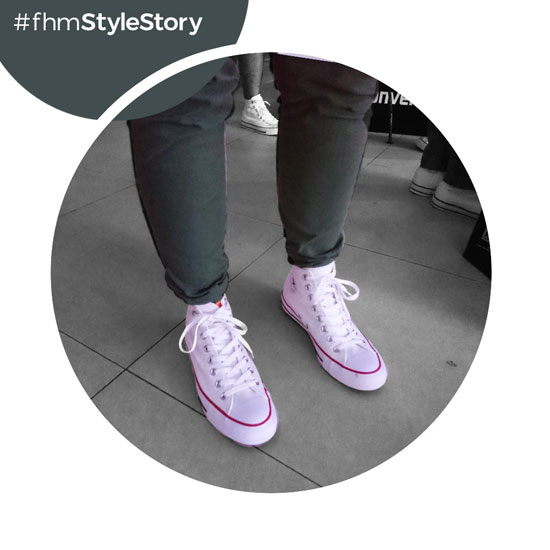 You'll stand out, but it's a tough pairing. For example, wearing brown shoes with these would make you look like a tree. If there was one combo that almost exclusively calls for white kicks, this would be it.
4) Athletic socks