Read the story? Tell us what you think!
How and where can I get this?
There's no saying when the community quarantine will be lifted. While we've since transitioned to GCQ, which is considered a good sign, it certainly wouldn't hurt to play it safe for a little while longer. This is the scenario we're in, which is probably for the best; we're just going to have to make our peace with it.

That said, don't let being stuck indoors stop you from having a good time with your favorite people in the world. After all, it's one of the reasons chat apps were invented—they allow people to interact and socialize with each other online in the most creative and innovative ways. If you need recommendations, here are some of them:

Watch party apps
It's very likely that you've spent a huge amount of time streaming shows and movies during the quarantine period. That said, we'll do you one better: Watch party apps allow you to stream any title with friends or family, some of which even come with a group chat function that lets you interact with them at any point during the show or movie.

Face-to-face game apps
Those who've been under a work-from-home setup for the last three to four months understand the need to take short breaks between meetings and emails. This is where face-to-face game apps come in handy—they allows participants to explore a variety of mini games through their interface, including trivia quizzes, drawing charades, and heads up (or what most Pinoys refer to as "Pinoy Henyo").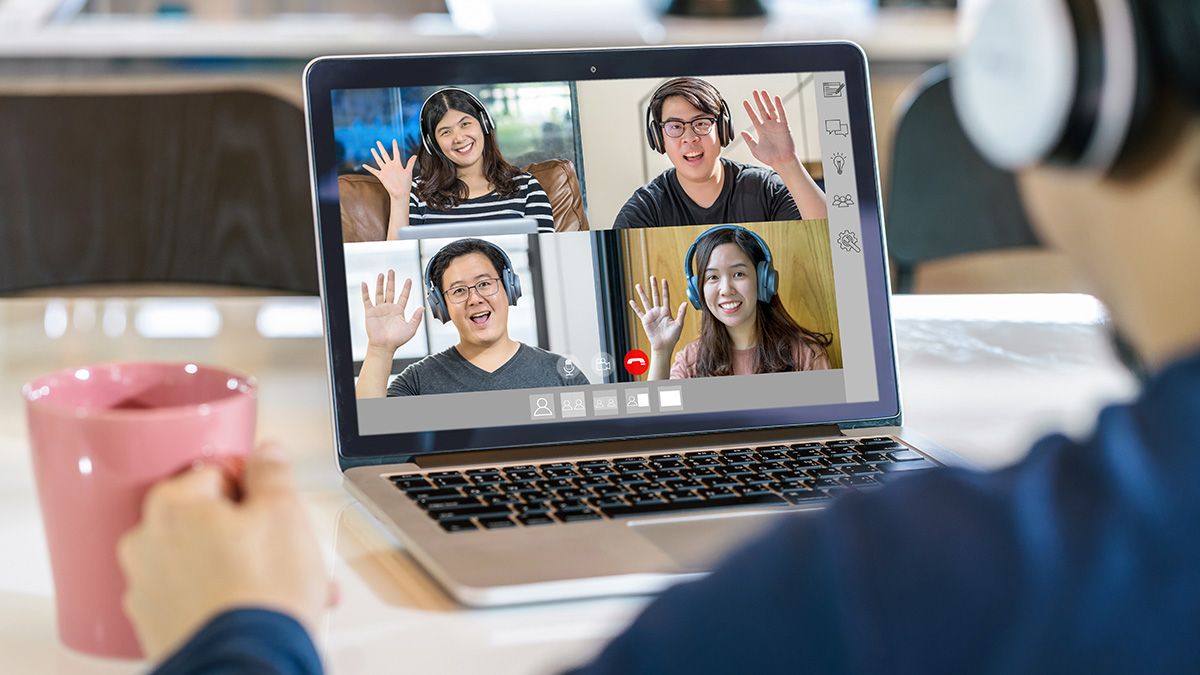 Social singing apps
We know you're desperate to scour the songbook at a karaoke bar again, but singing in the shower, with an audience of one, will hardly make up for it. Social singing apps will really do you wonders on a Friday night—they allow you to pick a song from its catalogue, and choose the person you want to perform it with, whether it's friends, other users, or even a celebrity. The best part? Some apps allow you to upload and share these performances for everyone to see.

Social drinking apps
E-numans have been quite the rage ever since the community quarantine started, but how do you get more people to join your sessions? By downloading a social drinking app, which hands out drinking-related dares and challenges to participants. Some of the challenges can be pretty intense, so make sure to warn the casual drinkers in your group before opening the app. The good news is none of you have to head home afterwards!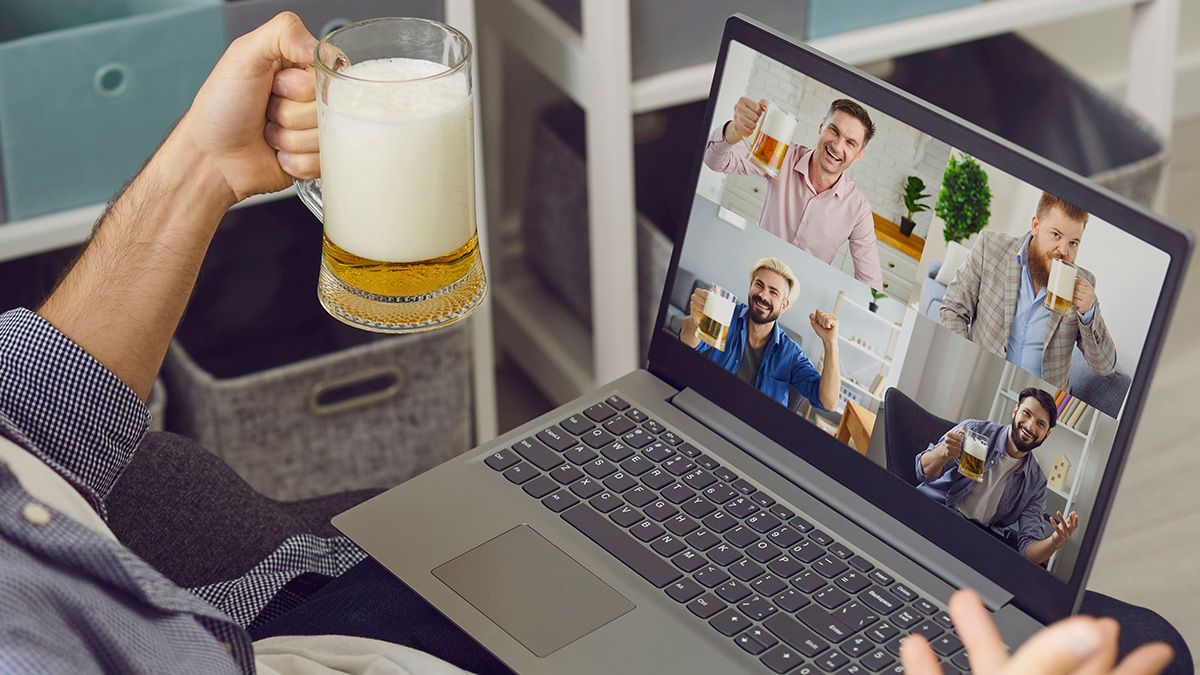 Of course, catching up with friends online is best enjoyed with a cold drink in hand, like a Heineken. You don't even have to step out—you can have any Heineken variant (Heineken 330ml 6-Pack, Heineken Draught Home Experience, Heineken 5-liter and 8-liter keg) delivered right at your doorstep in 60 minutes. After all, nothing says "responsible drinking" than having beer with your friends from your respective homes, right?
If you're going to socialize, #SocializeResponsibly. Other than that, go have the time of your lives!

Follow Heineken PH on Facebook and Instagram.

DRINK RESPONSIBLY.
ASC REFERENCE CODE: A022P072420HS