AS pleasurable and liberating as it is to run outside, it's not always possible to hit the road. When the weather is particularly inhospitable, or if the roads outside aren't very safe especially when traveling in unfamiliar territory, sometimes a treadmill is a runner's only option for working up a good sweat.
Then there are the needs of competitive athletes who find that a high performance treadmill is the only way to do their intervals. "Oval tracks are great for speedwork, but the truth is that we really don't have a lot of those in the city. A treadmill is a good substitute since you can dial in the target pace, and the surface of the deck duplicates the feel of the track," said coach Andy Leuterio, who has helped many athletes achieve personal best performances and win their age group in triathlon races.
"A lot of my athletes find the travel time to get to and from an oval track just not worth the hassle. My solution for them is to do their speed sessions on a treadmill if they don't have a good 1-km or mile loop where they usually run," he added. It also applies for those who need to do hill repeats but find a treadmill is the only way to simulate that kind of terrain, he said.
 "As a practical matter, especially for multi-tasking parents, a treadmill is invaluable for daddy and mommy duties. You can get your run in while watching your kids play in the room. Or you have the option to safely answer calls and messages if you just can't go offline," he explained. Finally, all you need is a little creativity to make a treadmill run interesting. "Instead of a straight hour run, for example, you can break it up into kilometer repeats, cruise intervals, ascending/descending pace, and other variations. It all depends what you want to get out of the workout," Coach Andy said.
The treadmill for you
They may all look alike, but treadmills vary depending on your needs and budget. Regardless of price, a good treadmill should be easy to move around in a house or room, have settings that are easy to adjust while running, and the running deck should closely duplicate the feel of the road while being gentler on the joints. To find out more, we ventured to Toby's Sports, which has the most comprehensive line of treadmills, to check out some of their bestselling models.
Core CT-55 (SRP P29,995 / Promo Price P25,495*)
If you're new to running, then the Core CT-55 fits the bill. The intuitive console controls let you set the pace from 1 to 12 kph, and the LCD display shows workout time, distance, calories burned, and Heart Rate.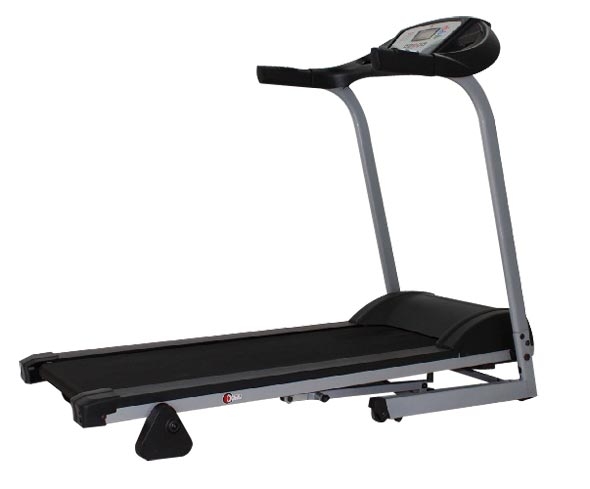 Proteus PMT-4000 (SRP P41,995 / Promo Price P28,995*)
With a 1.25HP motor, a 124cm long running deck, and a 3-position manual incline, the Proteus PMT-4000 is ideal for both walkers and joggers who like a challenging workout.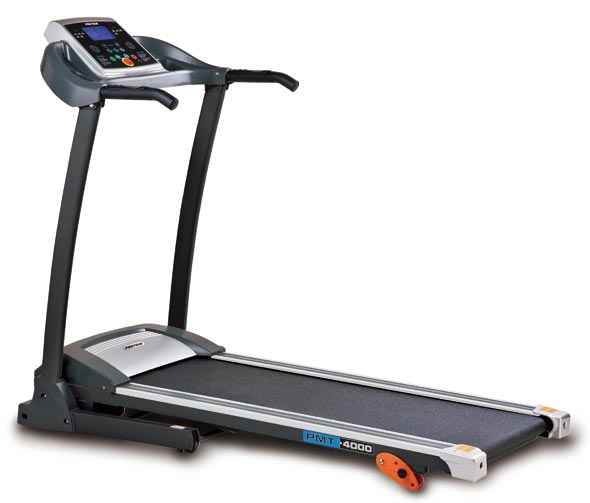 Sole F60 (SRP P71,995 / Promo Price P57,595*)
With 10 standard programs, a large 20" x 60" running deck with cushion flex suspension, and a strong 2.75 Continuous Duty HP motor, the Sole F60 is ideal for the runner who needs a reliable treadmill that gets the job done. Built-in speakers allow the user to plug in an MP3 player, while the easy-assist folding design makes it easy to stow when not in use.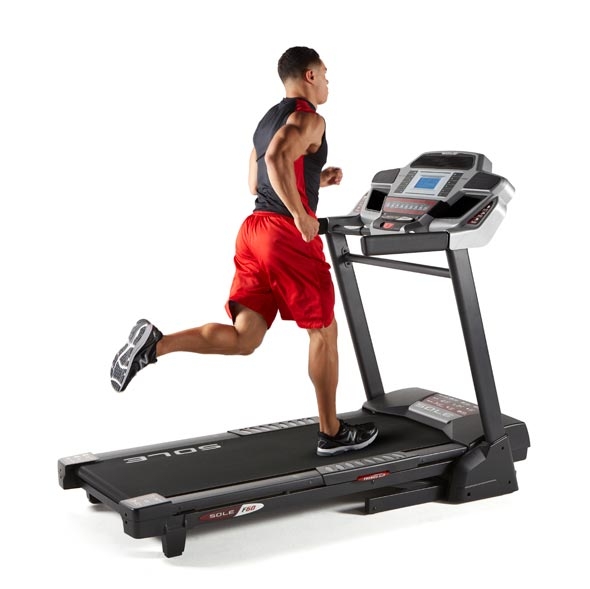 Sole F63(SRP P84,995 / Promo Price P67,995*)
For the runner who needs a challenging workout, the T63's 2.5 Continuous Duty HP motor can get you up to 16 kph, while the running deck can tilt up to 15%. It is equipped with an all-steel, zinc-coated flywheel for a secure, quiet, and vibration-free surface with a fluid motion. A 1-inch phenolic deck provides shock absorption to greatly reduce impact on the feet, ankles, knees, hips, and spine. The F63's console includes a 6.5 inch LCD display with an integrated sound system, a ¼-mile track, and a Peak-and-Valley graph for different programs. Cooling fans, a large "STOP" switch, and armrest speed and incline controls add to the F63's ease of use. The Sole F63 has been called "simply the best quality treadmill in its price range" by numerous consumer resources and magazines.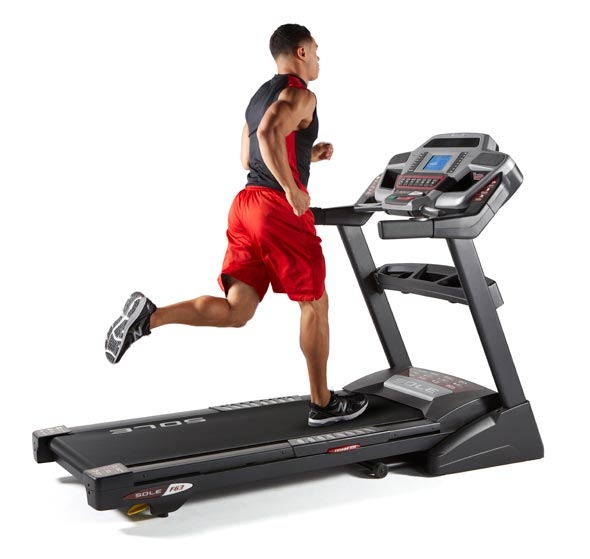 Sole F80 (SRP P105,995 / Promo Price P84,795*)
For the ultimate indoor running experience, there's the Sole F80! Its 3.5 continuous duty HP motor can get you up to 19.2 kph and inclines of up to 15%, while the Cushion Flex Whisper Deck has been shown in a study to reduce impact up to 40% as compared to running on pavement. You can run up to six preset programs, two customizable workouts, two heart rate-based programs, or you can manually adjust everything throughout the workout with the handy armrest controls for speed and incline. Its console features a vibrant display that shows speed, incline, time, distance traveled, calories, pulse, and pace at all times, plus a ¼ mile track and a Peak-and-Valley graph. Cooling fans and built-in speakers are icing on the cake. It's been declared a "Best Buy" by Consumer Reports, Treadmill Doctor, and other consumer resources.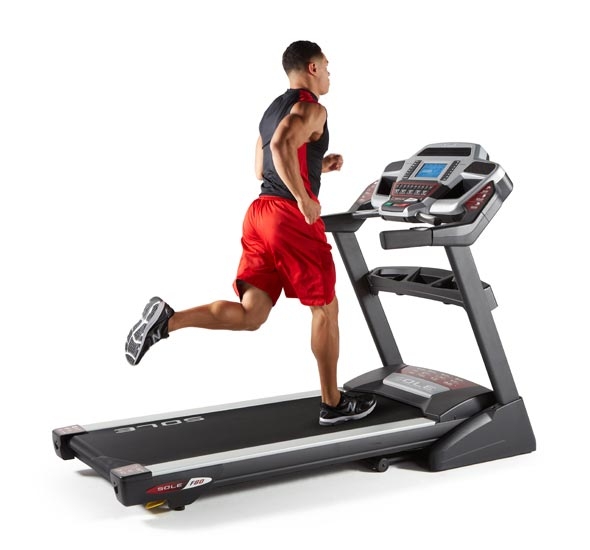 Toby's Sports "Unbeatable Fitness Specials" promo runs from March 14 to April 17.