STYLE stands out.
Who could ever forget Blake Griffin's winning performance in the 2011 NBA Slam Dunk contest? To the tune of "I Believe I Can Fly" sung by a live gospel-type choir, the high-flying forward made a gravity-defying leap over a Kia Optima and caught the ball in mid-flight for a jaw-dropping dunk. In a single stroke, Griffin's poster-worthy shot was an embodiment of style that exuded power and grace. 
When Kia playing coach Manny Pacquiao faces his opponents in the ring, the boxing world champion is aggressiveness personified. The Pacman's cheerful disposition belies a dynamic fighting style that is relentless and makes full use of a deadly arsenal that combines quickness, agility, and punching power — a style that has made him the first and only eight-division world champion and earned him the respect and admiration of millions around the globe.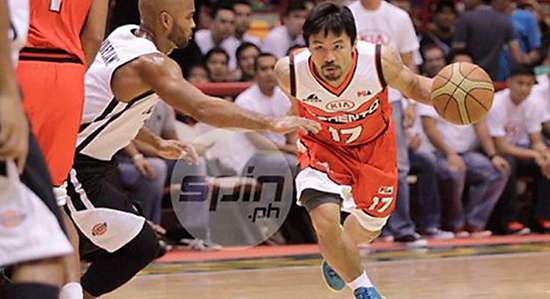 These are prime examples in sports that style stands out for the win. If you want to apply the same principle on the road, just check out the all-new 2015 Kia Rio.
Driving down the street or the highway, the nifty subcompact will surely make heads turn with its stylish makeover and upgraded features. The Rio's fresh profile is a born standout, with an enhanced exterior that includes an updated tiger nose radiator grille and fog lights, 17-inch alloy wheels, new style rims, and redesigned front and rear bumpers.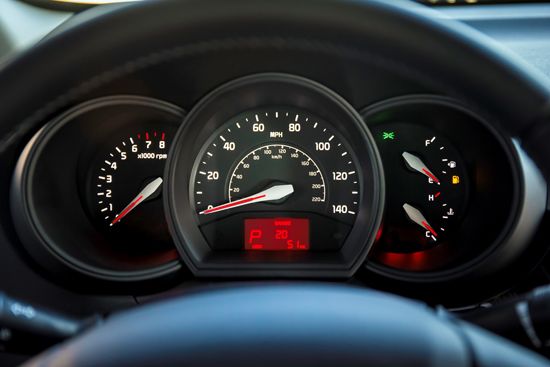 Inside, don't let the Rio's cabin fool you—it is deceptively airy and spacious. It has an ergonomically-designed cockpit that is accentuated by the addition of new chrome accents and a new center-stack audio system. Bluetooth lets you make and receive phone calls hands-free, and also allows you to stream your music through the car's audio system.
Your driving experience is enhanced by the auto cruise control and remote audio controls—both handily located on the telescopic steering wheel.  The clear, backlit trip computer in the center of the supervision cluster provides essential journey information such as distance to empty, and optimum fuel consumption.
For your peace of mind, the Rio is also equipped with Electronic Brake Distribution, an Anti-Braking System and airbags to keep you safe wherever you go.
Taking care of the environment is more than just a fad. Its 1.4-L Gamma gas engine delivers extra power while still keeping emissions lower than ever. The all-new unit also features single continuously variable valve timing, a silent steel timing chain and offset crankshaft to improve performance.
Whatever variant of the Rio you choose, whether it's the standard four-door version or the five-door hatchback— you're rewarded with efficiency, practicality, and aesthetics that stand out. So whether you're driving around the city or going on a weekend trip to your favorite out-of-town destination, the all-new 2015 Kia Rio makes sure you never go out of style.