Read the story? Tell us what you think!
How and where can I get this?
Here's one universal truth: At some point in your life (maybe even in the past few months staying safe at home), you've probably found yourself searching YouTube for that funny Old Spice commercial where a buff, shirtless guy is turning tickets into diamonds, or that other one where he's riding a horse backwards. Or maybe any of the wilder ones with Terry Crews. Before you know it, it's been two hours, and you've seen all of them—they are, after all, a sure-fire source of a good laugh in a time when the news can get you down.
But if you've been on the internet lately, you'll know by now that it's finally happened: The Philippines now officially has its own Old Spice Guy, and he has a superpower: He never dies, and neither does the scent that keeps him fresh, lifetime after lifetime.
And because this is Old Spice, his hilarious debut is what you would call "explosive." Literally. Check it out:
There is a lot to unpack, from singer Frenchie Dy popping out of nowhere to belt out the commercial's catchy theme song to the Filipino Old Spice guy surviving a meteorite crash-landing onto the earth and obliterating it—only for him to come out of the end of time smelling as good as he did at the start of his day.
But how does he do it? How does he smell like the smell that never dies? Here are a few ideas we've gathered for staying fresh (because who wants to be stinky?) from the video:
Airing it all out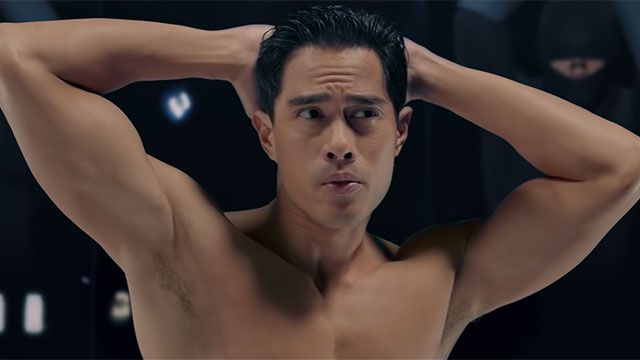 Filipino Old Spice Guy hails from the fighting school of shirtless, combat primarily based on having his arms raised over his head—a fine signature stance, if your objective is to never break a sweat, which can often cause some unpleasant body odor when it comes from your armpit area (it's science). Clothing and heat make it easier to trap in sweat and stank, so he could be on to something here.
Good hygiene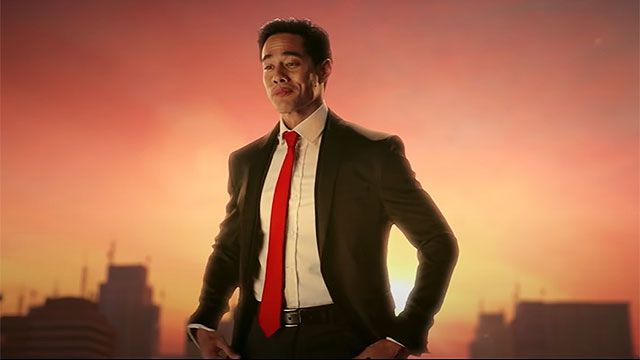 The best way to get rid of bad body odor will always be keeping yourself squeaky clean—and in the entire minute and thirty seconds we see Filipino Old Spice Guy in this commercial, we see him sea-fresh, well-groomed, not a single hair out of place and not a speck of dust on him even as he escapes an apocalyptic explosion. That's exactly the energy we need in our lives.
And of course, Old Spice, applied once a day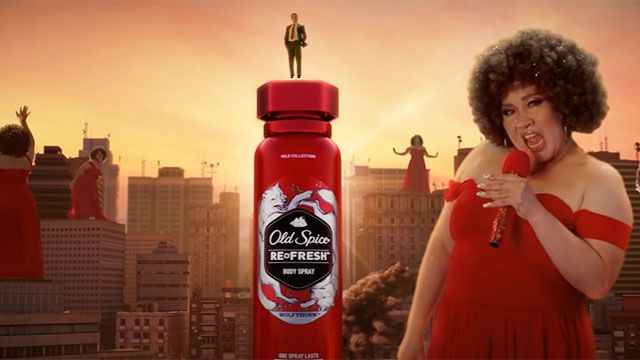 For that smell that never dies, our modern day hero recommends applying Old Spice Re-Fresh Body Spray once a day until the end of time. This body spray helps you smell good all day, acting like a suit of armor protecting you from the powers of stank. And if you're looking to actually smell like FOSG, the Old Spice can he rides into a black hole on is Wolfthorn—the scent of mandarin oranges and, according to official descriptions, The Hunt.
There are, of course, plenty of other scent options to help keep you fresh and clean at home—and you can find them all on the brand's official store on Lazada. To learn more and get a front-row seat to all the local Old Spice commercials to come, follow Old Spice Philippines on Facebook, Instagram, Youtube.