"Basketball has been part of my life forever ever since I was a kid. Being part of a professional team needs a lot of determination and commitment personally, just to stay in shape and keep getting better to help the team," Tiu said.
"When I was still in the PBA, our season practically runs 10 months in a year and during the offseason, that's when you train. So araw-araw you have to be physically fit and well-rested so you can train hard everyday and be ready for the games also.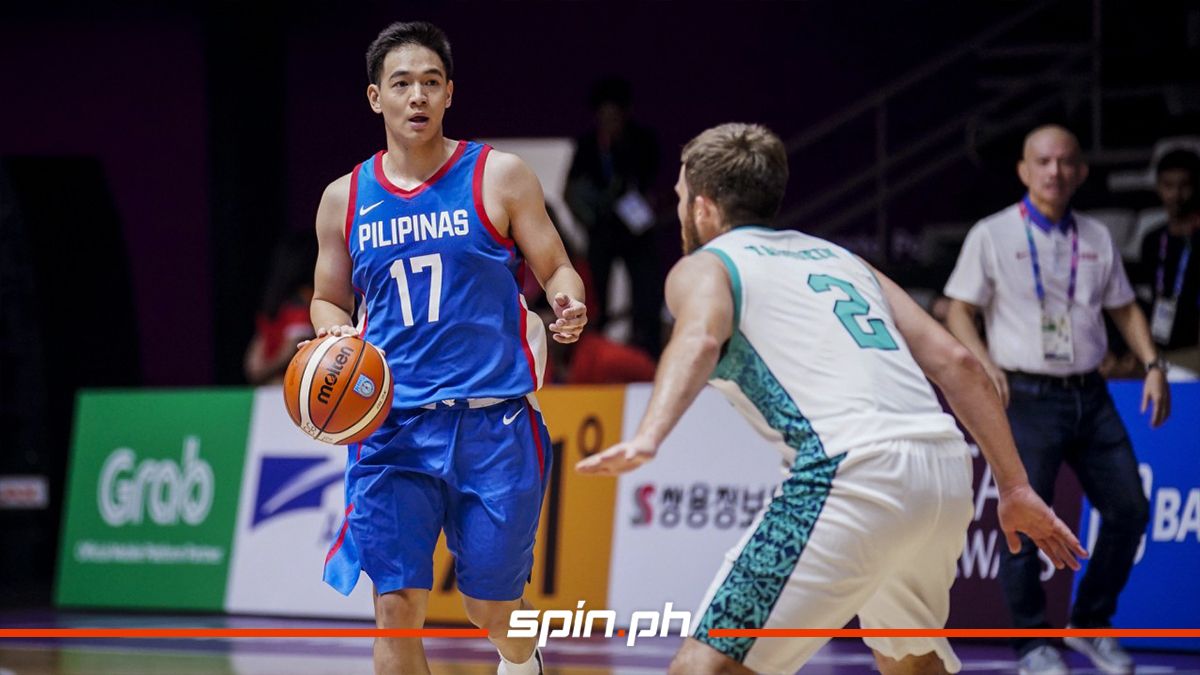 "Plus the unpredictability of the schedule, like minsan may game once a week or twice a week, sometimes out of town, may tuneup games. So your schedule really depends on the team schedule. So it's hard to plan ahead," he said.
All that changed on January 8 when he finally clicked the 'Tweet' button on a Twitter post formally announcing his retirement, which he had put off time and again over the past three years.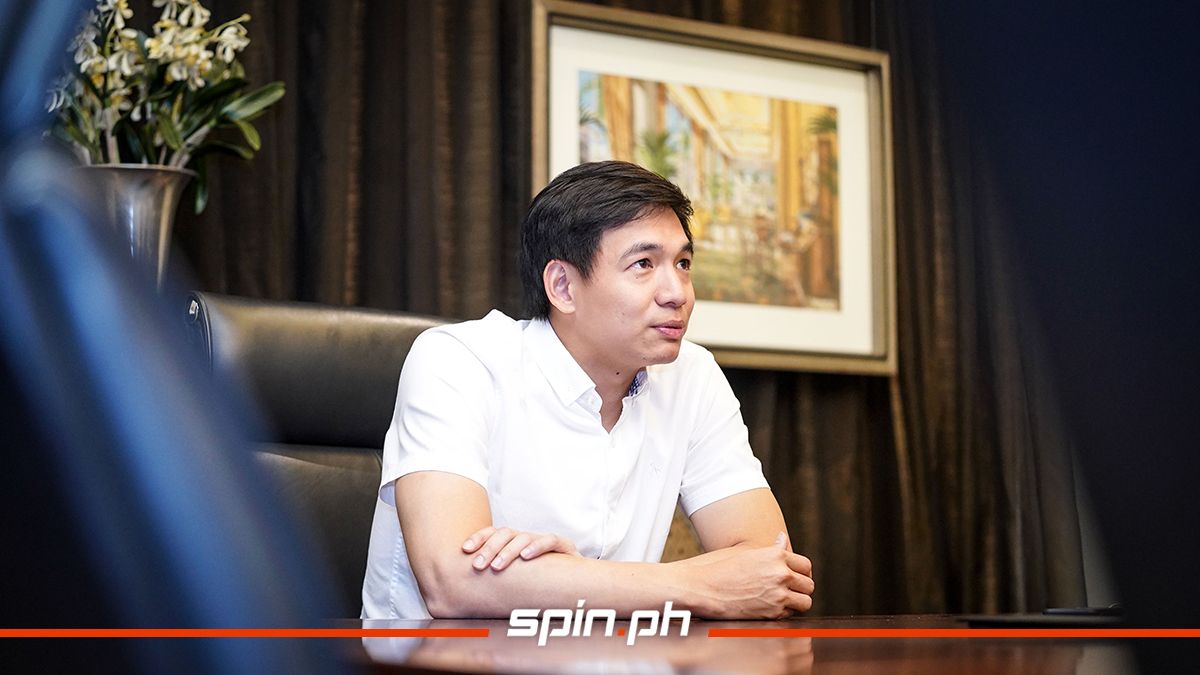 When the finality of retirement struck him, Tiu found himself wandering into uncharted territory.
"Before pressing the 'Tweet' button, I was kinda nervous," Tiu recalled. "I kept asking my wife who was beside me, 'Sure na ba tayo?' I mean, I thought about it for years, prayed about it. I'm very sure. But when you are right here at that moment and you are about to make it official, you still feel apprehensive and unsure because this is it."
Two months after that viral tweet, Tiu looked more relaxed and so sure of himself when SPIN.ph checked on him as he held court in the conference room of the main office of the family-owned corporation, where he now spends most of his time on an 8-to-5 basis, unless he had to attend meetings elsewhere.