UNIVERSITY of Santo Tomas Tigresses rookie Imee Hernandez may be a newbie in collegiate ball, but she's surely a veteran in time-management.
In this academic year, the 5-foot-9 not only announced her entrance in the UAAP seniors as one of the top middle blockers this postponed season, but she also finished the semester as a Dean's Lister in her freshman year with tourism management as her major.
"Being a student-athlete, it is our responsibility to be responsible in everything that we do. When we do certain things, we make sure we do our best," she told SPIN Life.
Don't get her wrong. Imee has made big adjustments to tackle both of her tough commitments in just her first year college. But she was able to pull it off well, thanks to the time-management skills learned as a student-athlete during her high school days with the UST Girls.
Continue reading below ↓
Recommended Videos
"It is important that you know what kind of things will help you focus when you're distracted," she said. "I also do a list of the requirements that I have to accomplish and set dates when to finish them."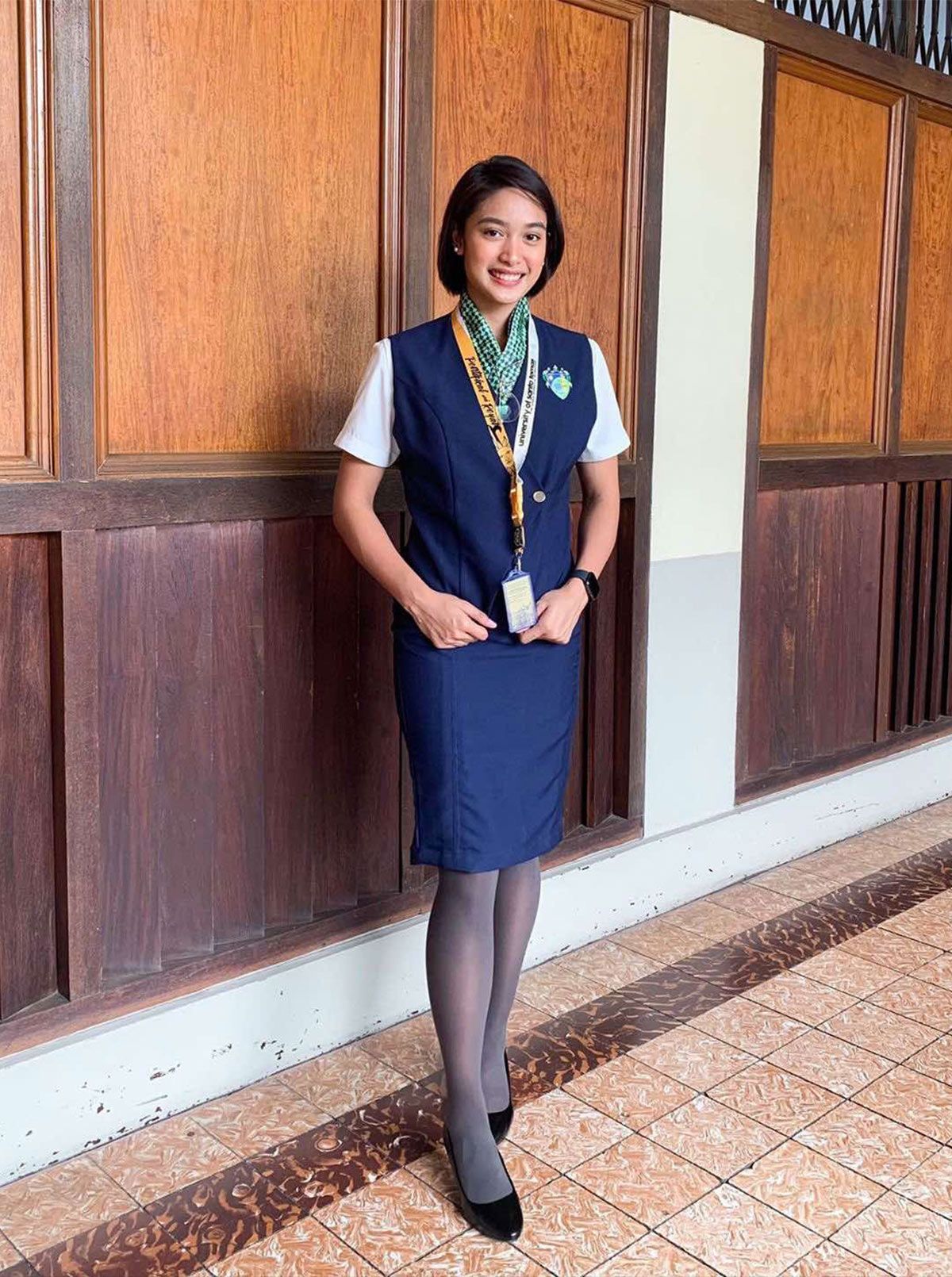 Imee added: "Personally, I usually release my stress by eating ice cream ⁠— it helps me calm down and think of ways to deal with my problems."
She admitted that this lockdown gained her some personal benefits, having extra time to focus on her academics as games were cancelled due to the pandemic.
As much as she misses the on-court action, Imee understands the weight of the current situation. With her usually busy schedule, it's quite new to her having a lot of time.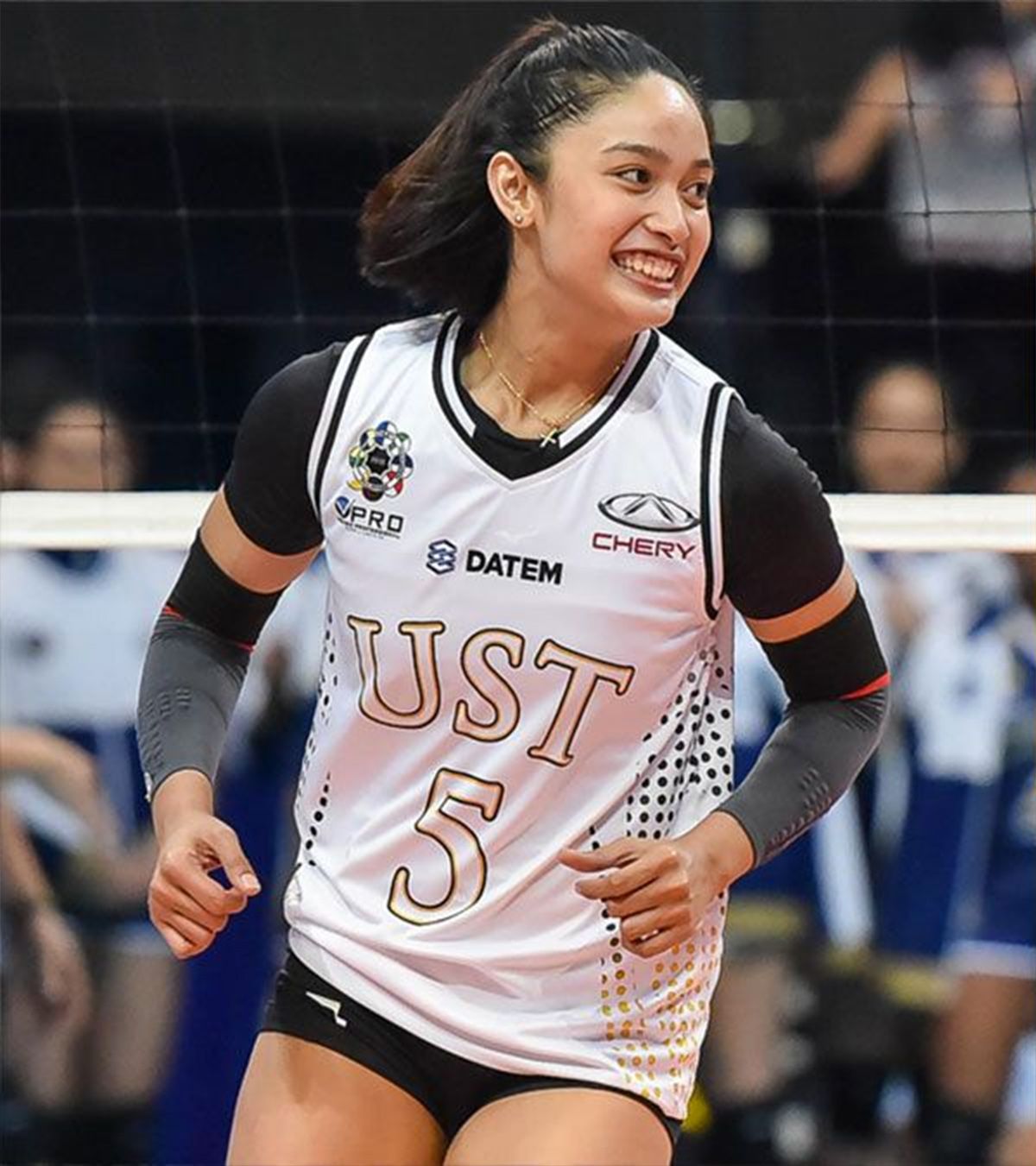 "Of course we can't control such scenarios and I am very excited to get back on the court. I miss the soreness of my body after the hard training. I miss the drills, the pressure, and everything else. I am eager to play again and win every game with my teammates and coaches," she said.
The 19-year-old super rookie also revealed that she gives enough attention to her psychological well-being to keep herself afloat while multitasking.
"I make sure I have time for myself because mental health is much more important to me. I have my own coping mechanism or techniques. During this quarantine, I usually do house chores," she said.
Spin fans unite at the Spin Viber Community! Join the growing community now and complete the experience by subscribing to the Spin Chatbot.