IN its 44 years, the PBA has been the premiere stage for Filipino players to showcase their basketball talent. It has brought the whole nation together and kept fans glued to their television sets during games for generations.
While Asia's oldest club league has undoubtedly produced the country's best basketball players, it has also cast the spotlight on some of the most good-looking men in the country. SPIN Life lists down the top 10 most handsome PBA players of all time.
Alvin Patrimonio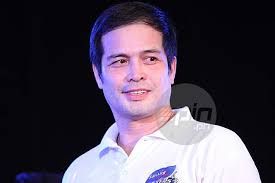 Alvin Patrimonio wasn't regarded as 'The Face' of the PBA for decades without a reason. Blessed with a pretty face, smooth, fair complexion, excellent basketball skills, and good manners on and off the court, Alvin Patrimonio is the total package.
Continue reading below ↓
Recommended Videos
The former PBA poster boy, and now Magnolia team manager, is one of the best forwards who has ever played in the PBA. But he was also a good ambassador of both the game and the league. At the height of his popularity, it wasn't uncommon for 'The Captain' to stay on for hours after Purefoods games to mingle with fans and sign autographs. No wonder he's still one of the most adored figures in the PBA to this day.
And the best part?
At 52, Patrimonio is still as dashing as ever.
Vince Hizon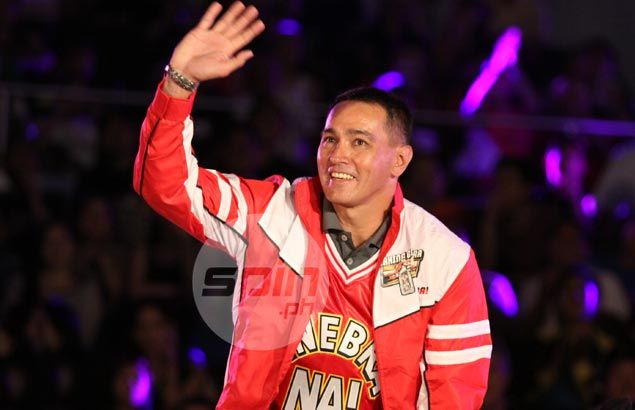 He wasn't dubbed "The Prince" for nothing. With his mestizo good looks and charm, former Ginebra star Vince Hizon was like a matinee idol, back in the day, and was every girl's dream boy.
Hizon played in the PBA for 10 years. He was drafted eighth overall by Purefoods in 1994 before he was traded to Ginebra. The former Ateneo player then became part of the Kings' glory years under playing-coach Robert Jaworski.
In 2003, however, he broke his fans' hearts when he proposed to sportscaster Patricia Bermudez on national TV.
Chris Tiu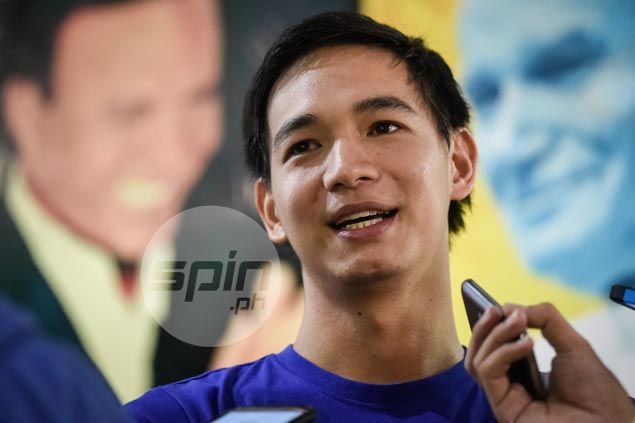 If the 90s had Alvin Patrimonio, the late 2000s had Chris Tiu. The chinito boy-next-door had every girl swooning.
Tiu was not only good in sports but was a straight A, Management Engineering student at Ateneo as well. He even went to France for an exchange program.
Apart from his good looks and intellect, Chris is also a keyboardist who loves playing Disney themes, Korean drama soundtracks, and movie theme songs.
He's the complete package.
James Yap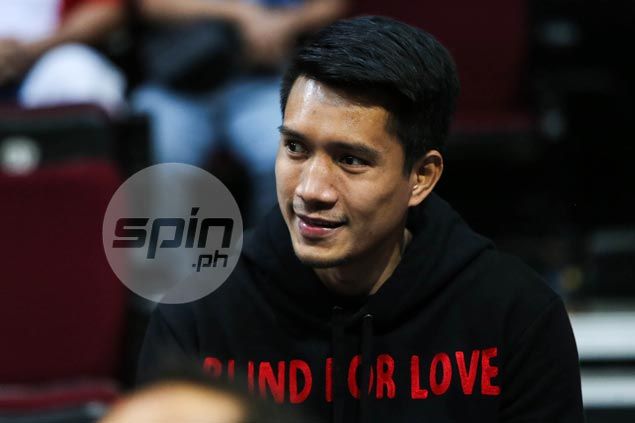 Somewhere between the Alvin Patrimonio and Chris Tiu eras was the time of James Yap. He with the moreno, lalaking-lalaki, soft-spoken type of charm.
James won two MVP awards and a number of championships with Purefoods. But the pride of Escalante, Negros Occidental made bigger headlines when he got into a relationship with actress-host Kris Aquino.
Today, James is in a relationship with Italian partner Michela Cazzola and their two adorable children Michael James and Francesca. He has recently signed a three-year contract extension with Rain or Shine.
Of course, 'Big Game James' remains popular among fans to this day.
Chris Banchero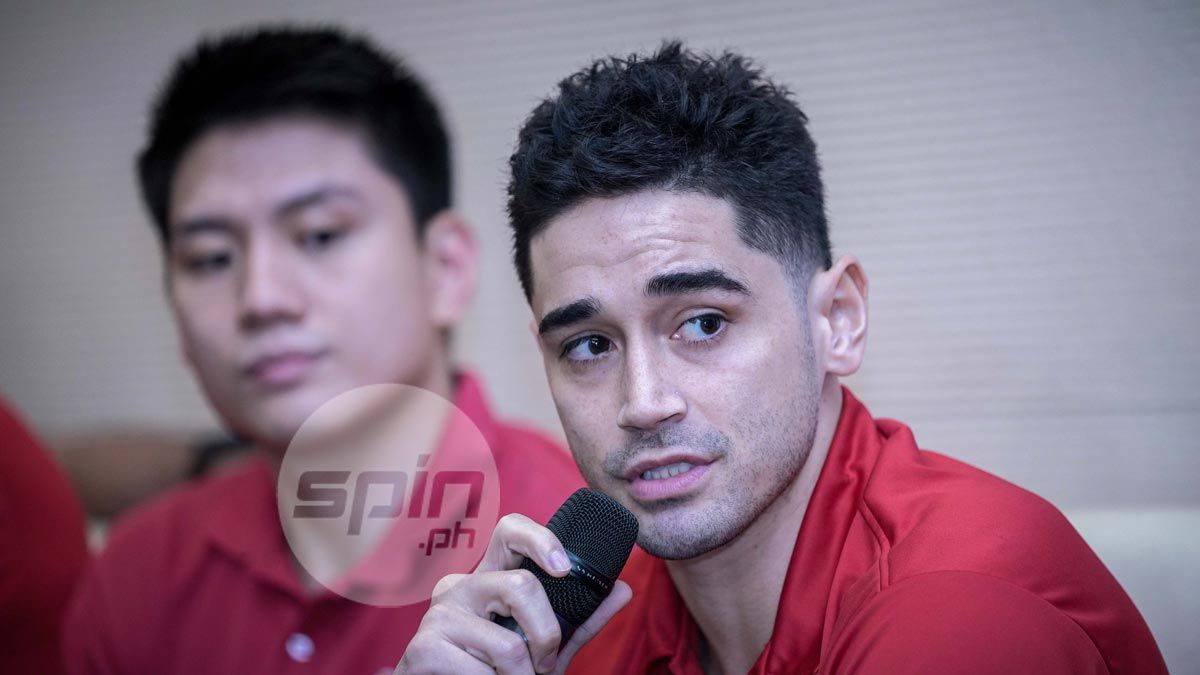 Chris Banchero never fails to get the crowd's attention whenever he arrives for practice or during actual games.
Banchero, who looks like a Greek demigod with his fair complexion, expressive eyes, perfect smile, and cherub-like hair, always looks fresh and clean even after a game or a three-hour practice.
But more than that, the Fil-Italian guard of the Alaska Aces has a great game to match.
Francis Arnaiz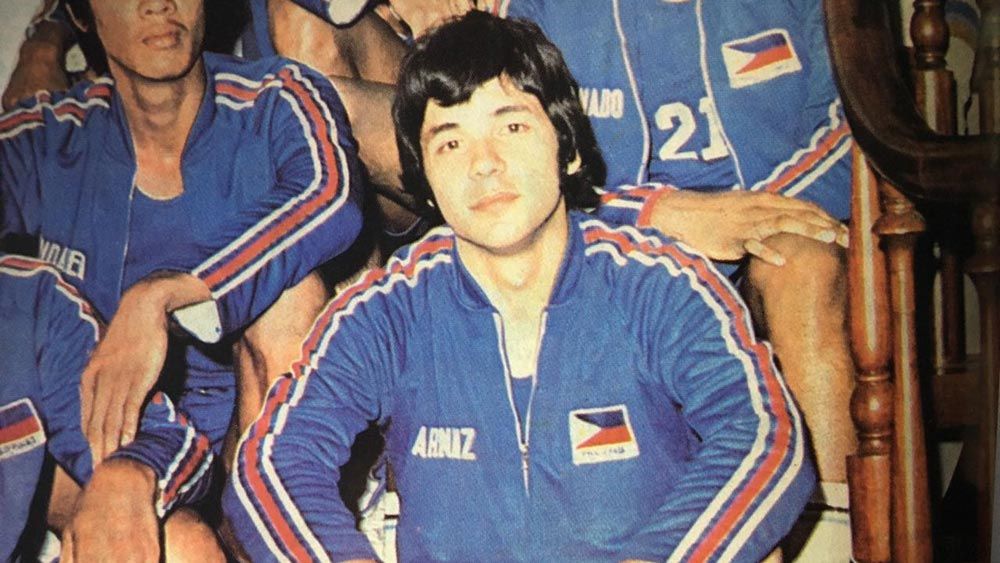 Francis Arnaiz, with his fair skin and mestizo features, was one of the pro league's original idols. Born and raised in Bacolod City and schooled at Ateneo, Arnaiz gained fame playing alongside pal Robert Jaworski in the backcourt of Toyota and Ginebra before migrating to the US upon his retirement.
He was named to the PBA's 25 Greatest Players list, was a three-time Mythical Five member (1975, 1976, 1982), and was part of the national team that won the Asian championship in 1973 in Manila - the last group of homegrown Filipino players to win the crown.
Robert Jaworski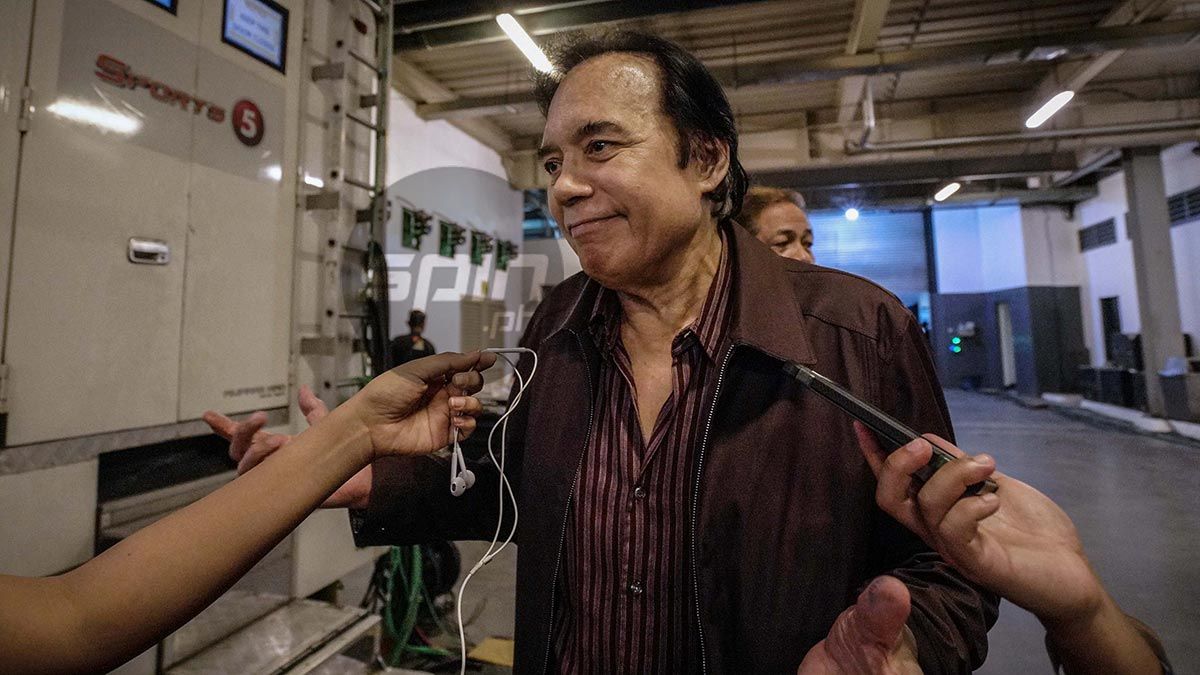 Ginebra's famous "Never Say Die" battle cry started with "Living Legend" Robert Jaworski and the mantra remains Ginebra's driving spirit to this day.
Despite Jaworski's mestizo features, which came from his Polish father, he was never afraid to get down and dirty, as he popularized the phrase, "Kung ayaw mong masaktan, mag-chess ka na lang."
No wonder his rugged good looks made him popular among female fans.
Jerry Codiñera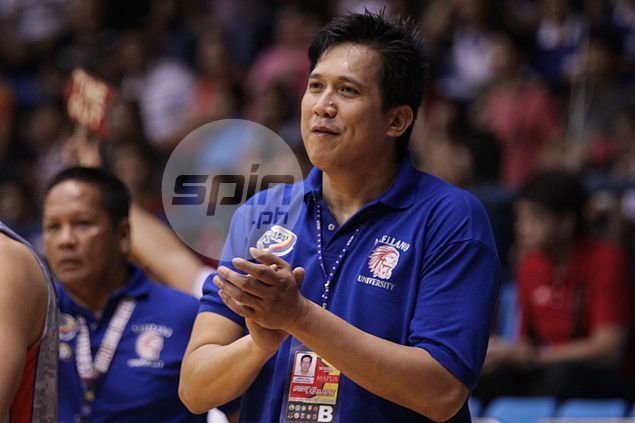 Former Purefoods stalwart Jerry Codiñera would give actor Alden Richards a run for his money.
The dimpled "Defense Minister" endeared himself to female PBA fans not only because of his on-court moves but also because of his good looks as well.
Codiñera, who played center/forward, was named as one of the PBA's 25 Greatest Players while playing alongside Alvin Patrimonio in those fabled Purefoods teams.
Jayvee Gayoso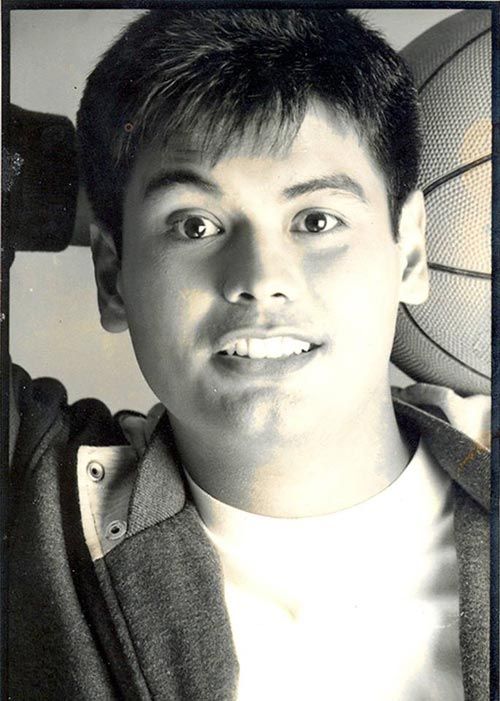 He was a popular Ginebra player who eventually crossed over to show business. The moreno forward starred in the 1996 movie Daddy's Angel, the 1994 film Vampira, and the 2013 hit On The Job.
The former Ateneo standout remains visible in the basketball scene to this day as a TV commentator during the coverage of the MPBL games.
Marc Pingris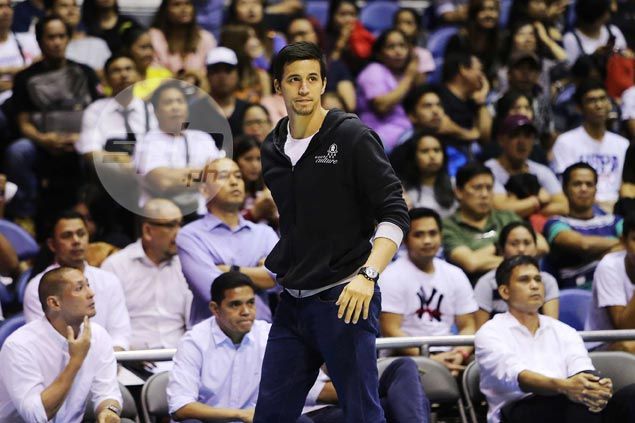 Marc Pingris was dubbed the "Pinoy Sakuragi" because of his defensive ability which is likened to that of the popular Japanese character Hanamichi Sakuragi from the series Slam Dunk.
Although he's half French, Ping exudes the rugged, "malakas ang dating" aura only morenos can pull off. The Pangasinan-raised forward is still active to this day and is married to actress Danica Sotto.