WHAT would have happened, Robert Bolick sometimes wondered, if his last name was different? Like, say, that of a famous basketball player?
Perhaps his journey could've been a lot easier. Maybe more people would have given him a second look when he was starting out in basketball. Or perhaps more doors would've opened for him with one knock.
But having endured one heartbreak after another just to seize opportunities, he'd never trade the life he's lived for another.
"Kung papapiliin mo ako dati, of course, I'd like to be a son of someone like Danny Ildefonso, or any other PBA star," NorthPort's young guard told SPIN Life. "Sino ba naman ang hindi? Pero coming this far, I'm just simply proud to be who I am today."
Growing up in Visayas with an Ormocanon mother and an American father, his situation wasn't exactly ordinary. He didn't even grow up watching hoops.
"As a child, I actually didn't know much about basketball. Sa TV namin, hindi gaano abot ang PBA," said Bolick, who turned 25 on Sunday. "Para makanood ng basketball, bibili kaming mga DVD sa mga gilid-gilid sa sidewalk, mga compilation nila LeBron, Kobe sa NBA."
But because their house was just across the neighborhood court, he played ball often. "Wala naman kaming gadget kaya di kami nakatambay lang sa loob," he recounted.
Continue reading below ↓
Recommended Videos
Imagine young Bolick, not yet even in elementary school, taking the game way too seriously. So serious that he would often cry after a loss.
"Mga 5 or 6 years old ako, I always cry 'pag talo ako. I've always hated losing," he said.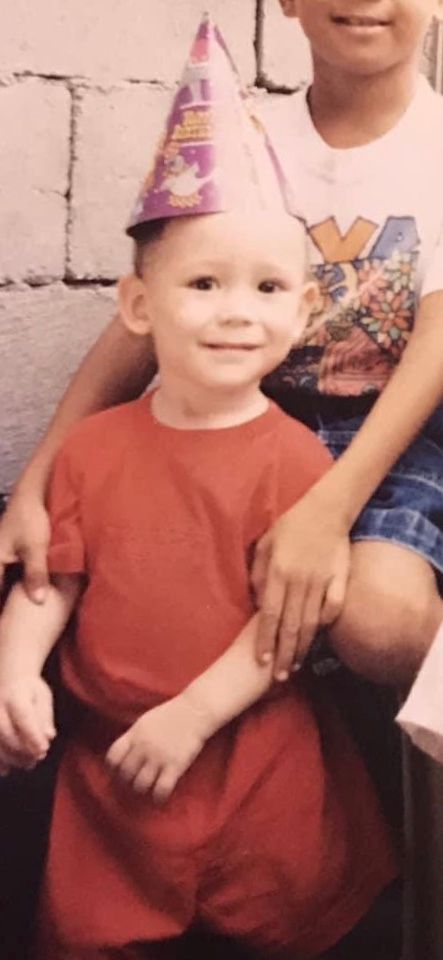 His parents, who have been together for almost three decades and counting, were polar opposites when it came to his growing interest in hoops. Mom was totally supportive; his former military man dad wasn't as appreciative.
"Binigyan ako ng bola ng mom ko, and I really fell in love with the game. She loved the idea of me engaging in sports. Gumawa pa nga siya ng liga para sa aming [age] 12 [and] below, kasi wala masyado [liga] talaga," he said.
"My dad was different. He grew up in a different culture. He's also not into sports. So lagi niya sinasabi dati, 'Why pursue the game?' He feels like the time and effort that I put in won't bring me anything. Hindi niya rin alam na may PBA dito e," he shared.
He added: "Iniintindi ko na lang."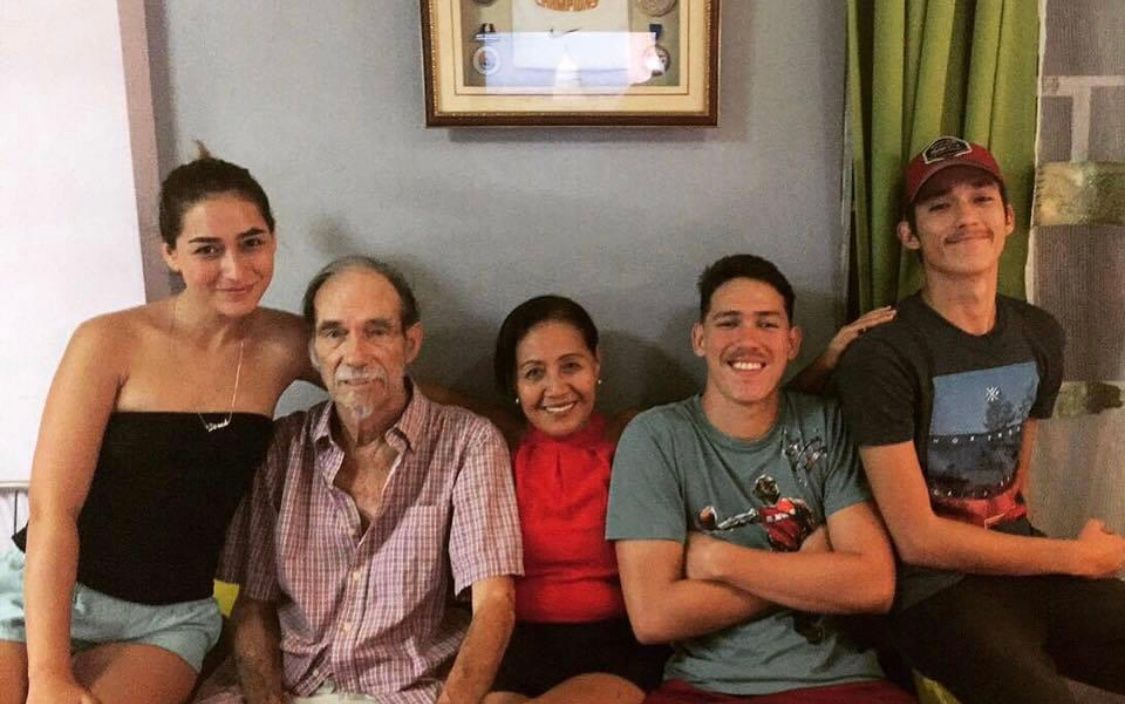 Those LeBron DVDs that he bought? Those became his improvised basketball clinic, as he tried to copy the superstar's moves on the court. LeBron's training must have worked: Come elementary school, Robert was good enough to make his school's varsity team.
In Eastern Visayas, they had the Eastern Visayas Regional Athletic Association (EVRAA) meet — as huge a deal as the Palarong Pambansa. That's where he experienced his first heartbreak.
"We were competing with a team who's really good, elementary kami, may player sila na 5'10. Nananalo kami tapos in the finals game, we lost. That was so heartbreaking for me," Bolick said.
He said that he was the only one crying in his team. It was his first major heartbreak in the sport — a theme that would recur over and over again in his career.
"I showed an impressive performance so they recruited me to play with them as they represented Eastern Visayas," he said.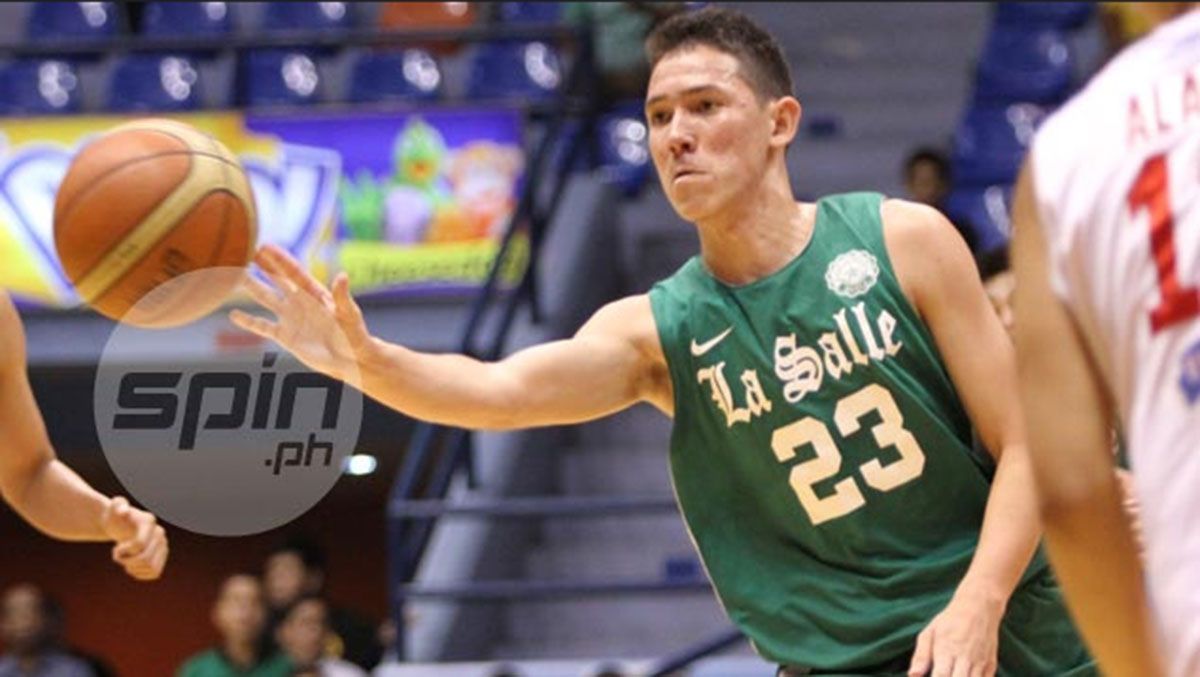 Another opportunity came knocking when he was able to take part in the Jr. NBA Philippines program in South Cotabato. Again, failure wasn't far behind.
"Sa Junior NBA, I really played well, pero hindi ako nakuha. I felt sad kasi I know to myself I played well. So my coach pitched me in to some big schools in Cebu," Bolick recalled.
It wasn't to be. Twelve years later, the memory still stings.
"All of them declined. Sabi pa, I was too short, and I didn't know how to play," he said. "I feel like I deserve a spot 'cause I really played well. But I wasn't able to be given an opportunity."
Bolick, who was around 13 at the time, was inconsolable. "Sa boat ride pauwi, I was crying so hard. And when I got home, my mom said, 'Let this be the moment na maalala mo 'pag naging successful ka na.'"
He took her words to heart. "Hanggang ngayon, tanda ko 'yon. Every time na may bad practices ako, I always remember that moment, and that fuels my drive to work harder," he said.
When he reached high school, their team was able to qualify for the first-ever National Basketball Training Center (NBTC) in Ormoc. And that's where he was spotted by coach Eric Altamirano and recruited to play for La Salle Greenhills.
"Tanda ko, ganda ng laro ko non, there was a game where I scored 64 points. Tapos, I was recruited for La Salle, and 'dun na nagsimula ang lahat. I have the skills of a guard, and thankfully, a good basketball IQ para maka-adapt agad sa technical, I guess that gave me an edge," he said.
Those LeBron DVDs were really paying off.
The next part of Bolick's career is now well-documented. He was able to play in the UAAP juniors, was bumped up to La Salle's senior side where he spent years as a benchwarmer before making the move to San Beda, where he blossomed into one of the country's top college players.
From there, he made his way to the PBA where he is now one of its most exciting rising stars - good enough to make the Gilas Pilipinas national team and earn a call-up for the 2019 Fiba World Cup in Foshan, China.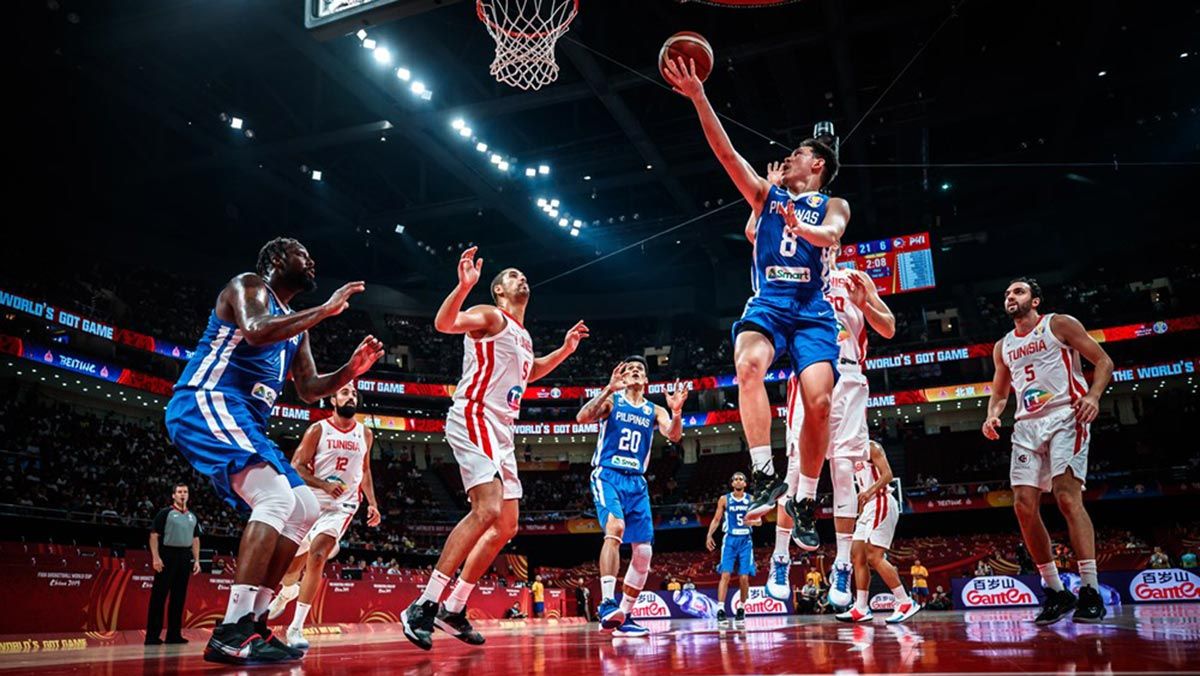 If there's one heartbreak that remains up to now, it's the fact that up until the present, his father has yet to watch a single live game.
But Bolick is cool with it. He has learned to embrace the tough love his dad has for him and his siblings.
"Kahit na dati sinasabi niya na, I don't like that you're playing, I know he supports me. [He's] very discreet. I have [come to] understand [that] my dad had it tough growing up, and in the military, they can't show emotions," he said.
"Nakikita ko lang emotions niya 'pag nakakainom siya, so I just let it be. At the back of my mind, every time I play, I know he's rooting for me."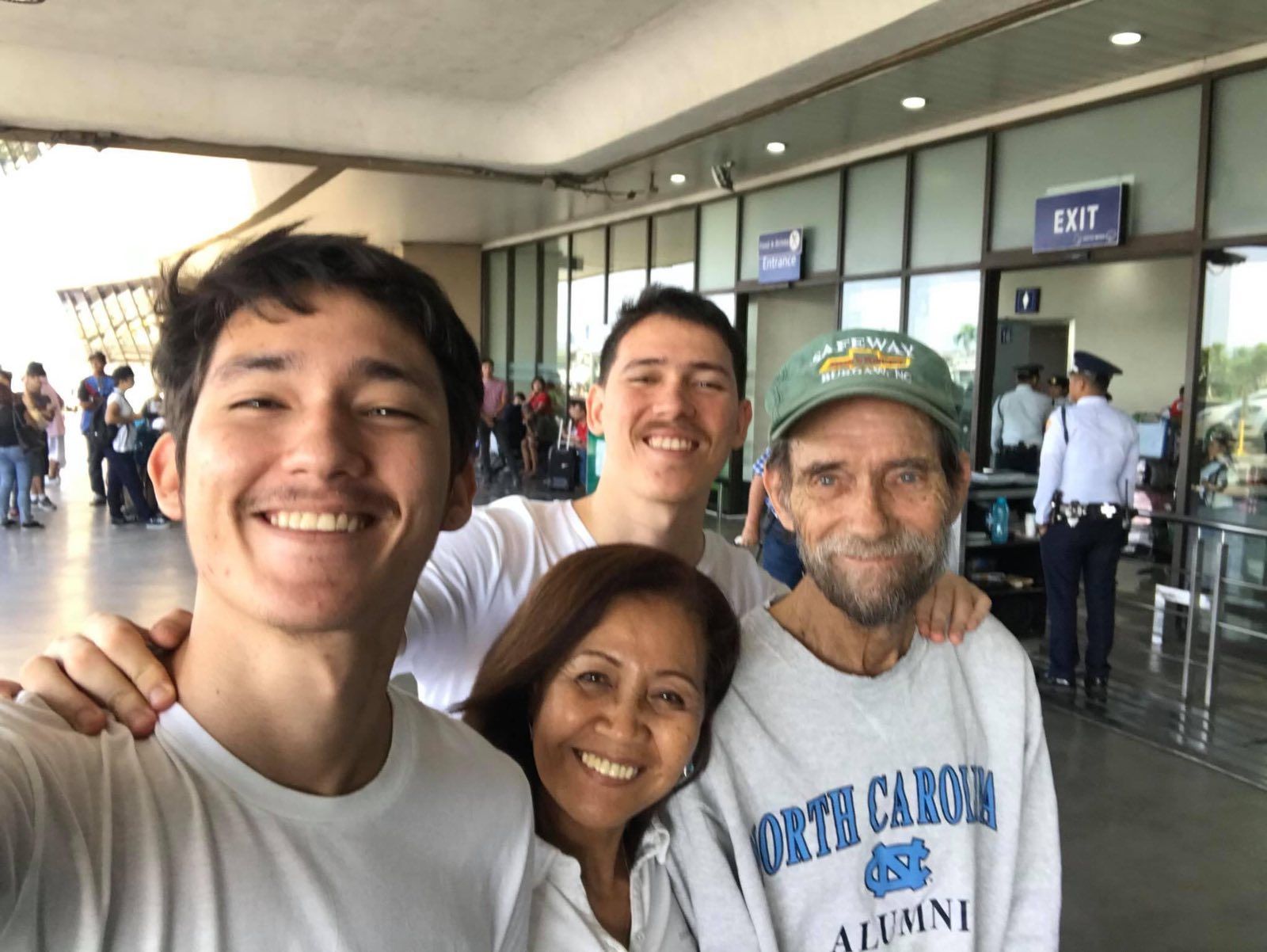 Bolick accepts that his father, who grew up a world away in North Carolina, will always be a silent supporter. And without his father's stoic silence and his mother's all-out support, Robert knows he wouldn't be where he is today.
"I'm simply proud to be who I am today, I worked hard for this," he said.