WHEN its own bubble began last July, the NBA chose to allow its players to wear jerseys with statements of social justice because, ultimately, its athletes believed that dissent is duty.
Take LeBron James. At the height of the Black Lives Matter protests following the death of George Floyd after a police officer knelt on his neck, LeBron James made it very clear that before he was an athlete, he is, first and foremost, a human and a citizen of his country.
The NBA superstar stood strong in his stand, along with many other athletes in the NBA.
When the league returned, it acknowledged the advocacy of its own players, and allowed them to put pre-approved statements of social justice on the back of their jerseys.
Moreover, the NBA displayed messages that tackled the issue of racism in its banners and screens all over the court. And despite the basketball action inside the bubble, players made sure their protests against racism weren't forgotten. The postseason even briefly came to a halt when players staged a protest strike that stopped NBA games for two days in the wake of Kenosha, Milwaukee resident Jacob Blake's alleged shooting by the police.
Now, with the PBA heading into its own bubble, it begs the question: Will the league allow social justice statements to be similarly displayed on players' jerseys?
Continue reading below ↓
Recommended Videos
SPIN Life sought the opinion of several players.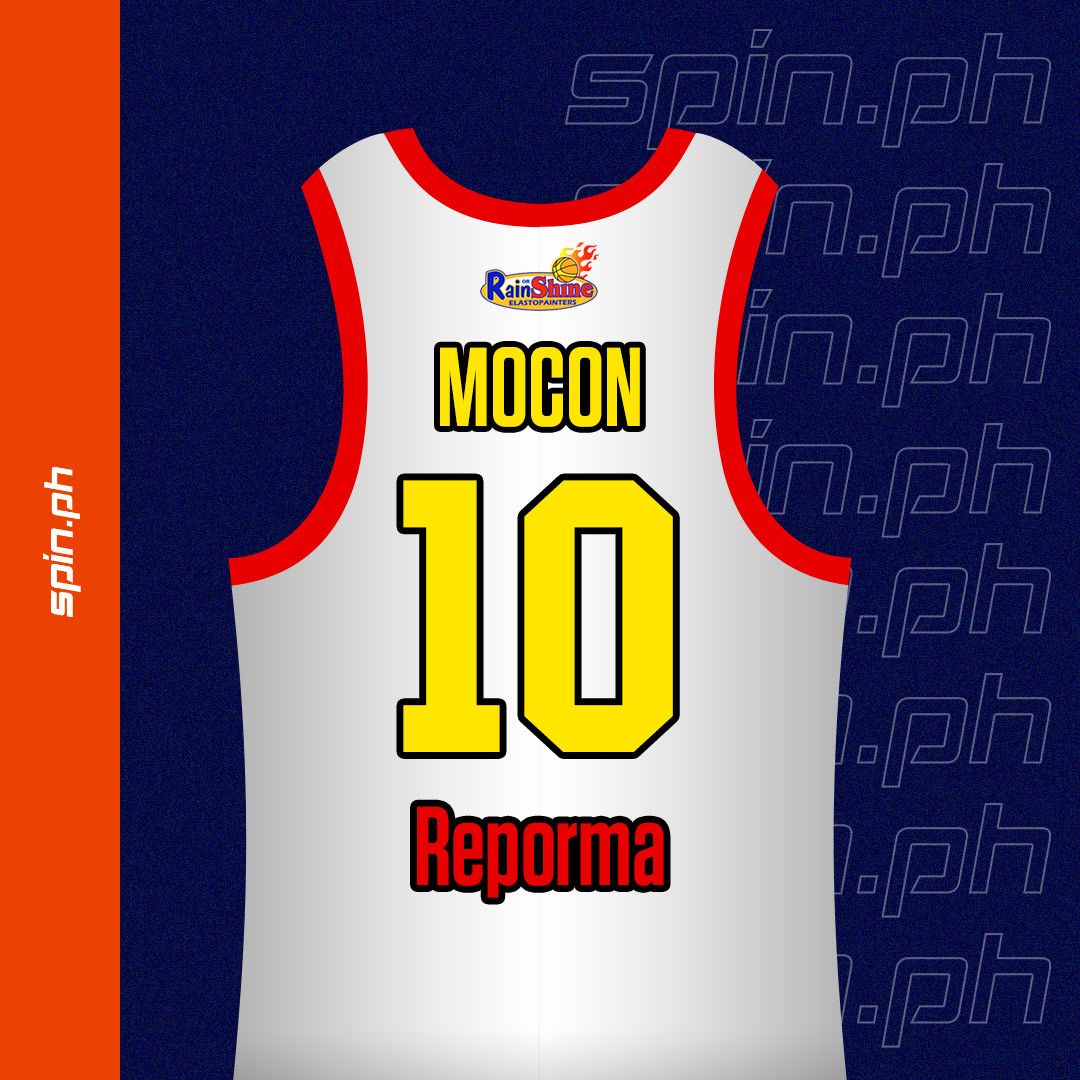 "Sobrang iba-iba ang thinking nating mga Pinoy sa lahat ng issues. We need to be in unison first before we can even send out a message to the people, a message that is impactful," Rain or Shine forward Javee Mocon, who has been one of the most outspoken players when it comes to political issues, told us.
He's not wrong, though. Philippine society, as a rule, vehemently gatekeeps opinion, especially dissenting ones.
"We are not as united as the NBA. It's a bit of a stretch kasi ang daming factors, so we really need to tiptoe," he said.
The 25-year-old out of San Beda strongly believed that it should all begin with the PBA. The league. he said, can utilize its platform to promote some less polarizing ideas, like voting.
If, "hypothetically," the league would allow statement jerseys, Mocon revealed he would choose to have the word "reporma" at the back of his jersey.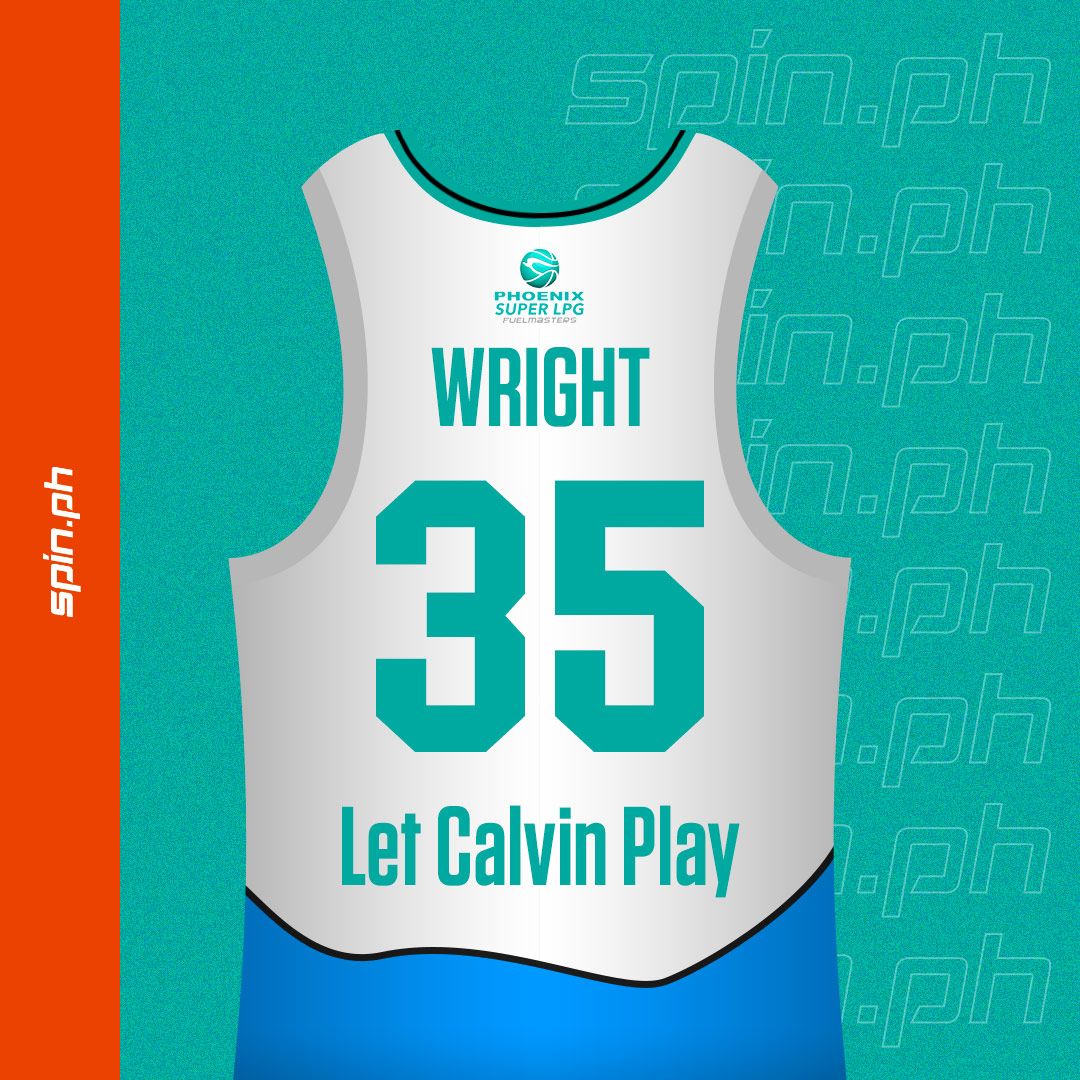 Phoenix Fuel Masters' captain Matthew Wright, who earlier spearheaded a call for awareness among players of color on his team, expressed that he's open to the idea of adapting such system in the PBA.
"Yes, why not? It gives the players a platform to convey whatever message they want," the Filipino-Canadian forward said.
In Wright's opinion, the message wouldn't even need to be expressly political. He said: "I'd write 'Free Calvin' because he should be able to play."
Rain or Shine veteran player Gabe Norwood said that he would welcome the idea as well, if it ever comes to pass.
"Think it could be great way to bring to light concerns that players are passionate about," he said. "I'm not sure what I'd have on my jersey, but feel like sitting down and having an in-depth dialogue would bring about some inspiring choices."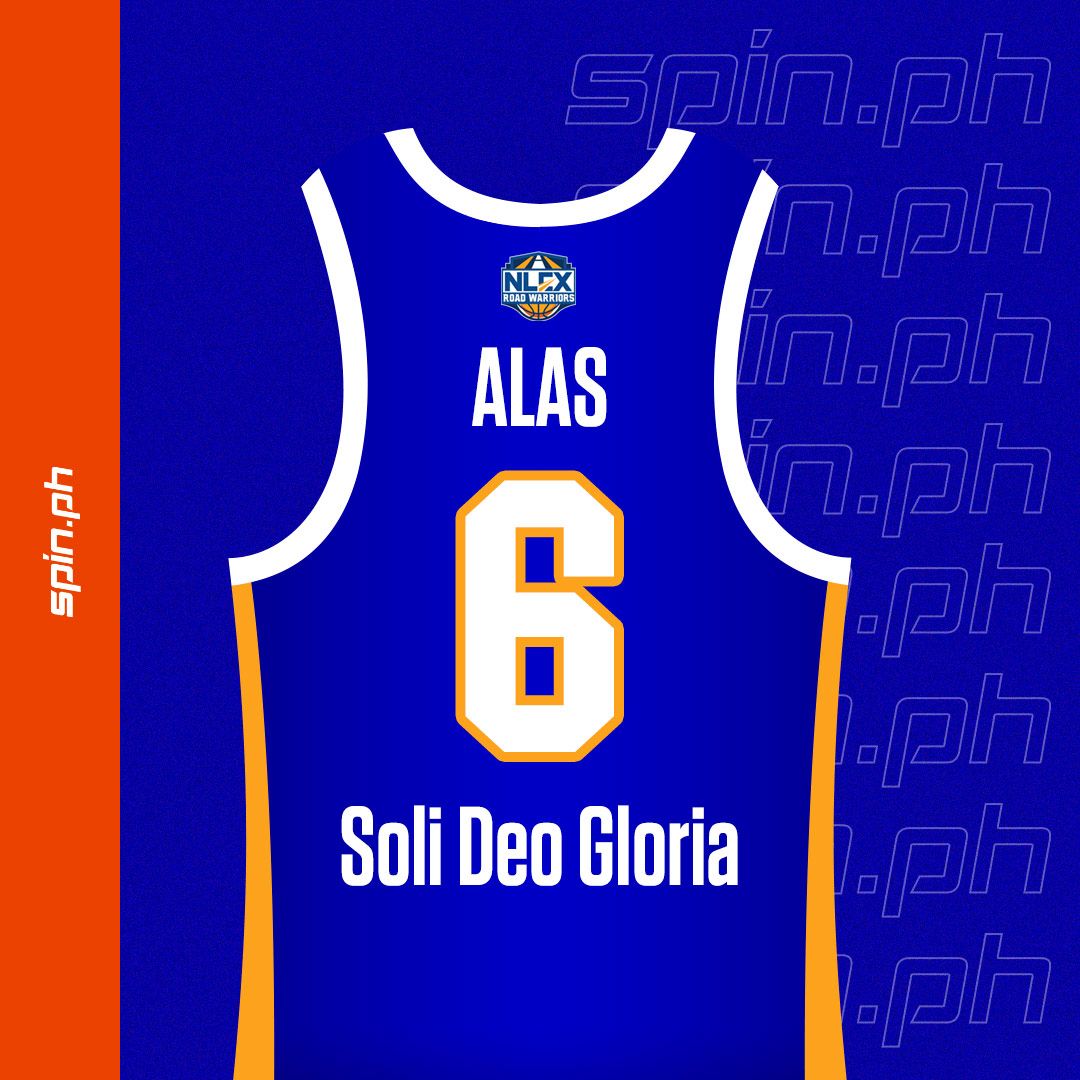 Kevin Alas of the NLEX Road Warriors also acknowledged the scheme's intention and revealed that if he were to choose, he'll definitely promote his faith.
He said: "To be honest, I am very open to it, but I'd rather choose something less political because in my opinion, we're so prone to focus on earthly problems and issues."
"I'd definitely pick the statement 'Soli Deo Gloria,' which means 'Glory to God Alone.' It reminds us players to play for God and to set our minds on things above," Alas added.
Meanwhile, Phoenix coach Topex Robinson reiterated that just holding the bubble is message enough that the PBA is doing its part.
"I'm all for using the PBA as a platform to spread positivity especially in these trying times. The reason why the PBA is pushing for the bubble is to bring hope to our country. The sacrifice of the 350 people that will be away from their families is already an act of service," coach Topex said.
When SPIN Life sought for PBA Commissioner Willie Marcial's insights, he said that it's not impossible if the whole board and all teams would agree.
Looking into the sequence of events right now, though, it doesn't seem bound to happen anytime soon.
Spin fans unite at the Spin Viber Community! Join the growing community now and complete the experience by subscribing to the Spin Chatbot.