PH basketball fan within the ranks of one of the biggest bands in the world? Believe it.
In a clip from their press conference with telecommunications brand Smart, Suga, rapper of the immensely popular K-Pop group BTS, revealed that he is a fan of the local basketball scene.
"I watched Philippine basketball occasionally and the level was very high," he said in a guesting with Smart.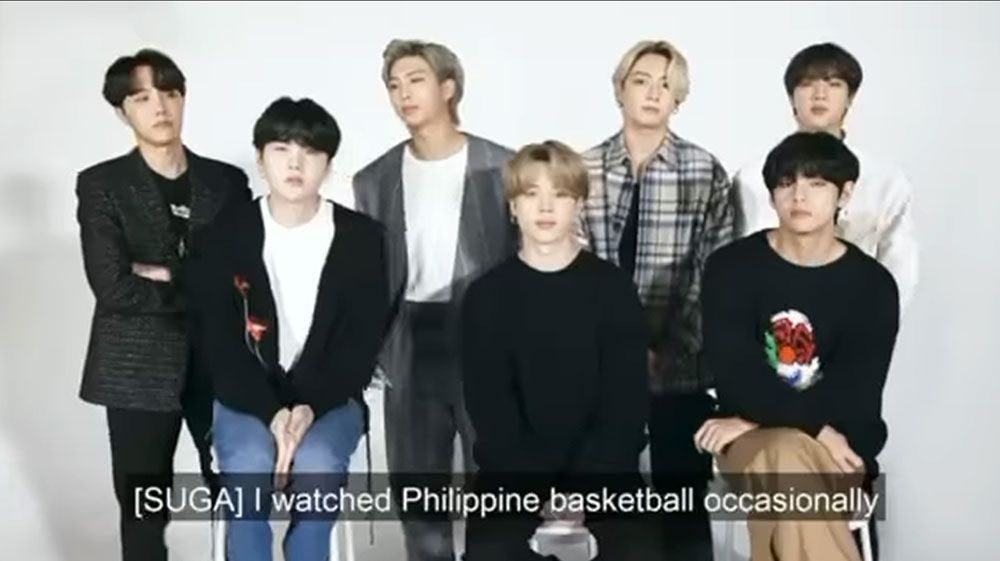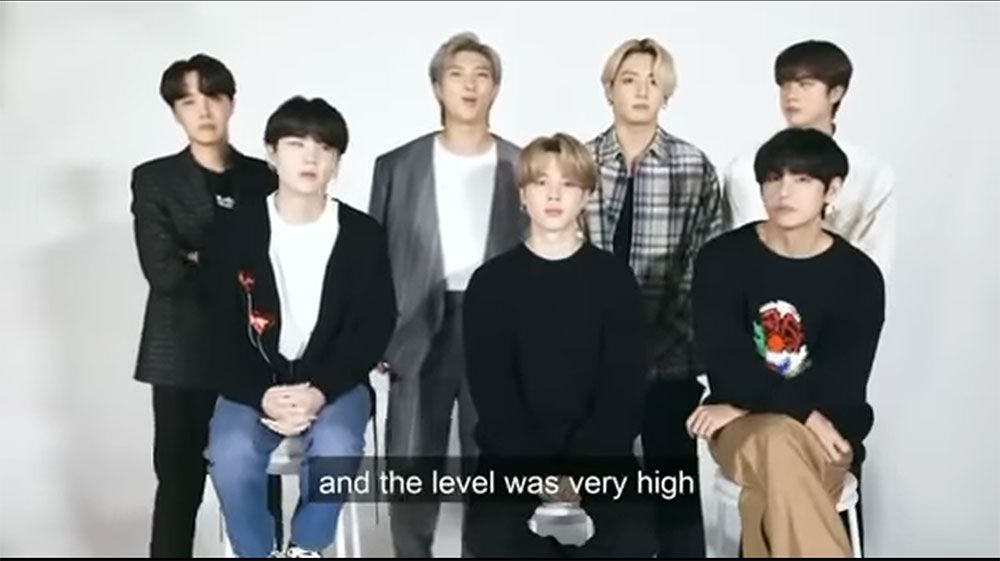 Continue reading below ↓
Recommended Videos
Many fan blogs attest that the boy band member, whose real name is Min Yoon-gi, has always been an avid fan of sports. Based on some Korean reality shows uploaded on YouTube, Suga played basketball and his position is shooting guard.
In fact, that's where his stage name comes from: "Su-Ga", or "Shooting guard."
In 2019, he was featured in ESPN's Twitter account when he watched a Los Angeles Dodgers game live.
In the clip from Smart, Suga also acknowledged the big basketball fandom in the country.
"They really love basketball. I enjoy watching it these days," he added.
For their numerous fans in the Philippines, BTS leader RM promised: "Let's meet soon after this long winter is over."