RECENTLY hailed UAAP Season 82 women's basketball champion, National University's Kelli Hayes, who is also part of the Gilas Pilipinas women's lineup for the 30th Southeast Asian Games, has an obvious love for the sport.
And for someone who lives up to the phrase "ball is life", it is quite unbelievable that the Fil-Am forward used to dislike basketball.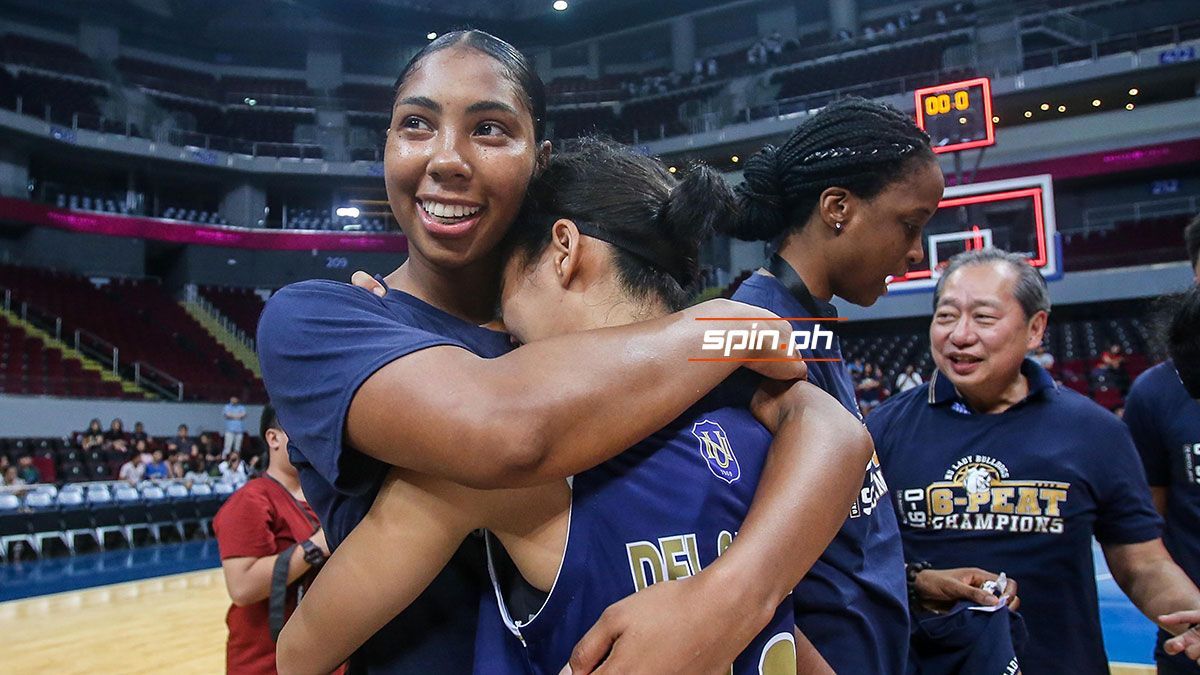 "My parents put me in a lot of basketball trainings and workshops when I was six or seven but I actually didn't like playing basketball. I played volleyball and softball at that time and I liked those sports more," said the 24-year-old Hayes. "I didn't like it until I was 13 or 14 years old. And by the time I liked it more, I started getting better at it."
Continue reading below ↓
Recommended Videos
As soon as she became fascinated with the sport, she continued leveling up her game until her high school managed to win a state championship, paving the way for her collegiate career with the University of California, Los Angeles Lady Bruins.
"I got many offers to play in a Division I level, the highest, and I picked UCLA because I'd be getting a good basketball experience as well as great education," she shared with SPIN LIFE during the Blackwater press conference for its sponsored roster of SEA Games athletes.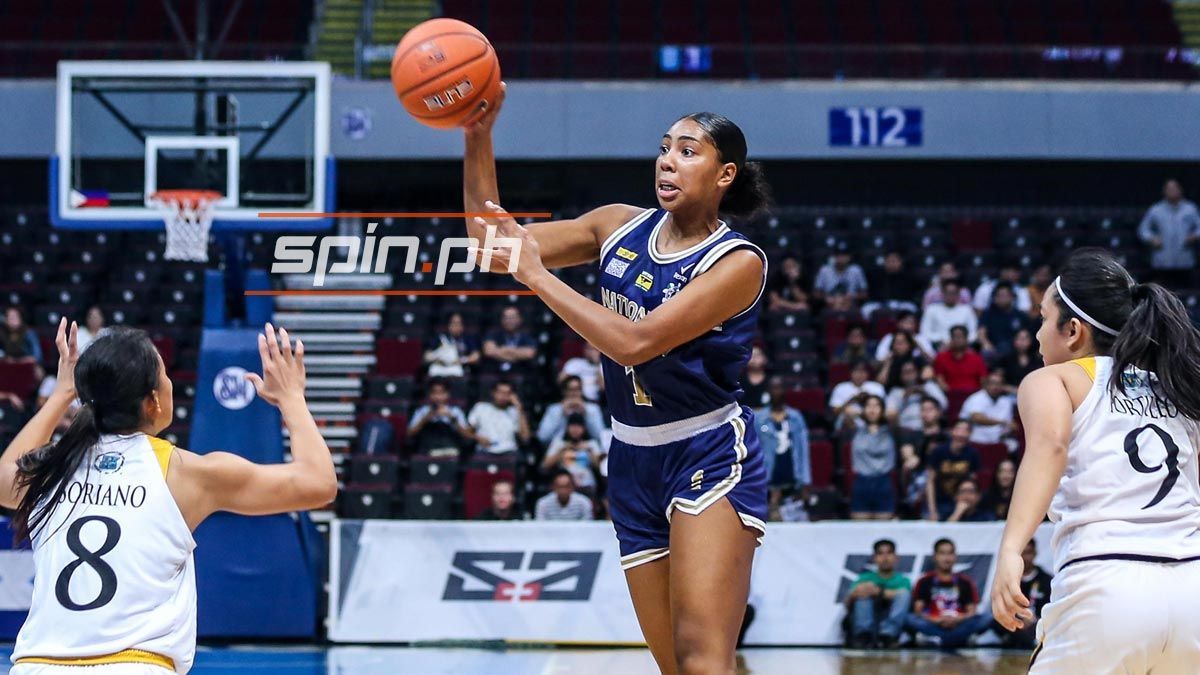 Today, she can't think of herself being anywhere else, as the sport offered her "priceless" opportunities, including playing in the SEA Games for the Philippines.
"My interest in basketball speaks more of what the sport can provide for me — not just the sport itself but also the networking, the opportunities, the people you can meet, resources you can create, and the experiences you can have," she said.
The 6-foot skipper added: "Here in the Philippines, my basketball experiences continued to grow with [the] UAAP and Gilas. My mom is from the Philippines and I [used to] come here growing up, but now I have a better appreciation to another part of my culture. It [is] an honor serving my motherland."
Hayes is to make her SEA Games debut with the Gilas Women on December 5, at the Mall of Asia Arena.