By: Alexandrea Suñga
FOR the fourth installment of the Courtside Crush, SPIN Life features United VC team captain Kalei Mau.
The prolific spiker shares some of her favorites, her most unforgettable volleyball experience, what other sport she's good at and more.
Full name: Tyler-Marie Kaleihulumamo Okohala Mau
Nickname: Kalei
Best part of being in the PSL: Being a part of this family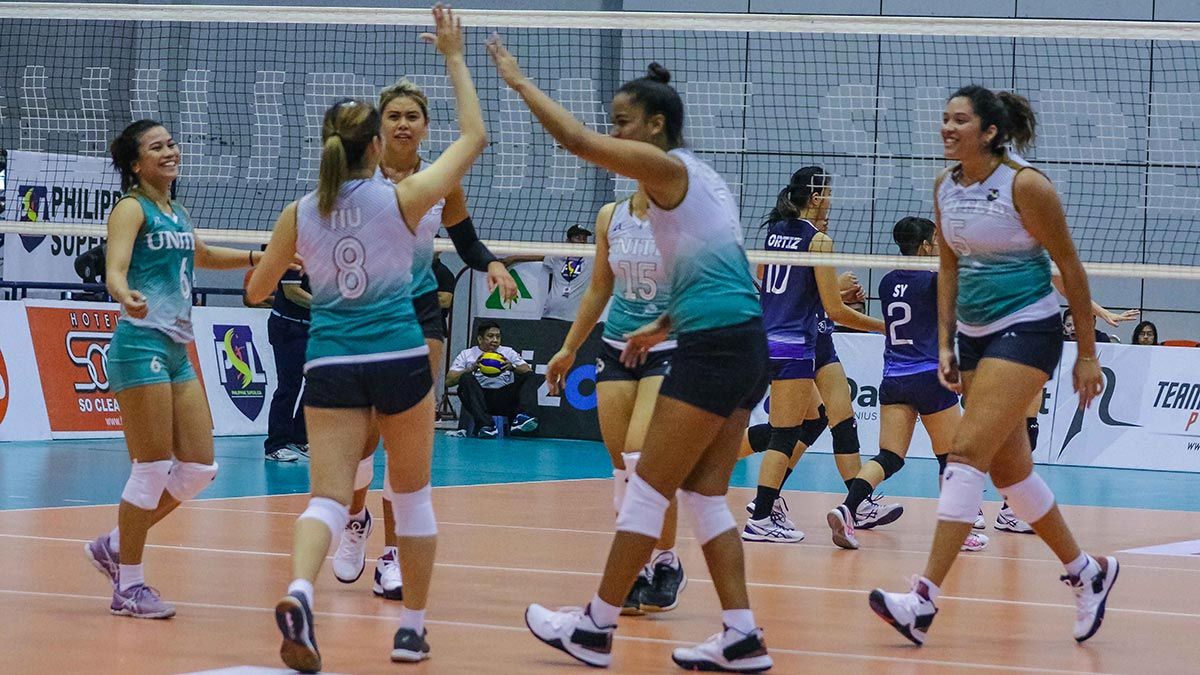 Favorite color: Turquoise
Zodiac sign: Pisces
Closest teammate: I love them all equally. I'm very close with everyone.
Most unforgettable volleyball experience: Coming back from a 0-2 deficit at UCLA with my college team.
Favorite coach: Coach Dave Rubio
Continue reading below ↓
Recommended Videos
Idol volleyball player: Adora Anae
Aside from volleyball, what other sports are you good at: I'm very good at soccer
Celebrity crush: Brandon Jawato
Favorite song: Happy Sad
Favorite music genre: Reggae
Comfort food: Squid luau on rice
Favorite Filipino food: Sinigang na hipon
What do you usually do to relax: I like to go for a swim in the ocean
Dream summer destination: Hawaii