KIND words can go a long way.
This year's cut-short collegiate volleyball season could barely give justice to the newest sets of talents set to grace the UAAP stage. But Denden Lazaro revealed that she was already impressed by Ateneo's rookie libero Roma Mae Doromal and National University's crack libero Jennifer Nierva.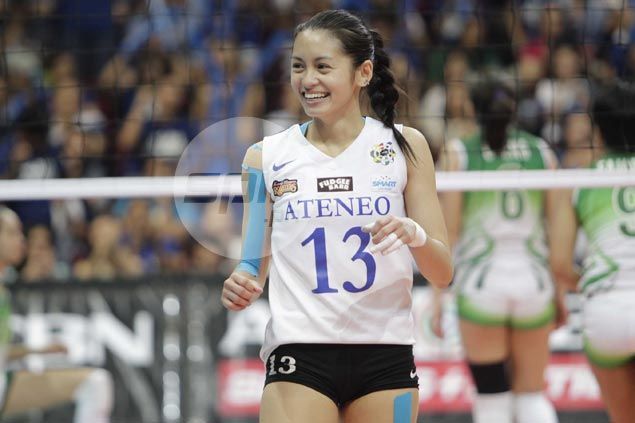 During her time in the UAAP, multi-awarded Lazaro became one of the best liberos to ever play in the league. She was also part of the Ateneo Lady Eagles' phenomenal batch that earned back-to-back championships in UAAP season 76 and 77.
"Players who resemble my game [are] I think Roma Doromal. She's even a lot better than me when I started in college, [with] how she plays and paano siya gumalaw. I see a lot of myself in her and also in Jennifer Nierva from NU," she said on Tuesday's episode of the CPT Crossover Podcast.
Continue reading below ↓
Recommended Videos
Her comment brought fueled the two young players, who also think highly of her.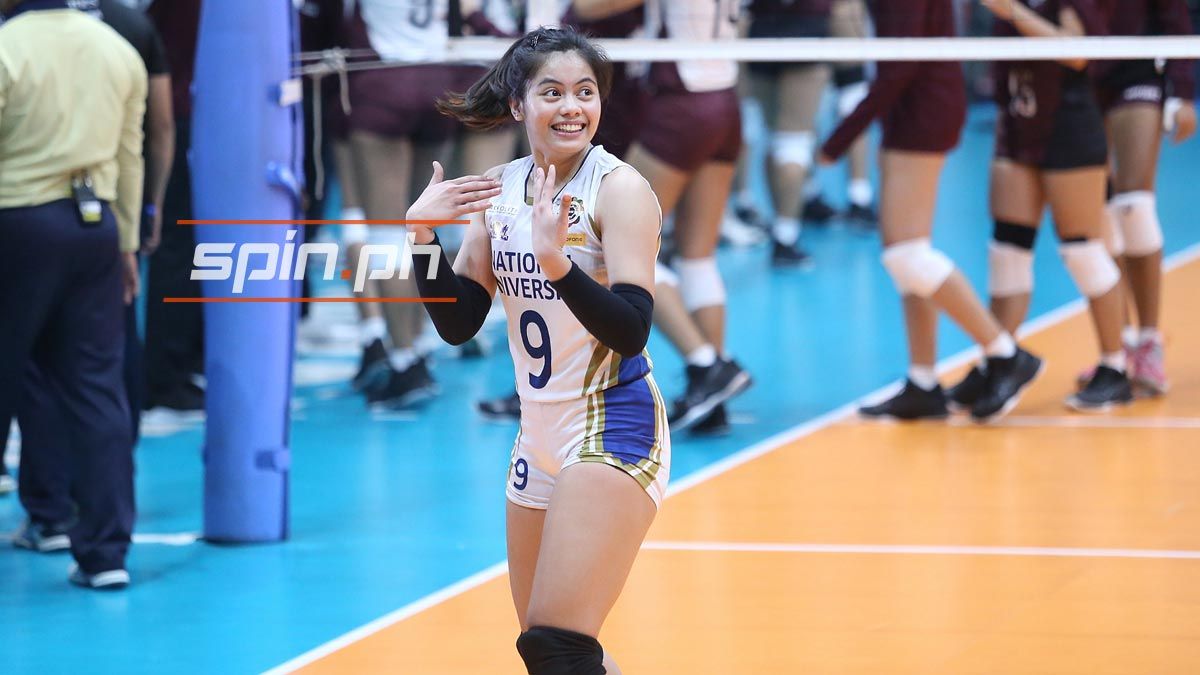 "I am speechless. This just made my day, it feels so good to hear that she complimented me. She's one of the liberos I look up to both in the UAAP and in the pro league. I am inspired to strive more and be better," said the sophomore Lady Bulldog to SPIN Life.
She's looking forward to personally meeting her idol, one way or another.
Roma Mae, on the other hand, shared she already met Lazaro during Lady Eagles' trainings. But she's still shocked at the unexpected commendation from the volleyball vet.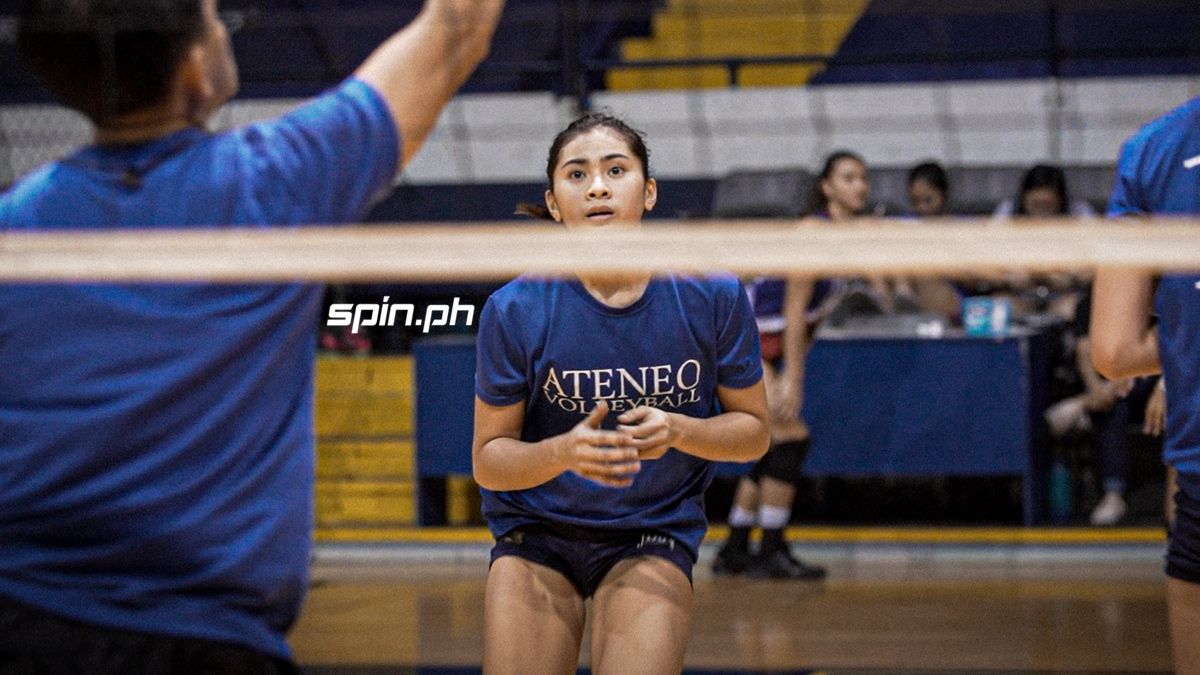 "I wasn't expecting it. I really don't know what to say. The feeling is different when your idol notices you. I've always looked up to ate Den and it's an honor," she said to SPIN Life. "I want to work more."
The future is bright for these young athlete. These words of motivation from their personal volleyball icon will only fuel their passion once the games resume.
The high-spirited Nierva has three more years with the NU Lady Bulldogs, while Doromal is excited to spread her wings and go on a full playing career with the Katipunan-based squad.