IN celebration of International Women's Month, triathlete Joyette Jopson hopes to inspire more women to go on new adventures and to live their passion.
For the past 13 years, the 39-year old athlete has enjoyed and dominated in her comfort zone running on paved roads and sand. But for the first time, she will try conquering the FWD North Pole Marathon on April 19.
Along with other participants from Hong Kong, Japan, Vietnam, and Thailand, Jopson will represent the Philippines in the "World's Coolest Marathon" at the extreme 89° latitude North.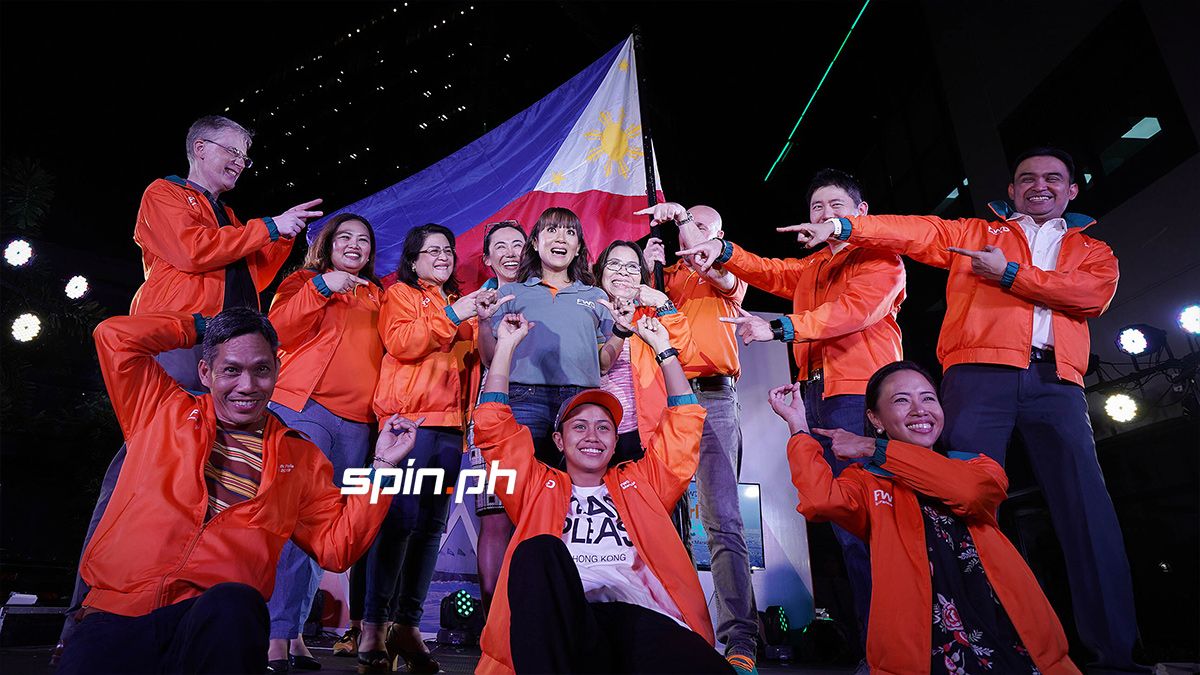 "Definitely it's more special and it's such an honor to make history, to be the first Filipina to be able to have this chance to represent not just the country but also women," said Jopson.
Continue reading below ↓
Recommended Videos
"I hope that it also inspires other women that we don't have to limit ourselves, we can have passion and we can enjoy life," she added.
Although she makes swimming, biking, and running look so easy, winning three Iron Man 70.3 titles, Jopson admitted that the cold is not her territory.
But it's not a reason for her to doubt herself.
"It's more about challenging yourself, pushing your limits," she said.
"I don't like the cold too much but to be able to do something great you need to get out of your comfort zone," she added.