AMONG the new entrants in the Gilas pool are young bloods who grew up battling each other from opposite sides of the court. But now, with Tab Baldwin manning the national squad, their new coach has left them a new challenge: Work together as one team.
The American-Kiwi coach also highlighted that it's not just about grabbing a rare opportunity. It's also about embracing the honor that comes with representing the nation at a young age.
"I want these young guys to focus on how valuable it is to be playing for your country. I want them to overemphasize their passion, this is a huge moment in their lives. They have to learn and grow from the coaching and from one another," Baldwin said.
To their credit, the rookies were quick to rise to the occasion.
Moreover, they shared that they have their eyes fixed on two things: acquiring experiences and lending a hand to the pros in the team.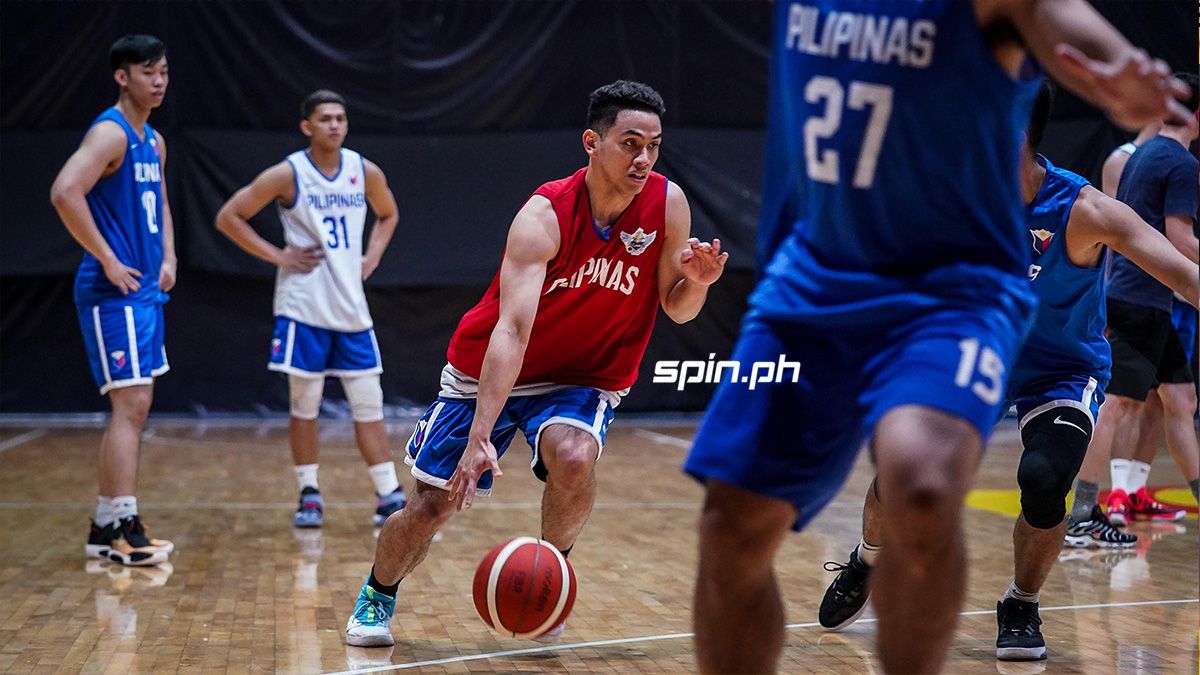 "Iba na 'to ngayon," said former Ateneo guard Matt Nieto. "Hindi na kami magkakalaban, lahat kami magkakakampi na kaya nagtutulungan kami para malaman 'yung strengths and weakneses ng isa't isa. The system is very much the same with Ateneo's, so for me, it's teaching the new ones adjustments, and 'yung tamang principles sa system na to."
For former University of the Philippines forward Javi Gomez de Liano, being listed as part of the pool under Baldwin's direction is a dream come true.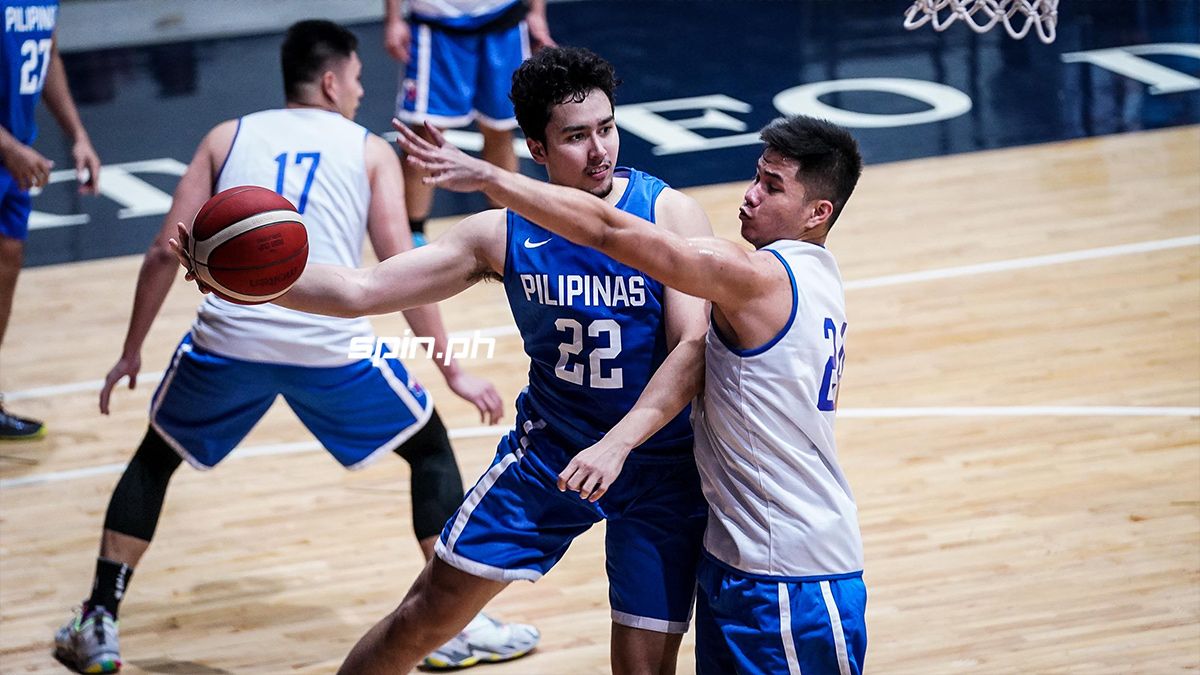 "Really, the first thing I told Coach Tab is that I've been waiting to play for him for the longest time and I'm just really happy right now. The system's very detailed and focused. Every day I'm trying to be a better player. I want to learn something new from this bunch of great players," he shared. "I've been an undersized small forward ever since so I for Gilas, I have to adjust to a shooting guard position and defender. I've been working at my ball handling."
Meanwhile, fresh out of his five-year stint with Ateneo, Thirdy Ravena isn't after the advancement of his athletic career. He wants to share what he knows to his teammates, since he's the guy most familiar with Baldwin's system.

Ravena shared: "We only have a short amount of preparation and ang job namin na mga naging under ni Coach Tab is to help the guys out, make sure they understand it."
But despite his familiarity with the way Baldwin's mind works, "it doesn't mean na hindi na kami pwedeng matuto. It's still different practicing every day with the spirit of these guys. This is something I'm looking forward to in the next two weeks."
Ravena, who is a three-time UAAP Finals most valuable player, is keenly aware that there is a bigger stage to face in the international scene.
"I'm really working on my shooting," he said, "Especially in the international [level], it's very crucial to open up a defense, and malaking value 'yung nase-spaceout 'yung defense dahil sa shooting. [I'm really] just maximizing the time we have here."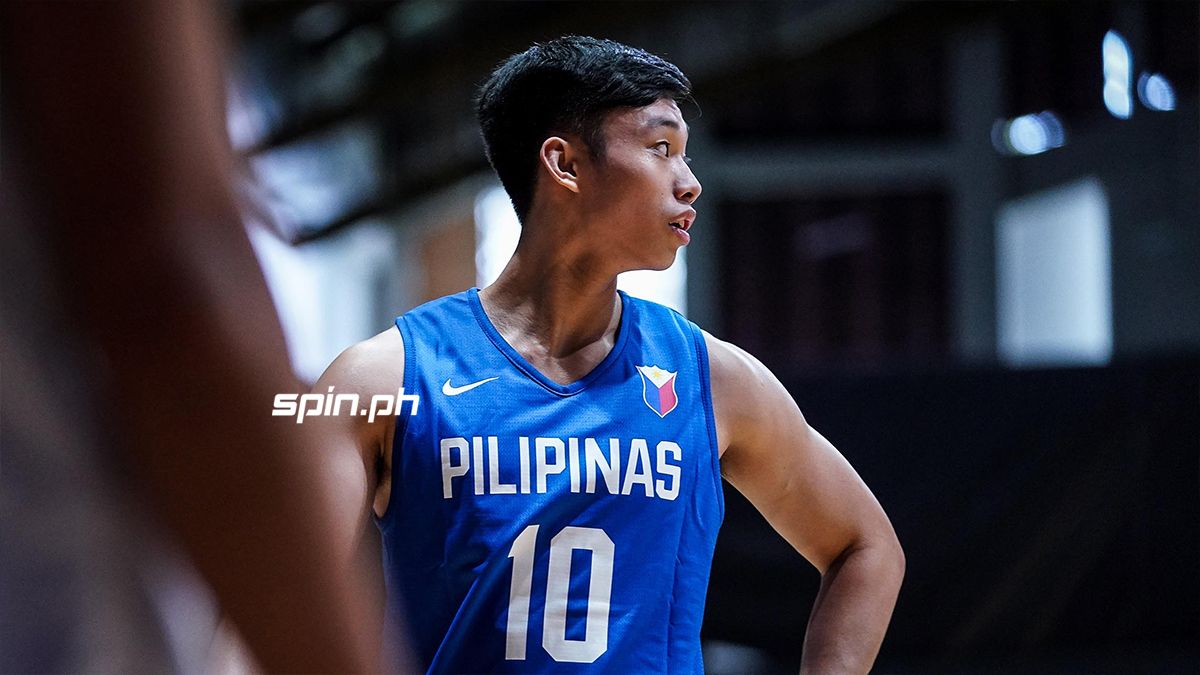 Moreover, former National University star Dave Ildefonso, the youngest among the pool, feels that he gets better every practice day as he's surrounded by the country's top athletes. Ever the student, he continues to take down notes from what he's picking up from the others in the national team.
"I'm just really trying to be as effective as I can be, trying to learn a lot more details. Nag-aadjust pa lang ako kasi these are older guys — mas mataas 'yung competition, but kung sino 'yung mga nakakasama ko sa training, 'yung hard work and talent nila magra-rub off din sa'yo," Ildefonso shared.
Looking out at this hungry new crew, Baldwin is confident that these competitive pistols would serve Philippine basketball well, given the proper guidance.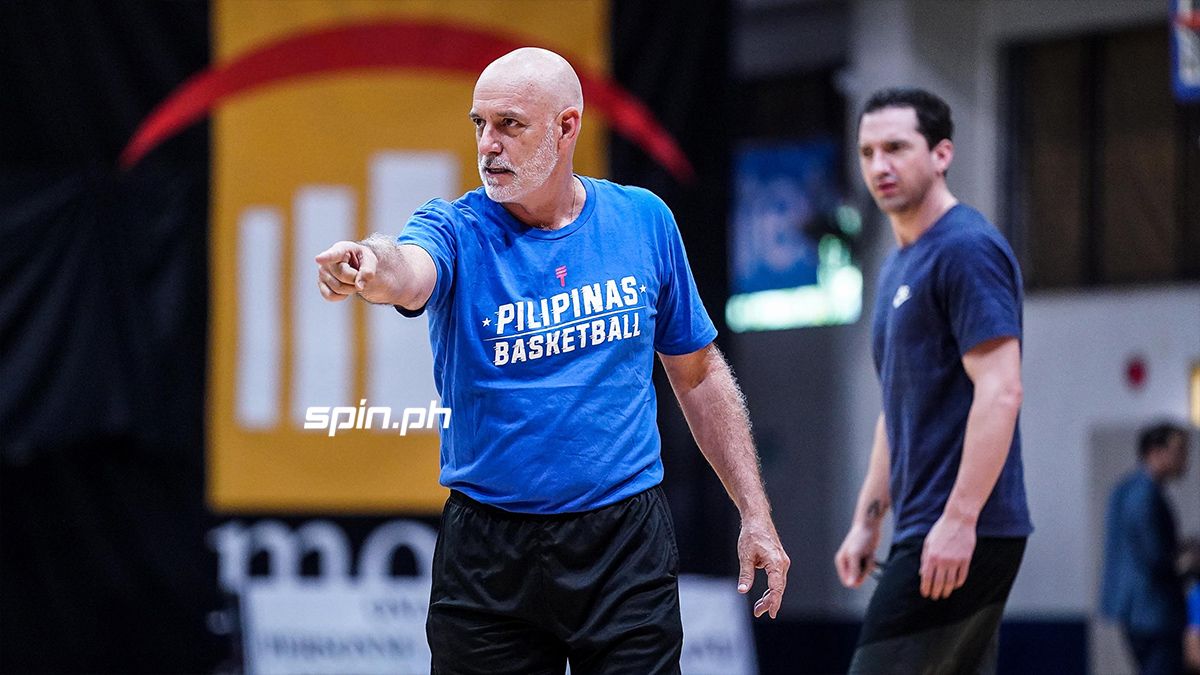 "Playing for your country's different. They have the talent and the passion when they're young, but a lot to learn still. The games would be the biggest educator for them. It has to be huge for them, and I really want that in this country, in every court, to value playing for the Philippines," Baldwin said.
Recommended Videos