Before these stars shined bright as TV personalities, they were elite athletes at the top of their game.
A far contrast from the glamorous life of a celebrity, athletes spend most of their time mentally and physically training for their next competition. But while the worlds of showbiz and sports could not be any more different, some exceptional individuals have managed to bridge the gap and excel in both fields.
Spin Life takes a look at the amazing athlete-celebrities who made the transition from the sports world to showbiz.
Charlene Gonzales
She's an actress, a beauty queen, and a former basketball player.
While taking up Psychology at the University of Santo Tomas, Charlene Gonzales played basketball for the College of Science during Inter-collegiate sports fests.
She led her team all the way to the championship round against the then College of Architecture and Fine Arts.
At 44, the mother of two keeps herself fit and healthy through running.
ADVERTISEMENT - CONTINUE READING BELOW ↓
Mikee Cojuangco
Before becoming a movie star and an International Olympic Committee (IOC) representative to the Philippines, Mikee Cojuangco was a bemedalled equestrian.
The DoReMi actress took formal lessons when she was just 10 years old, two years after she showed interest in riding. She was 16 when she had her first international competition at Shizuoka, Japan where she placed third in the individual show jumping.
ADVERTISEMENT - CONTINUE READING BELOW ↓
Mikee represented the country in the 2002 Asian Games in Busan, South Korea where she bagged the Philippines' third and last gold medal in the individual show jumping event.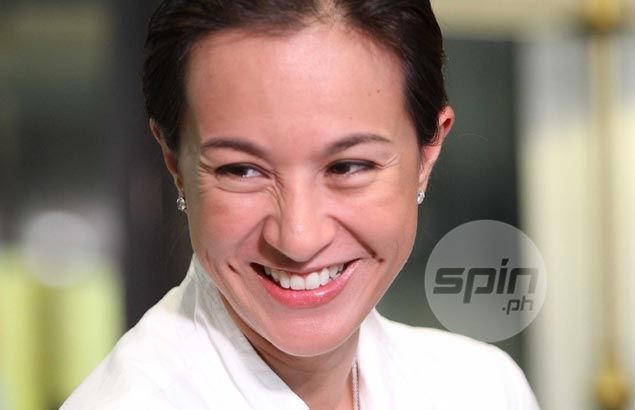 Christine Jacob
Christine was a national team swimmer before she became a popular TV host.
The former Eat! Bulaga mainstay represented the country in the Southeast Asian Games held in Singapore in 1983, and again in the 1984 Summer Olympics in Los Angeles.
ADVERTISEMENT - CONTINUE READING BELOW ↓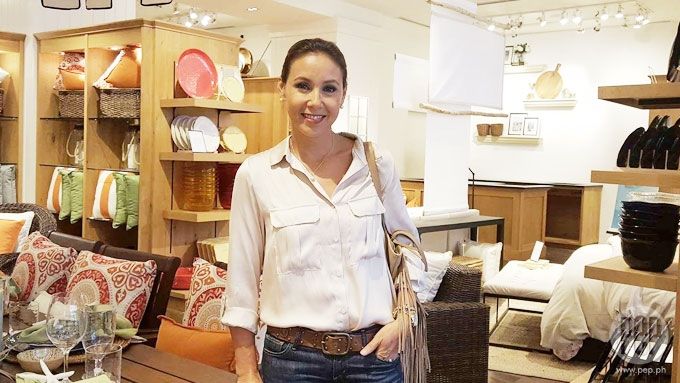 Gerald Anderson
It has always been Gerald Anderson's dream to become a professional basketball player.
Before he rose to stardom, the Kapamilya actor was a varsity player for Holy Trinity College in his hometown of General Santos City.
While juggling his showbiz commitments, Anderson debuted for Marikina in the Maharlika Pilipinas Basketball League (MPBL).
ADVERTISEMENT - CONTINUE READING BELOW ↓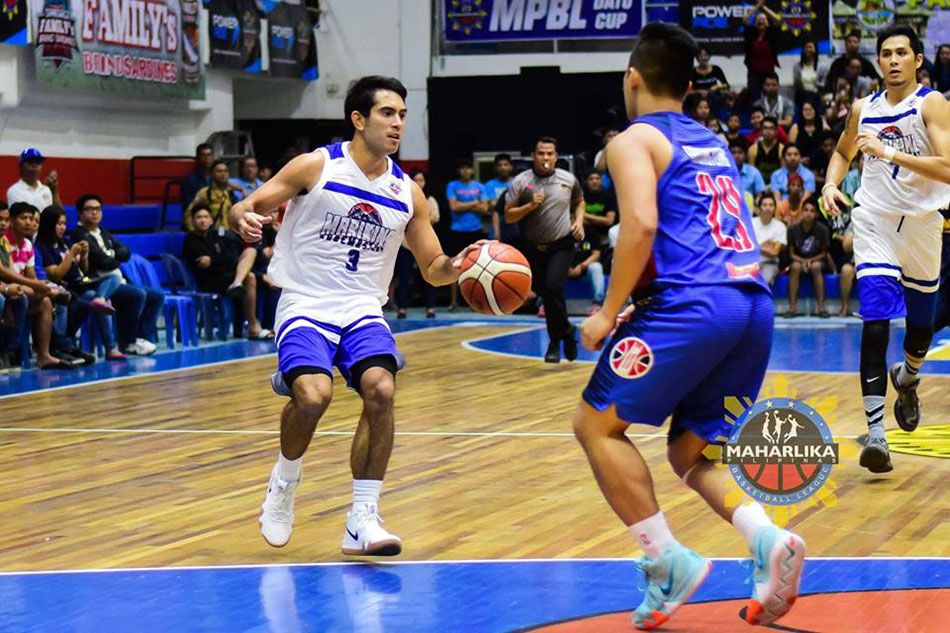 Benjie Paras
Now more popularly known as a comedian, Benjie Paras still holds the record as the PBA's only rookie-MVP.
Dubbed "The Tower of Power," the former University of the Philippines stalwart became part of the national team in the 1990 Asian Games in Beijing, China.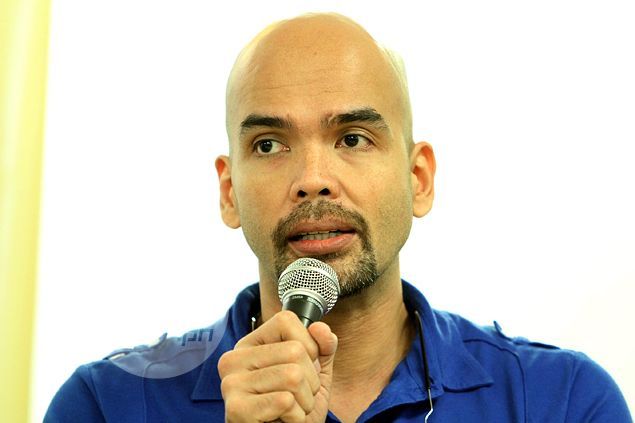 ADVERTISEMENT - CONTINUE READING BELOW ↓
Jimmy Santos
Even before he made thousands of people laugh in Eat! Bulaga, Jimmy Santos was once a formidable basketball player.
Santos, in fact, was part of the last Jose Rizal College (now JRU) team that won the NCAA championship in 1972 with brothers Philip and David Cezar, Cris Calilan, the late Ed Carvajal, and coached by the late Francisco 'Kiko' Calilan.
After the NCAA, he played professional basketball for a season with Seven-Up in the inaugural season of the PBA in 1975, where he averaged 2.6 points in 13 games.
Aside from being a mainstay in Eat! Bulaga, Santos is known for his "I love you three times a day" line which was popularized in the 1988 movie with the same title, and as the little big boy in the 1989 film Bondying.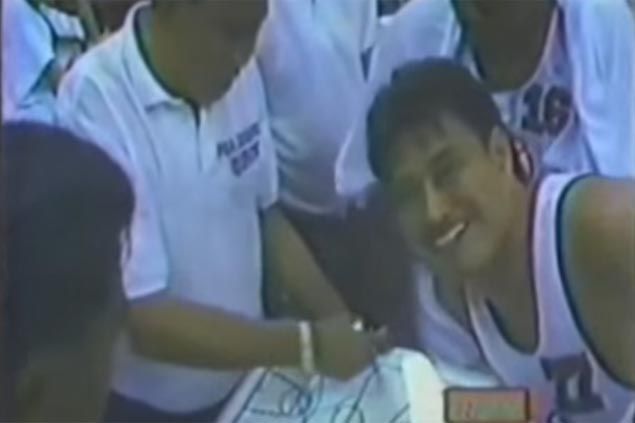 ADVERTISEMENT - CONTINUE READING BELOW ↓
Yoyong Martirez
A hilarious comedian with excellent timing, Martirez would build a showbiz career as a perennial sidekick to none other than Vic Sotto. One of their common schticks would be Vic asking "Galit ka ba?" to a shouting Martirez, who would automatically shift to a much calmer tone and answer "Hindi, nagpapaliwanag lang."
But before he played a sidekick to Bossing, Martirez was a serious basketball player back in the 70s to the early 80s. He was a quick defensive guard who was known for steals, interceptions, and assists when he was with San Miguel in the now-defunct Manila Industrial and Commercial Athletic Association (MICAA) and the PBA.
Martirez was also part of the 1973 national team that bagged the gold in the Fiba Asia Championship.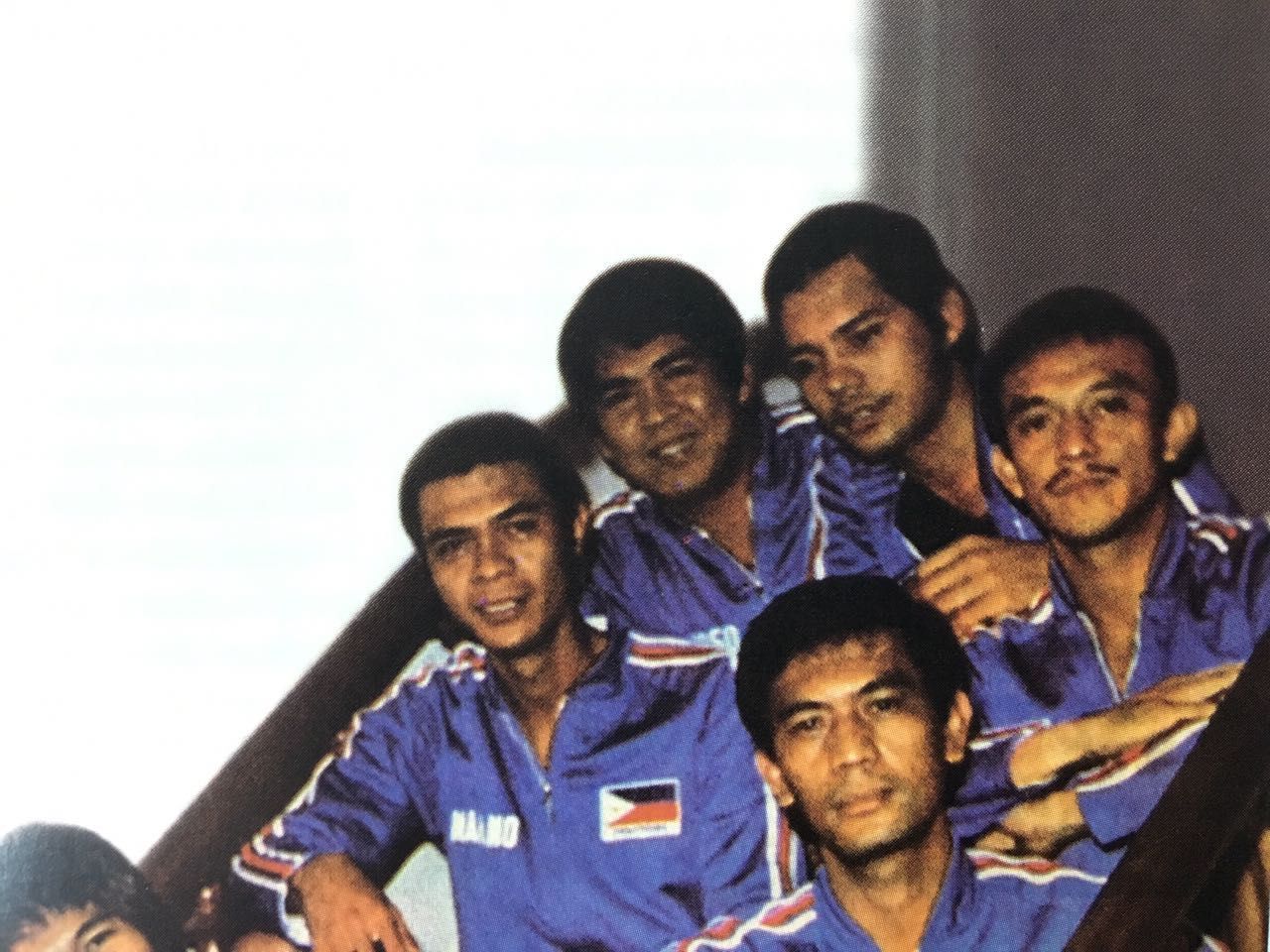 ADVERTISEMENT - CONTINUE READING BELOW ↓
(Martirez is at the far right.)
Freddie Webb
His mestizo looks make him look like a movie star. But before he stepped into any movie or TV set, Freddie Webb was a basketball star.
Webb was a former Letran stalwart when he played for the Knights in the NCAA from 1960 to 1964. After his collegiate career, he saw action for the TCO Painters in MICAA from 1965 to 1975, and later in the PBA with Tanduay from 1976 to 1978.
Webb also became a member of the national team that saw action in the 1972 Summer Olympics in Munich, Germany.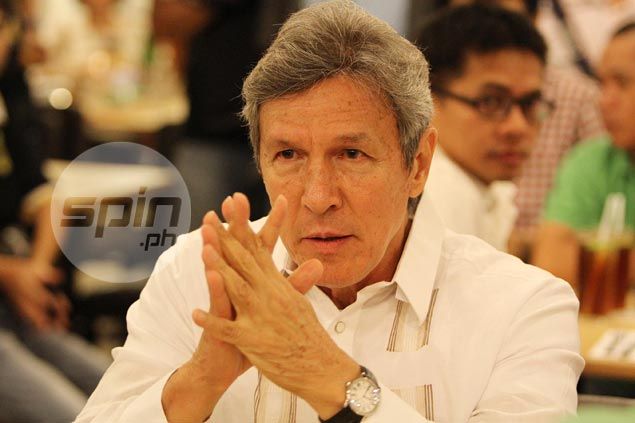 ADVERTISEMENT - CONTINUE READING BELOW ↓
Joey Marquez
He's more known today as an actor and a politician, but Joey Marquez was once a good basketball player.
At 6-foot-1, the versatile actor played in the PBA for Presto Fun Drinks, later known as the Great Taste Coffee Makers, from 1981 to 1983.
In 1984, he moved to Ginebra, then known as Gilbey's Gin, where he played under legendary playing-coach Robert Jaworksi.
His last stint in the PBA was with Hills Brothers Coffee/Alaska in 1987 before leaving the game for good to become a full-time actor.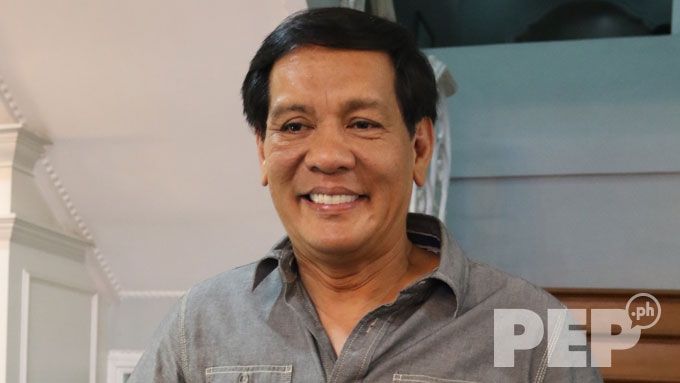 ADVERTISEMENT - CONTINUE READING BELOW ↓