HAVING witnessed the best of both mentors, Deanna Wong talked about the sudden transition of the Ateneo Lady Eagles (and herself) from coach Tai Bundit's watch to coach Oliver Almadro's in the recent edition of Volleyball DNA podcast.
There are too many differences to name, she insisted, but they both have one thing in common: They both drove the team to shed bucket of tears.
Arriving in Katipunan all the way from Cebu, the young Deanna began her career with the Thai mentor by her side.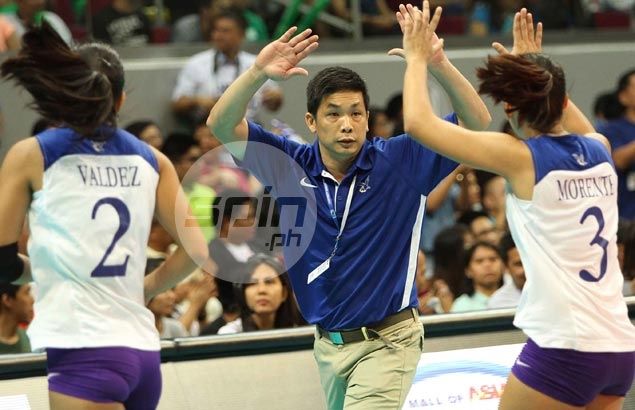 "With coach Tai, I think the Blue Eagle Gym is stained with our blood and sweat talaga. It was so hard, everybody cried, and rookies of my batch tended to quit. Kaming dalawa na lang ni Ponggay ang natira," she said.
Continue reading below ↓
Recommended Videos
However difficult and complex the physical training got, the best thing about Bundit's system was that their hard work translated into wins.
But after three years under Bundit's mentorship, the team suddenly tweaked their coaching staff in UAAP season 81, acquiring veteran Coach O.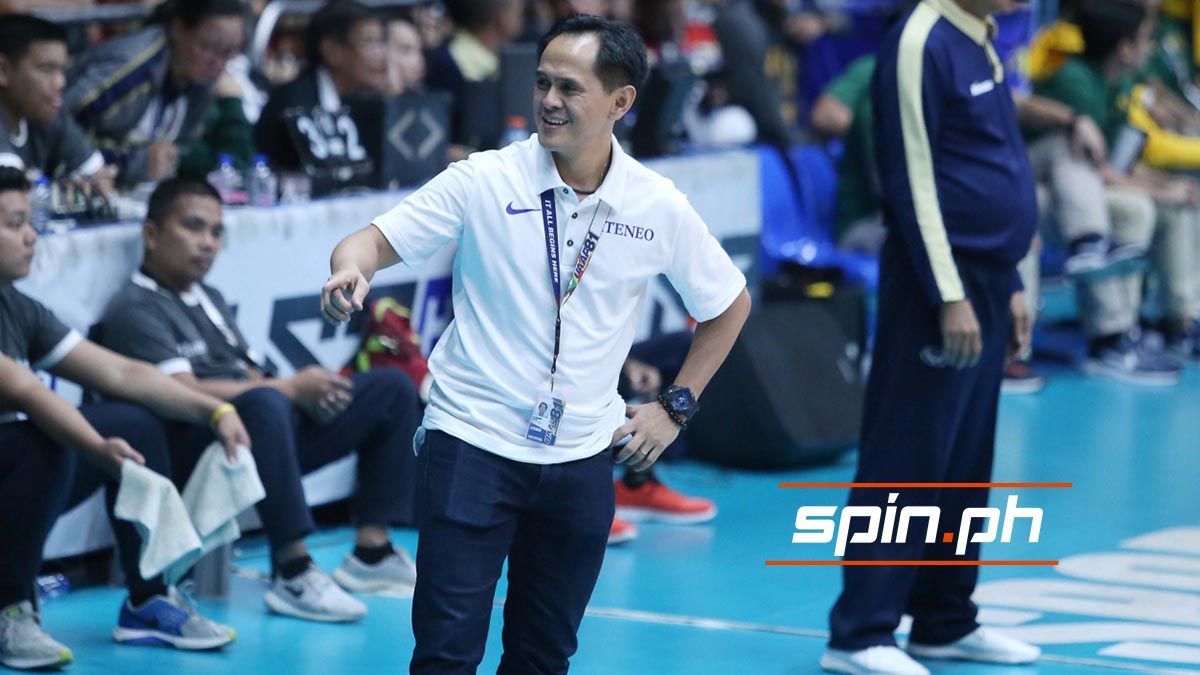 It was a reunion of sorts for the two. After all, it was Coach O who recruited her for Ateneo in the Palarong Pambansa when she was in high school.
With the former champion Ateneo men's volleyball coach on board, it has become a breather of sorts from the endless conditioning. But for the timid 22-year-old setter, Almadro's very outspoken and straightforward approach was actually a bit harder to bear.
"For me, having Coach O, sobrang hirap. Mahirap sila ni coach Tai in a different way. Coach O [has] his systems, his beliefs. He was really fatherly-like. Pero I admit, pasaway din kasi ako kaya lagi niya ako napapagalitan and it's harder kasi he really believes in the setter as the leader of the team," Wong shared.
She also revealed that Almadro's words of wisdom, although difficult to accept at first, have become her motivation to come out of her shell and do more as a player.
"If Coach Tai's training was hard, Coach O's words were harder. Pumapasok talaga sa instincts mo 'yung mga sinasabi niya, but I'm super thankful for those kasi I got to grow and be more mature sa game," she said.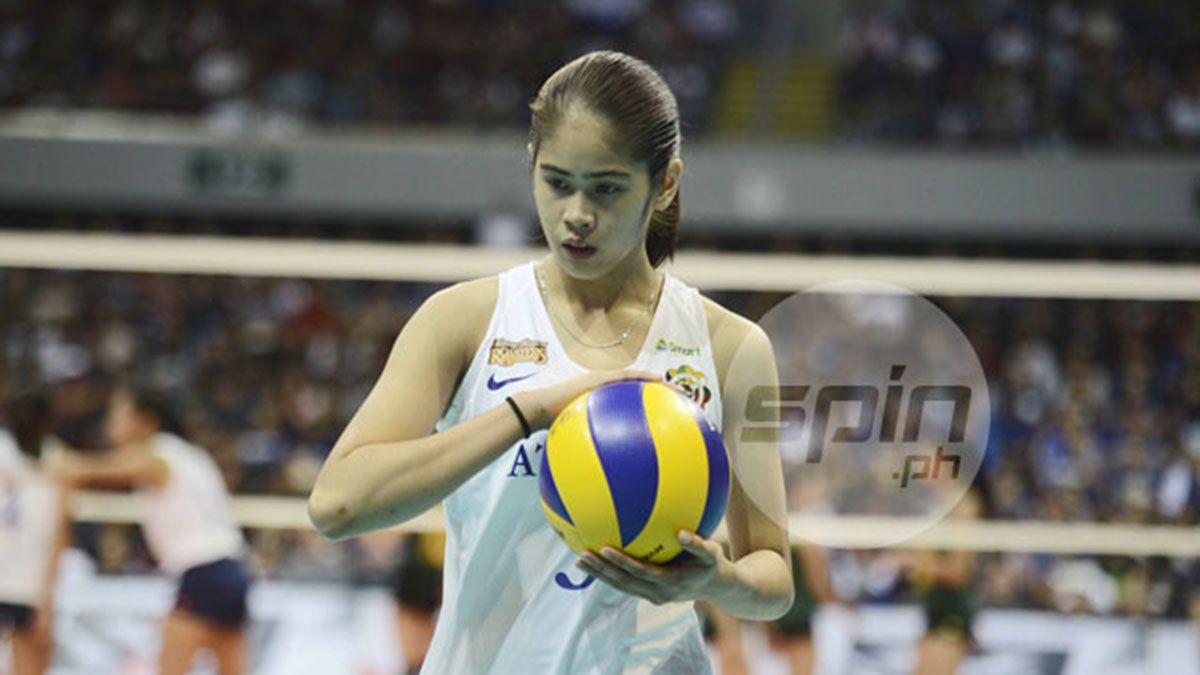 Wong added: "He says a lot of things, 'yung laki ng responsibility ng setter sa team. All those are for my own good and guidance."
It's been tough love between UAAP Season 80's best setter and the vocal tactician. Perhaps a lot of the friction came from the dynamics between Almadro's vocal style and her own very shy, soft-spoken personality, but she admitted she won't have it any other way.
She said: "Very comfortable kasi familiar face siya. Lagi namin siyang nakikita sa kabilang court before. And siguro kaya niya ko napapagalitan is gusto niya maging role model ako sa iba kong teammates at matuto pa talaga ako."
Wong has yet to make a decision whether to play her last playing year after taking a break this season 82 due to an injury.
Spin fans unite at the Spin Viber Community! Join the growing community now and complete the experience by subscribing to the Spin Chatbot.