AMONG the 18,548 attendees at the tense UP-UST match were numerous celebs, seated on opposing sides, rooting vigorously for their university teams.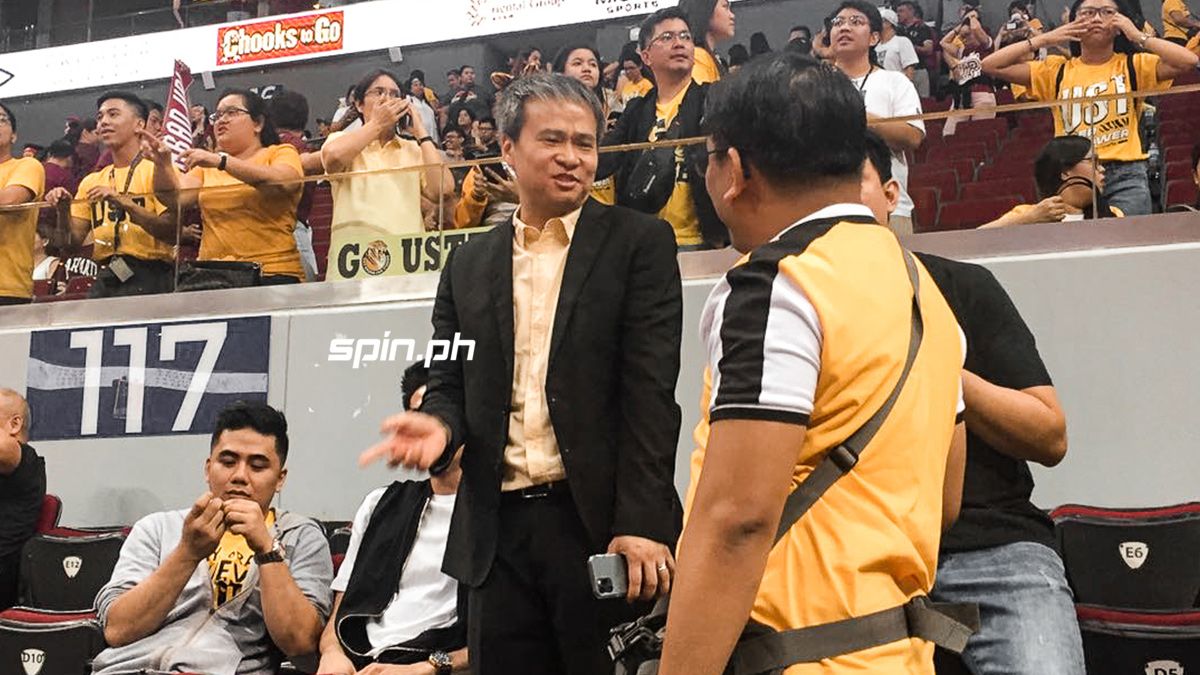 Continue reading below ↓
Recommended Videos
Senators Richard Gordon, sitting on the Maroon side, and Joel Villanueva, one with the sea of yellow, were present to support their alma maters.
Gordon shared: "It's a premier university, and we support people with a fighting heart and that's good for them. Watching live lets you unleash your fighting spirit, you cheer with everybody."
Former Growling Tiger Joel Villanueva was also present to witness UST squeak past the twice-to-beat Diliman-based squad, 68-65.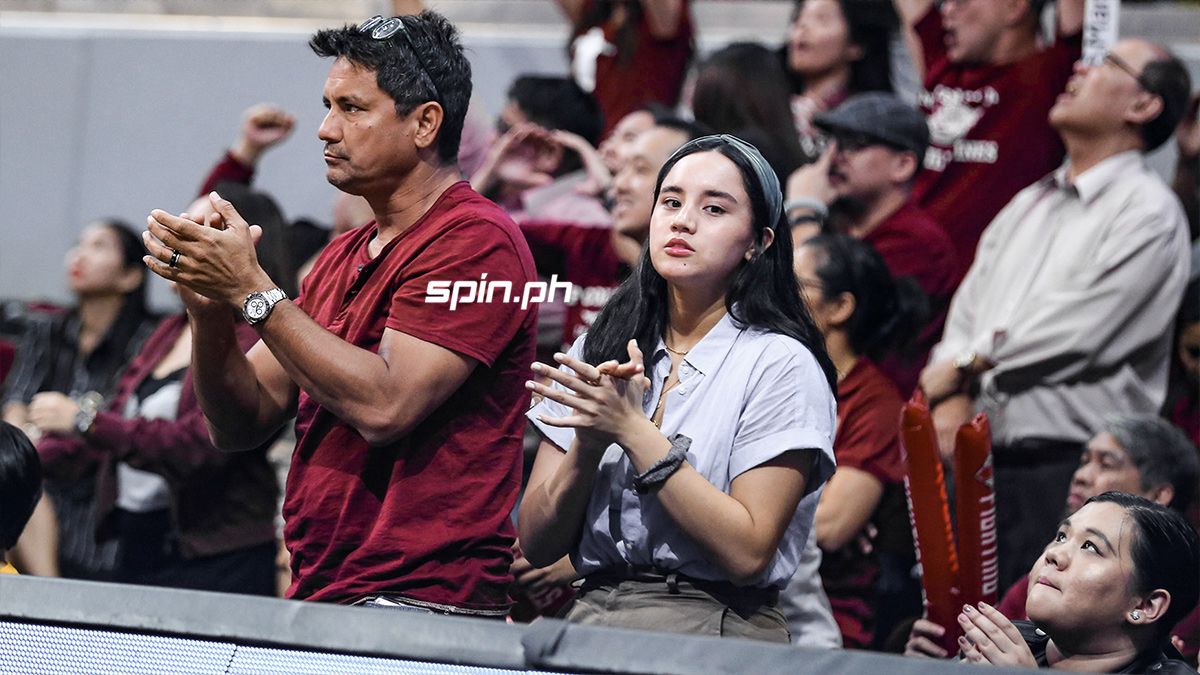 UP Open University alumnus and actor Richard Gomez, together with daughter Juliana— currently a freshman at UP — were also there witness the do-or-die face-off.
"The best thing about supporting UP is that we're being together, and there's a big possibility about winning. The aura, the excitement the cheering of the crowd is something to look forward to when watching live," the elder Gomez said.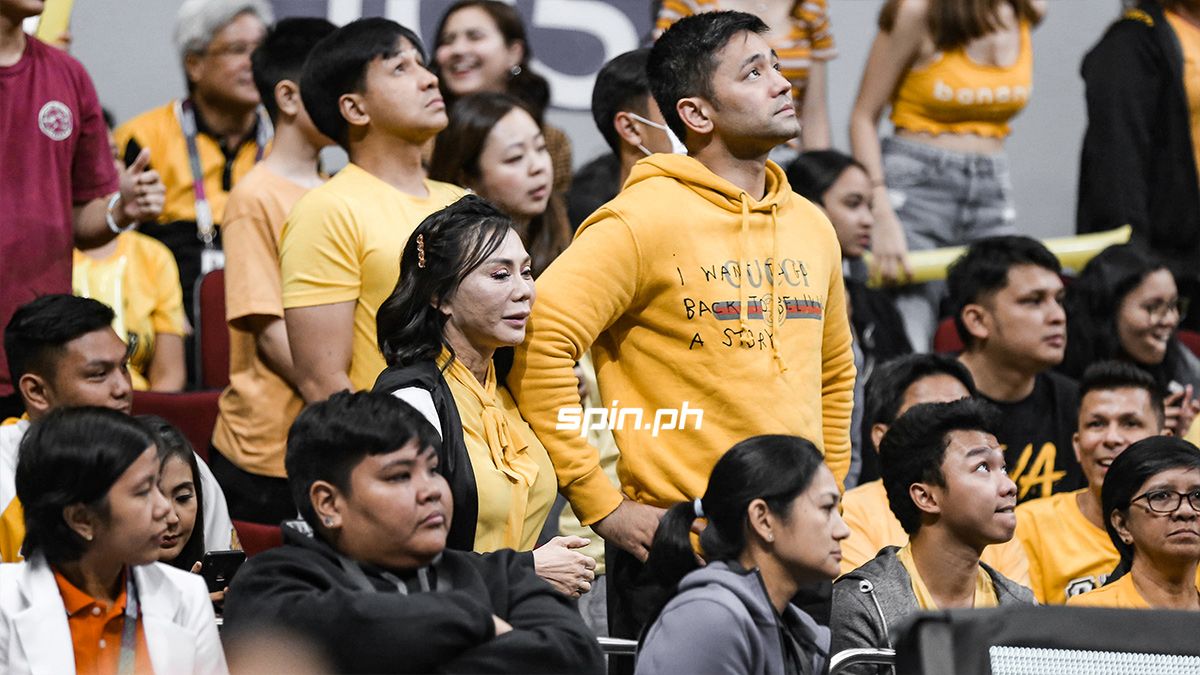 Meanwhile, cheering "GO USTe" over at the España side, was Dr. Vicky Belo. However, she was wearing a UP jacket over her yellow shirt. After all, she took her undergrad in UP and medicine proper in UST.
"I am for both, but the last time I came, UP lost to Ateneo, so I said I'll watch again to erase that memory, so whether UP or UST wins, I'll be happy," she said.
Beside her was her husband, Dr. Hayden Kho, a Thomasian surgeon who shared that being a "Tiger" would always stay with him.
He said: "When I was in UST, it was the golden era. That's when three-peat kami, and I want to see that again. I love cheering with UST crowd. I will always be a tiger."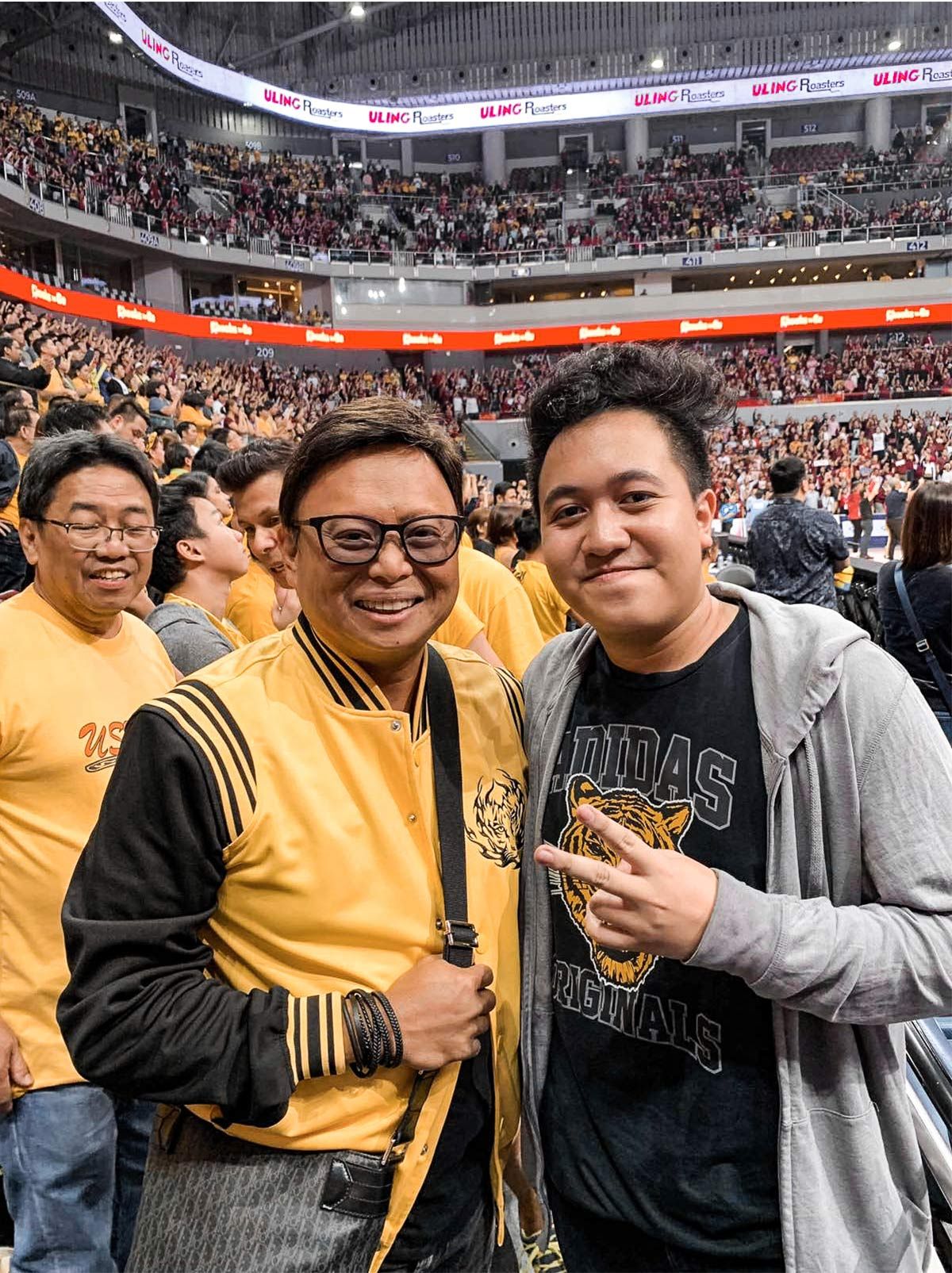 Unang Hirit host and GMA reporter Arnold Clavio was also seen cheering his heart out in the UST side of the arena.