AT FIRST it was all fun and entertainment for Adamson's UAAP Season 82 courtside reporter Rain Matienzo. And then she realized that her TikTok content — a product of boredom this quarantine — was kickstarting a developing discussion among netizens online.
"I just wanted to make realistic skits that reflect my personal observations," the University of the Philippines senior told SPIN Life. "Personally, being with 'conyos' in class always made my semesters interesting, and it's very humbling to see how [my] POVs evolved from entertainment to sparking discourse."
Her TikTok videos feature a wide variety of real situations — from classroom situations to friendship woes to random dating scenes. But it never crossed her mind that her content would reach more than 1 million views online.
Matienzo's account has now become one of the well-loved go-to accounts for Gen Z's entertainment.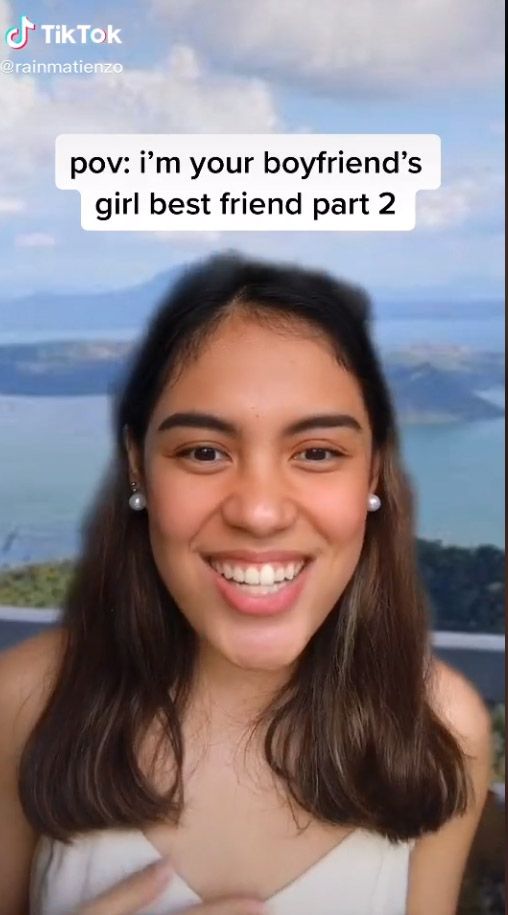 Continue reading below ↓
Recommended Videos
"When I started making POVs, some would [comment about] how annoyed they felt with the characters I portray," she said. "Getting noticed for my skits was something new to me, and it took a while until I realized that [these comments], in fact, meant that [my] characters were effective."
She added: "Until today I get a mix of snide and supportive comments, but at the end of the day that's the reality of putting yourself out there. It helps to stay grounded with your passion."
Since 2016, the college sideline reporter and communications undergrad has also been a consistent student-jock. It is here where her passion for public speaking flourished, and where she got to meet all kinds of people from all sorts of different backgrounds.
She'd always found those who people consider as 'conyo' to be entertaining and fun.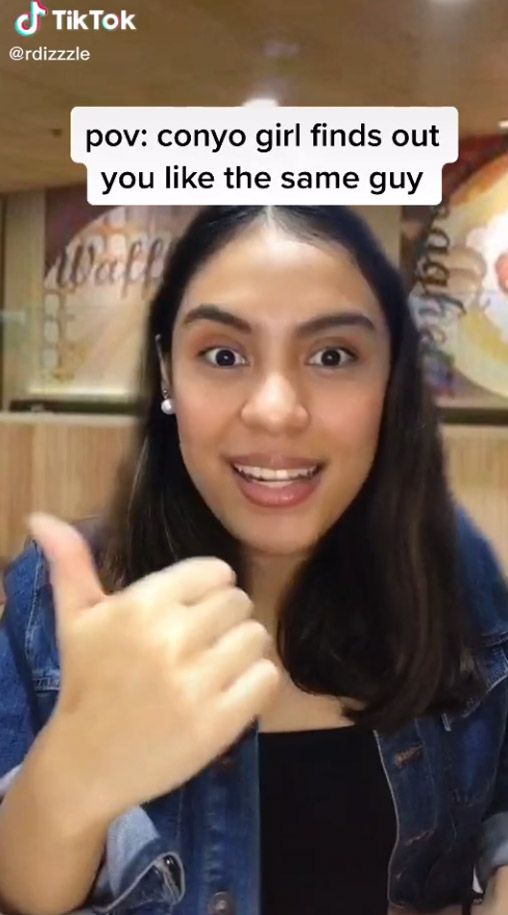 "I never saw conyo people as stupid! It was only fairly recently [that] I found out the association society had with conyos," Matienzo revealed.
While she doesn't identify herself as an actual 'conyo', she's been getting a first-hand observation of this culture with a some of her relatives and classmates. She even tried to explain one of their tics to SPIN Life: "I understand fillers are a result of their efforts in trying to make things more understandable for those whose first language isn't English."
They are also far from airheads, Matienzo said.
"Growing up I had conyo cousins who excelled in school, were street smart, and are very eloquent. Observing the personalities of the conyos I know entertained me a lot, and yes it definitely influenced me to channel this into content creation," she continued.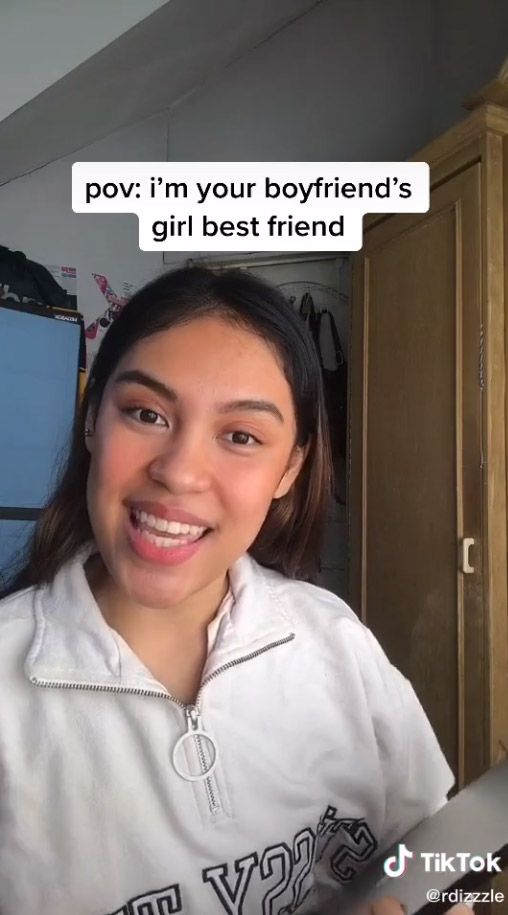 Matienzo now fully embraces her role as a digital entertainer, who is evolving the videos she's doing over the course of the quarantine. She's even teamed up with other content creators like MacoyDubs (a.k.a., "Auntie Julie") and Marvin Fojas, also known as "bHie." She's committed to learning even more... and to maybe even change the usual toxic landscape of bite-sized content.
She said: "It's so easy to get lost in the process, especially when you're starting out. Crunch the numbers — likes, comments, follows, even people's opinions — but [when you take] all these out, it's important to stay grounded and authentic to what you want to achieve out of your passion."
Spin fans unite at the Spin Viber Community! Join the growing community now and complete the experience by subscribing to the Spin Chatbot.