JUST a week after signing a contract with Jordan Brand, 19-year-old Zion Williamson inked a deal with the NBA2K game series.
The New Orleans Pelicans rookie has a multi-year deal with the game series, joining superstars LeBron James and Giannis Antetokounmpo in Team 2K.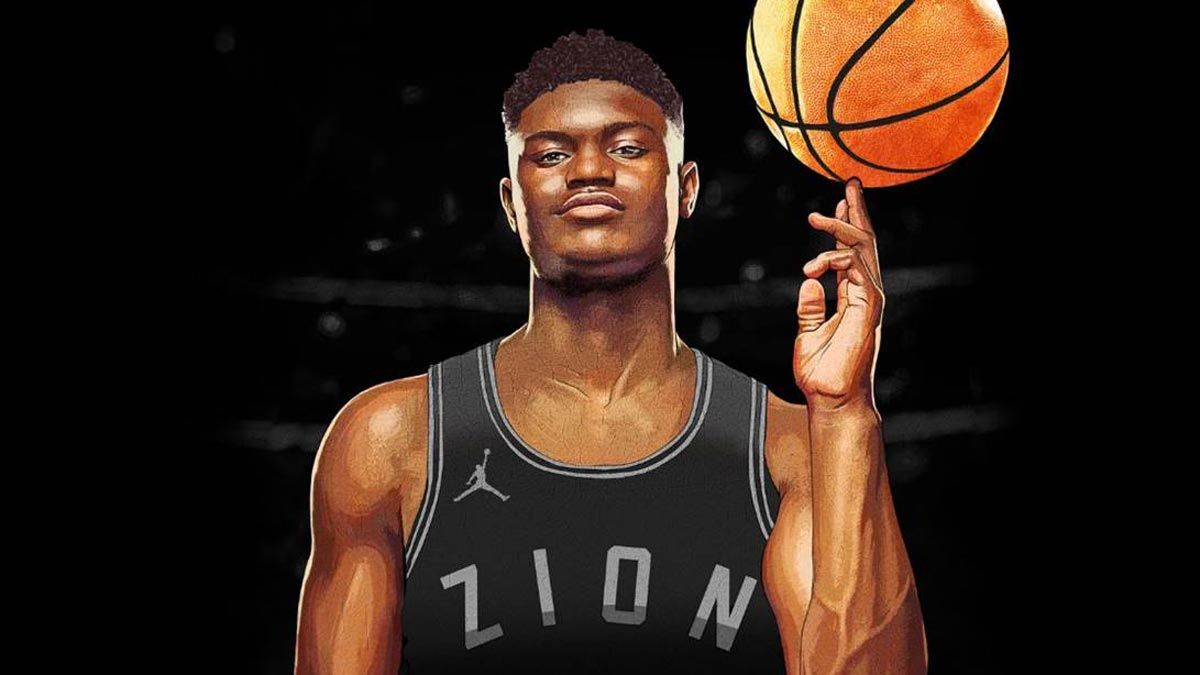 "I'm excited to officially join Team 2K and be a part of this global phenomenon, where people around the world can play as me," Williamson said in a statement.
"I'm ready to put my imprint on basketball culture and be a part of the team that represents what's next in the sport."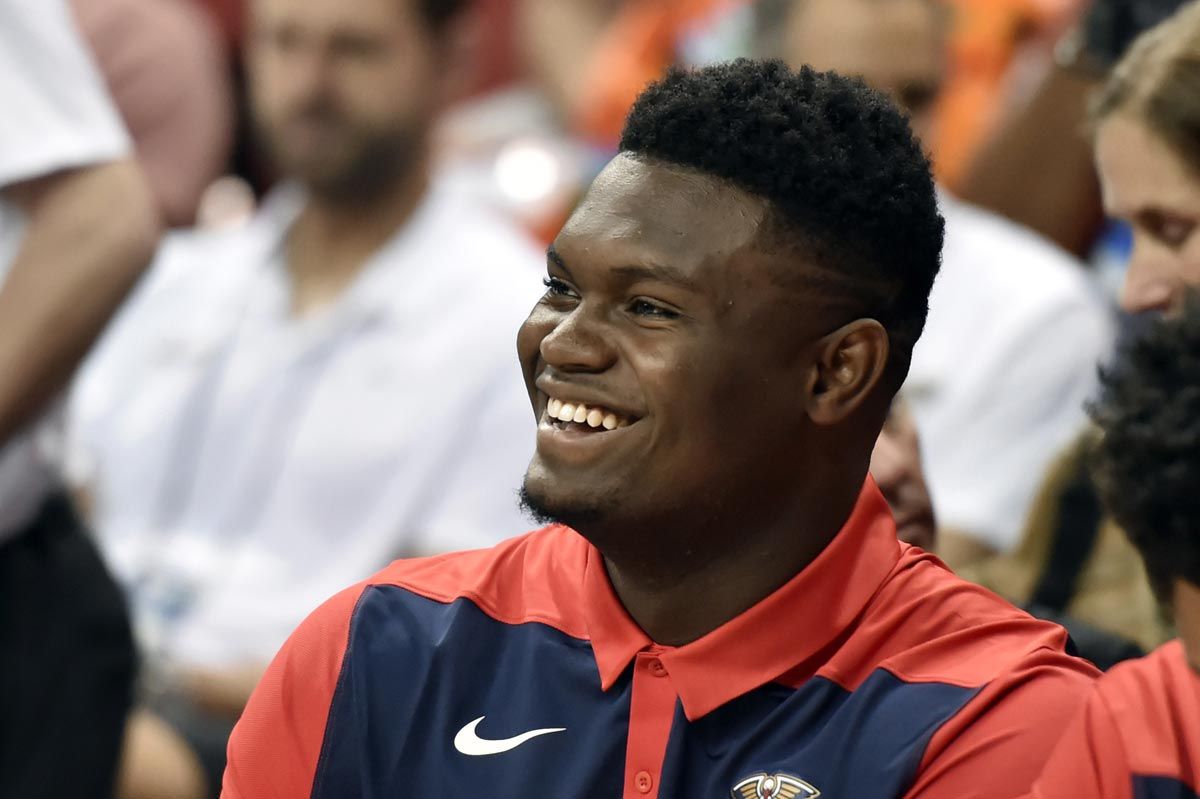 Terms of the deal were not disclosed.
"Zion represents the best of the NBA's up and coming talent and we are excited to welcome him to Team 2K," said NBA 2K Senior Vice President of Basketball Operations Jason Argent.
"It's been incredible to witness what Zion can do on the court and we're excited to grow with him throughout his career."
Recommended Videos