PHOENIX Pulse import Eugene Phelps has been shooting free throws in an unorthodox way since the start of the PBA Governors' Cup.
The many-time PBA import has been using the glass trying to bank in his free throws, which isn't a common sight. But Phelps said he got the idea to shoot his charities that way during his stint in Korea recently.
Prior to returning to the PBA, Phelps played for the Seoul Samsung Thunders in the Korean Basketball League (KBL).
"I played in Korea and the Koreans, they all shoot like pretty good free throws. They shoot off the backboard so I was just trying something new," Phelps said when asked about his free throw shooting style.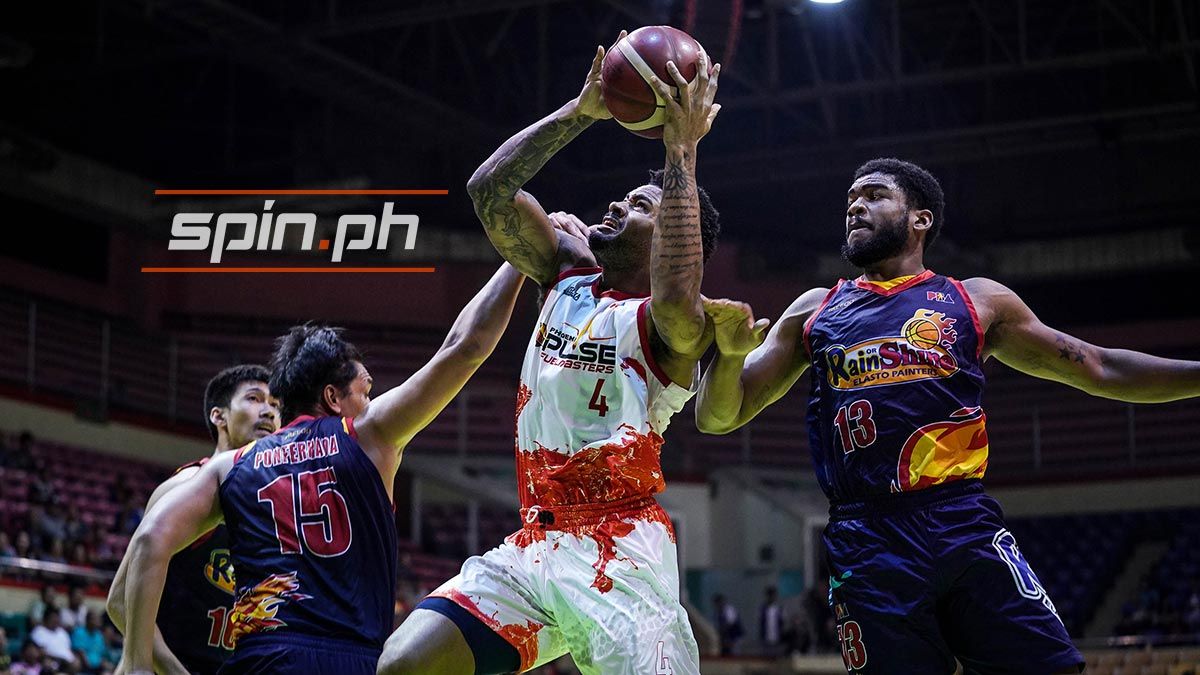 Continue reading below ↓
Recommended Videos
Phelps' new style, however, has not necessarily translated into eye-popping improvement, statistically. Currently, he is shooting 56 percent from the line, very slightly up from the 55 percent of free throws he made last season.
Phelps admitted he isn't satisfied with the results of his unique shooting style.
"In practice, I'll be shooting like at least like 80, 90 percent. But in the game, I don't know. I just have to focus more and practice more," said Phelps.
The 29-year-old also has no plans of changing his style anytime soon.
"I'm just sticking with it for the rest of the season. I don't want to switch. Every time I come here, I switch my free throws like three or four times the whole season. I'll stick with it and hopefully, it will start falling now," said Phelps.