CHICAGO - It was an issue that couldn't just be swept under the rug.
When I first saw and heard ESPN analyst Jalen Rose joyously yell "Walis, walis, walis" while predicting the outcome of a series during his NBA Countdown pre-game show, I immediately wondered how he learned of the lingo Filipinos assign to identify a soft broom.
Without direct access to the 13-year NBA veteran and the league's Most Improved Player in 2000, I let the thought marinate for some time.
Before long, I did actually meet Jalen in person at the 2018 NBA Finals. It was a Friday, June 8, and the Golden State Warriors had just, pardon the pun, completed a sweep of LeBron James and the Cleveland Cavaliers.
While camping out at a narrow hallway leading to the triumphant Warriors locker room of the then named Quicken Loans Arena, I saw Jalen walking towards me.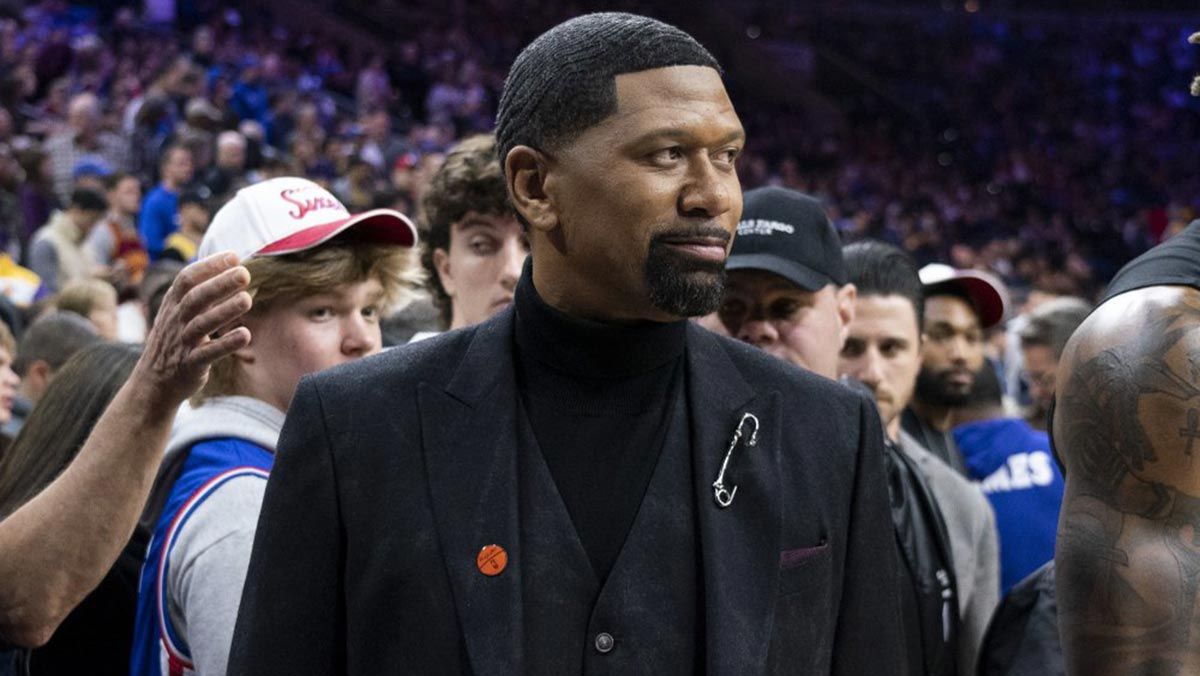 Continue reading below ↓
Recommended Videos
Decked in a well-tailored suit that was accessorized by an oversized pair of eyeglasses, the 47-year old former Pacer looked so stunningly metrosexual.
He was impossible to miss.
As his 6-foot-8 frame inched closer I immediately accosted the former Michigan Fab Five member. Rose, who also hosts the highly-rated show "Jalen and Jacoby" on ESPN, was very well-spoken and gracious with his time and knowledge.
Rose then shared the secret. A Filipina friend in L.A. taught him about "walis" and several other Filipino words.
Mystery solved.
A few days ago, Rose was on his usual spot on NBA Countdown screaming "walis, walis, walis," to the pride and delight of millions of Filipino NBA fans around the world.
This time Rose was actually waving the cleaning implement. Wondering where Jalen Rose got the broom?
We'll ask him the next chance we get.
Spin fans unite at the Spin Viber Community! Join the growing community now and complete the experience by subscribing to the Spin Chatbot.