The value of a trading card usually rises after the featured athlete establishes himself in his league.
But one NBA card's worth recently skyrocketed for the wrong reason.
An old trading card featuring retired NBA point guard and current television analyst Mark Jackson has been trending since last week due to the speculation that two people on the card's background bear a resemblance to convicted murderers.
The two persons in question were Erik and Lyle Menendez, who were accused of killing their parents in August 1989 and were convicted in March 1990.
Sometime between the crime and conviction, the two brothers apparently found the time to watch an NBA game at the Madison Square Garden and were immortalized on Jackson's 1990-91 Hoops basketball card.
The resemblance was first noticed by Reddit user Pirate_Redbeard.
Manila Bulletin senior sports reporter and NBA card collector Jonas Terrado owns a copy of the controversial card then valued at P5 when he got it from a trade in the late 1990s.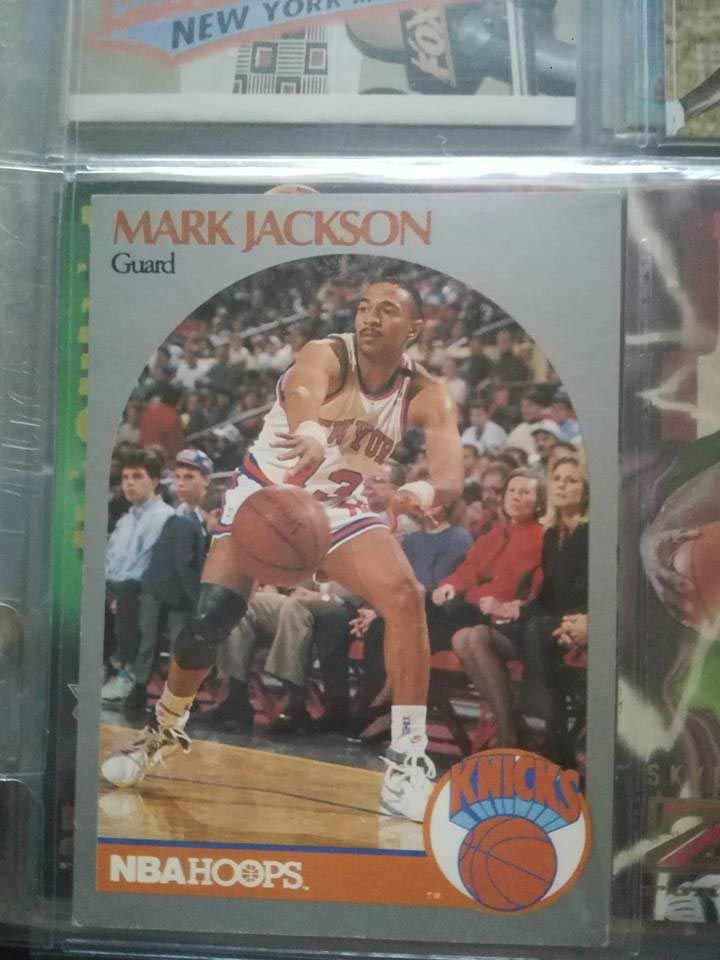 Continue reading below ↓
Recommended Videos
Today, Terrado estimates its value at around P1,000—a 19,900-percent increase from its original worth.
"Kung mint condition, much higher," Terrado said.
His version of the card, though, has some damage, decreasing its value to P500, still a sizeable increase from its original worth.
Despite owning the coveted card, Terrado has no plans of selling.
"Wala akong balak," the veteran sportswriter said. "Novelty kasi siya. Pag natapos na yung usapan, siguro bababa [yung value], pero hindi na babalik sa dati na [P5]."
After all, owning such a card and getting the chance to its unique story is probably much more valuable than any monetary worth.