A NUMBER of collegiate stars joined in the call to junk the controversial Anti-Terrorism Act of 2020.
University of the Philippines star Kobe Paras, who also spoke his mind last week about the ongoing Black Lives Matter protests in the United States, was upfront in his opposition to the bill.
"My whole life I was told to be quiet & never speak up about things going on in this world because I'm just an athlete," he posted on his Twitter account.
He continued: "I am a human being. God gave me legs to stand up for what is right. God gave me a mouth to speak up for those whose voices couldn't be heard."
Continue reading below ↓
Recommended Videos
Several other young athletes joined in the campaign, including Ateneo's Thirdy Ravena, National University's Jack Animam, University of Santo Tomas' CJ Cansino and Eya Laure, and UP's Juan Gomez de Liano.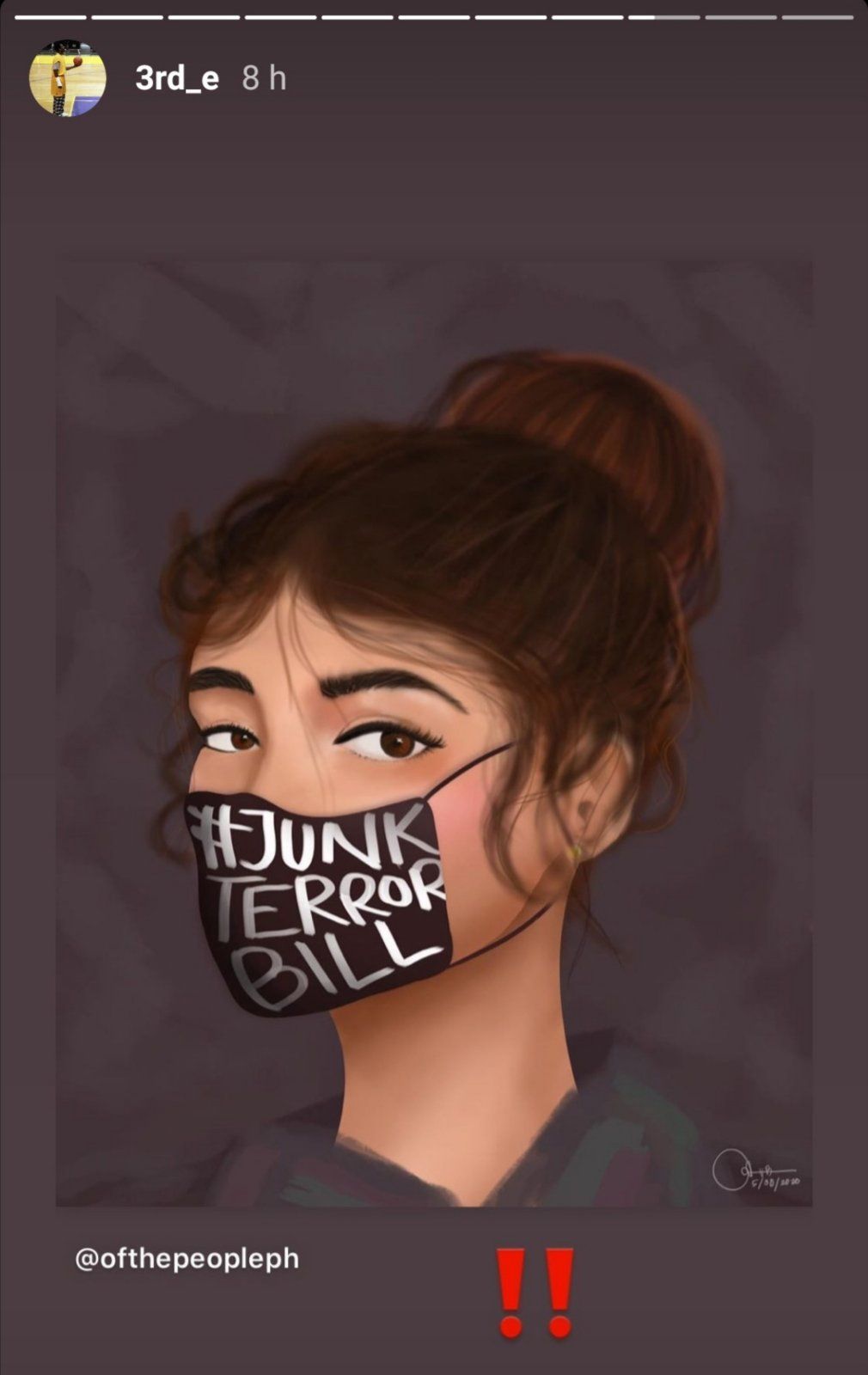 Ravena even went to as far as to post the Change.org petition against the "Anti-Terror Bill" on the description on his Instagram account.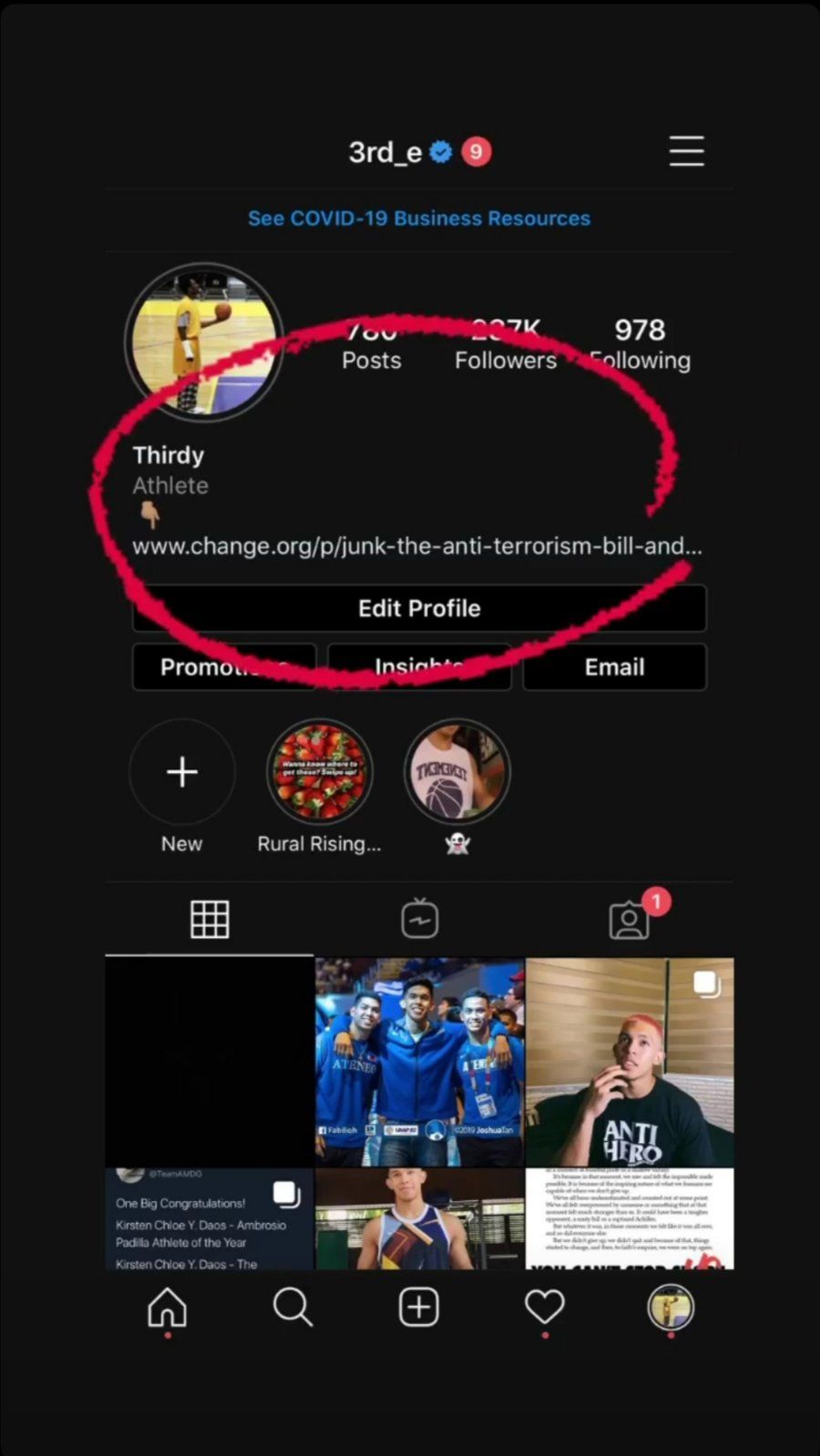 As of writing, the Anti-Terrorism Act of 2020 only needs the signature of President Rodrigo Duterte for it to become a law, after marathon sessions in the legislature yesterday.
Both houses of the Congress have adapted the Senate's version of the bill, with the House of Representatives approving House Bill No. 6875 after 173 affirmative votes, 31 negative votes, and 29 abstentions.
It's a controversial and dangerous bill, experts say, with the government being given expanded powers to execute warrantless arrests and wiretapping of suspected terrorists. It drew widespread outcry as some citizens pointed out the potential for abuse and an obvious curtailing of the right to privacy and freedom of expression.