SPORTS will not be spared as the country deals with the fallout from ABS-CBN staying off the air, some fear for good.
The embattled media giant happens to be the broadcast partner of some of the country's biggest sports leagues from basketball (UAAP, NCAA, MPBL) to volleyball (Premier Volleyball League) to mixed martial arts (ONE Championship).
The 70-11 vote of a House of Representatives committee denying ABS-CBN a new franchise left all these leagues without the television exposure that had played a big role in their success.
To show its commitment to sports, the Lopez-owned company devoted its sister channel in the UHF band primarily to sports in 2014, rechristening it from Studio 23 to ABS-CBN Sports+Action.
Since 2000, the television station has been the home of the UAAP, whose collegiate basketball and volleyball tournaments are perhaps the biggest sports assets in the country at the moment.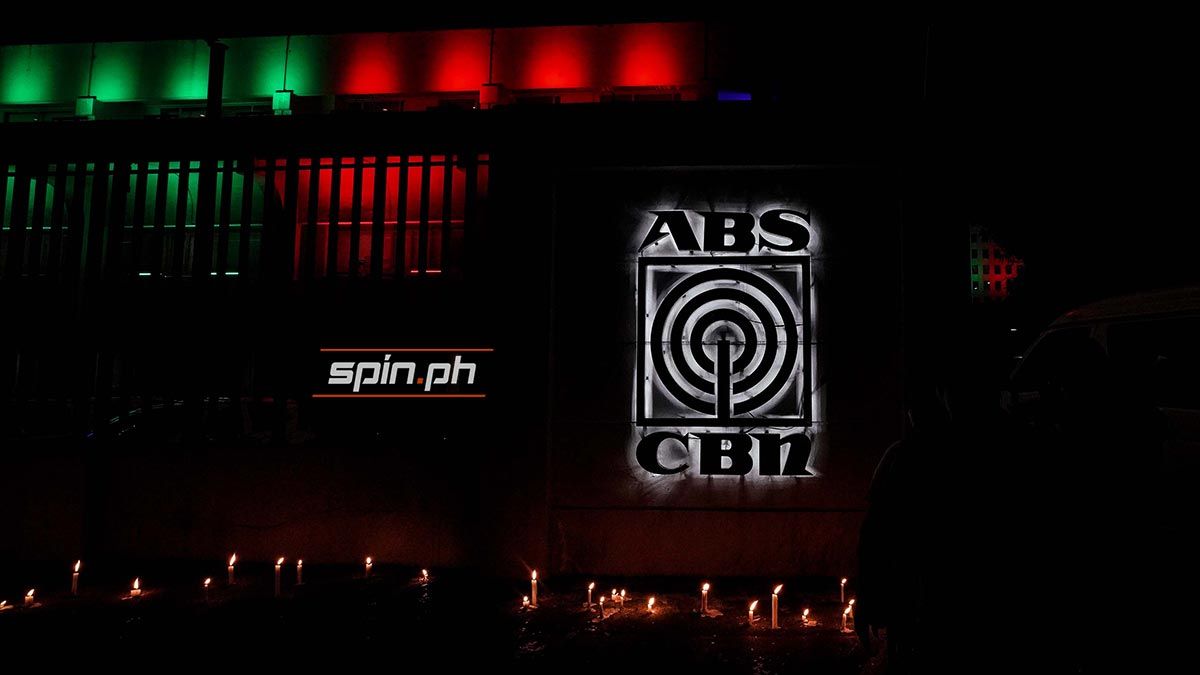 Continue reading below ↓
Recommended Videos
The five-year deal between the network and the UAAP expired last May 30 and talks of a renewal have been stalled due to the strife in the Congress as well as the pandemic.
UAAP officials said the issue of the franchise renewal had little impact on the negotiations, hinting that the league is willing to stick to its longtime broadcast partner through thick and thin.
However, it is unclear how long the UAAP can survive without exposure, both in a major free television and cable.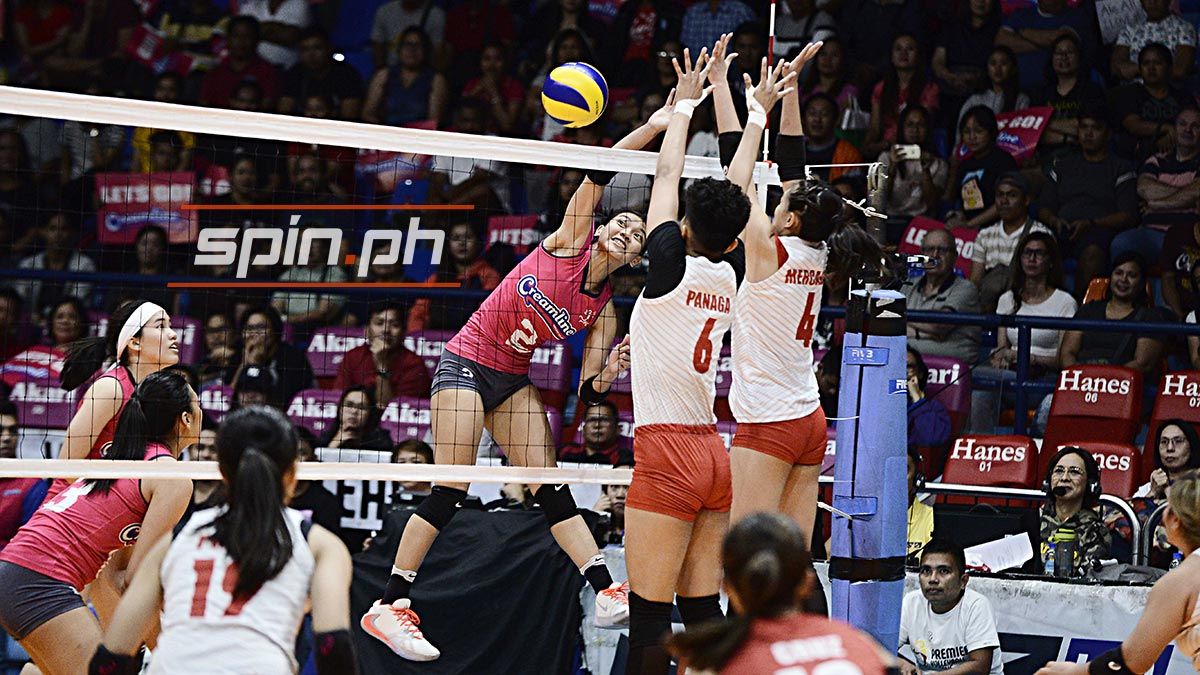 The NCAA, meanwhile, faces a more complicated situation as it is currently in the middle of a 10-year broadcast deal with ABS-CBN.
Although the network can still broadcast the games once they return in their online platforms, the dynamics of the partnership are bound to change without the free television component.
It's the same reality that other leagues like Maharlika Pilipinas Basketball League (MPBL) and the Premier Volleyball League (PVL) face.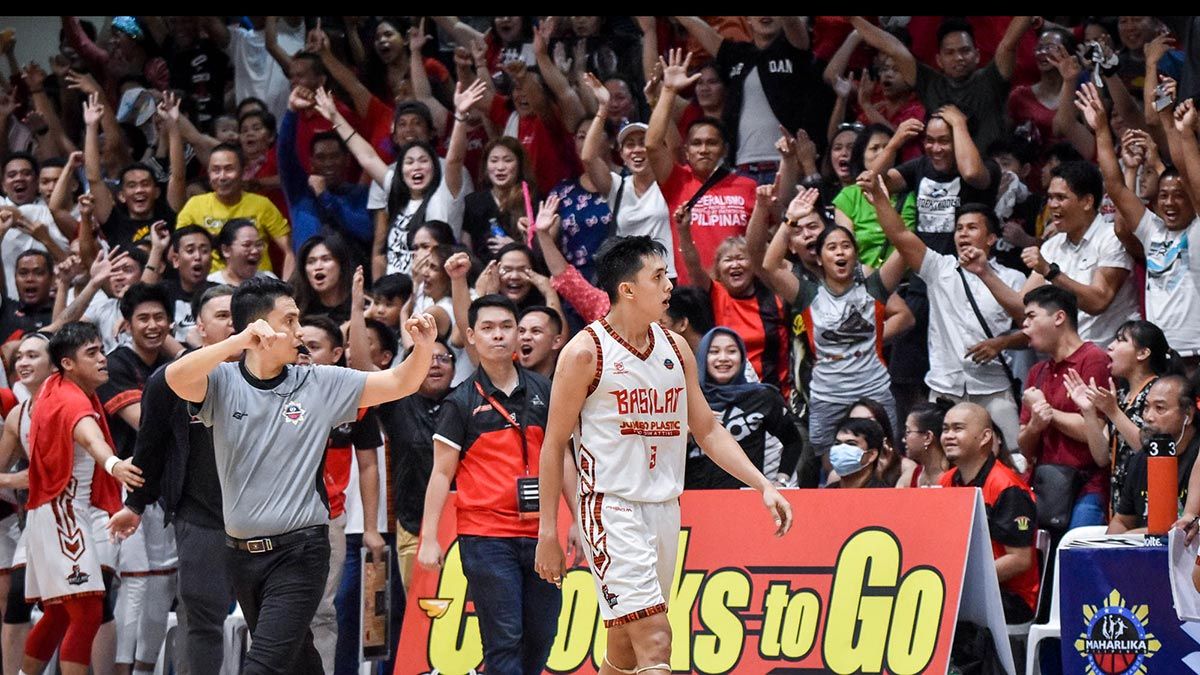 The MPBL has been televised on the network since 2018, with the Chooks-to-Go MPBL Lakan Cup being left suspended at the semifinal stage.
It is still a big question mark on how the league plans to broadcast its games once it resumes.
For women's volleyball, the PVL has called ABS-CBN its home since it's rebrand from Shakey's V-League in 2017.
The PVL, which is owned by Sports Vision and is the mother league of stars like Alyssa Valdez and Jia Morado, still has one year left in its current deal with the network.
Mixed martial arts outfit ONE Championship's deal with ABS-CBN is set to expire. The Asian MMA outfit which features Team Lakay warriors Joshua Pacio and Eduard Folayang, among others, has been jointly broadcasted on TV5 since last year.
Will all these leagues stick it out with ABS-CBN or are they bound for new homes?
Everything's up in the air at the moment.