BEING a student-athlete is tough, waking up very early for training, juggling academics, and making ends meet with their monthly allowance.
Although there are student meals and discounts, some varsity players still struggle with budgeting their money.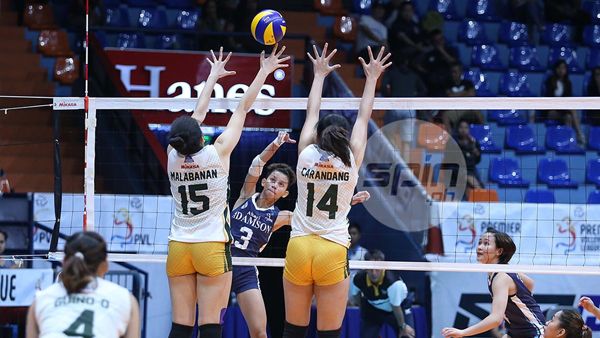 Adamson University top hitter Bernadette Flora shares some tipid tips on how to maximize your monthly budget.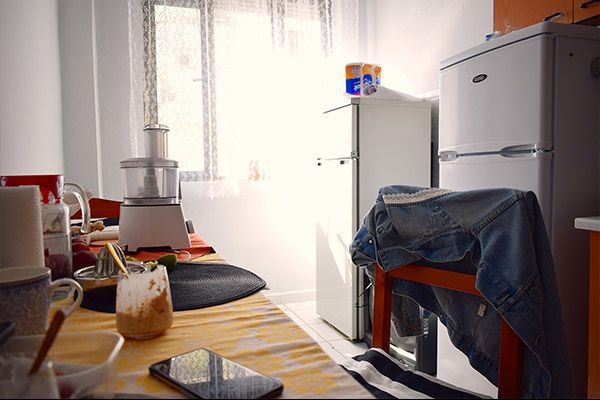 Continue reading below ↓
Recommended Videos
1. Have your meals at the dorm
Schools provide student-athletes with dorms that are near their campus for their convenience and safety.
There are also some schools that hire in-house cooks to ensure that the student-athletes are eating properly.
Not only can they have healthy meals, but the student-athletes can also save money.
"May food naman kami sa dorm so doon na lang kami kakain, tipid na," says Flora.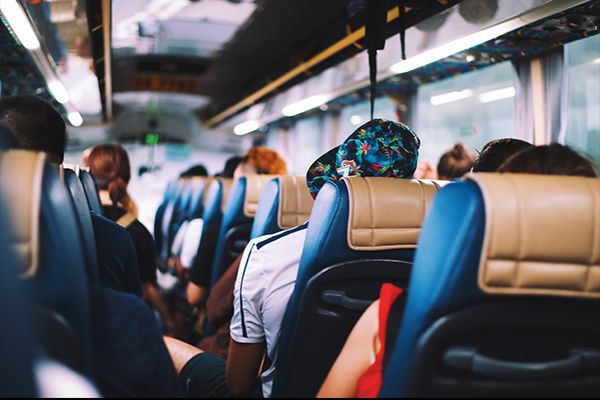 2. Take public transport
Cheap fare over comfort.
Minimum fare in jeepneys costs P10 compared to the much-higher fare in a taxi or Grab.
"Sa pamasahe lang kami [magbabayad]," she says. "Pag may natipid kami, pwede pang-gala."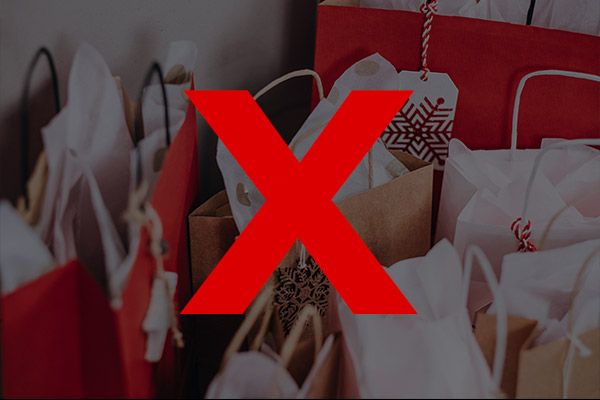 3. If you don't need it, don't buy it
Sometimes you have to sacrifice some things you want but don't need—like regularly buying milk tea.
Saving a hundred peso every day from not buying milk tea can do wonders at the end of the week or month.
"[Konting tiis lang] then kung ano man ang gusto naming bilhin, nabibili naman namin," says Flora. "Kung may extra [money] pang-damit or pang-gala na namin."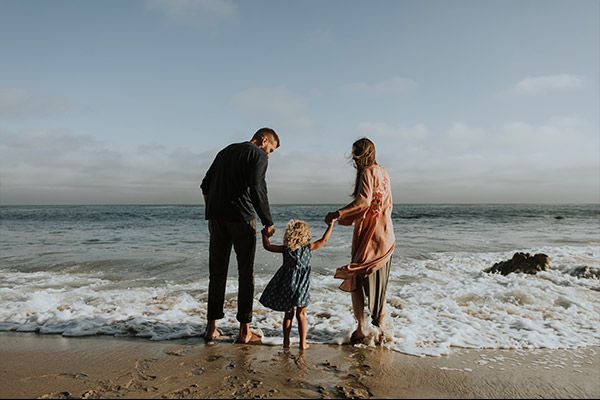 4. Call mom and dad for help
Aside from the allowance from the school, they can also depend on their parents.
But, Flora points out, asking for help from their parents are only for emergencies. She doesn't want to burden her mom and dad after all.
"[Pag kinulang] andyan naman yung parents ko. Di, joke lang. Pag walang-wala na [hingi ka na sa parents]."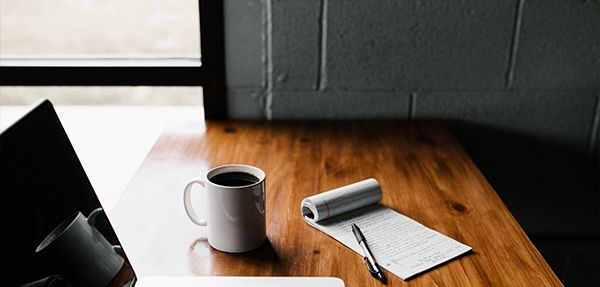 5. Staying at the dorm
When it's already nearing the end of the month and the allowance hasn't arrived yet, don't fall into the trap of borrowing money that you know you can't pay on time.
"[Last] tipid tip is pag wala ka na talagang budget, magstay ka na lang sa dorm, wag ka nang gumala," she says.