Like what we said in our general overview of the Year of the Pig for those under the same zodiac, it's not going to be a fruitful year, although it won't be really bad either.
While we've gone over the fundamental aspects of what this year will be about, it's time to get specific on our favorite athletes, and, of course, we're starting with a prominent volleyball star that belongs in the Year of the Pig, Kim Kianna Dy.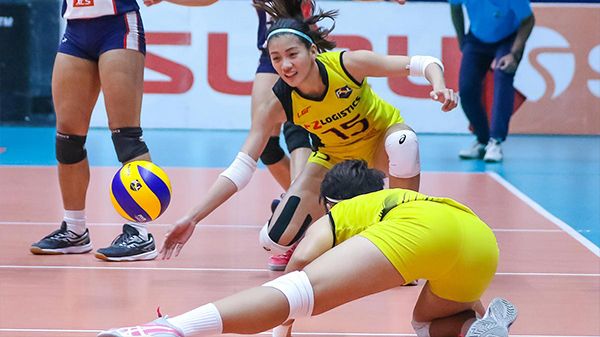 Kianna was born on July 26, 1995 (super advance happy birthday!), and is currently playing for the F2 Logistics Cargo Movers as an opposite hitter and middle blocker. Now, let's take a look at what this year has in store for this towering alumna from La Salle.
Continue reading below ↓
Recommended Videos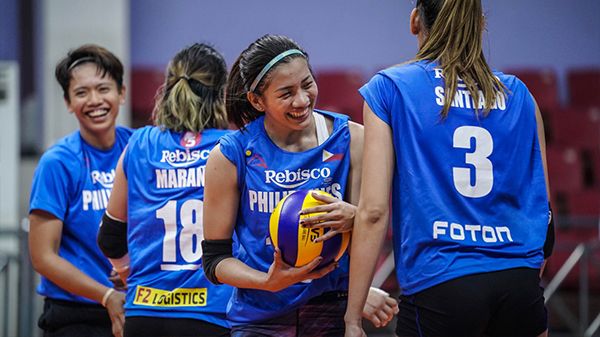 Career-wise, it would seem like she enjoys her current working environment. When the going gets tough, her coworkers/teammates help her carry the heavy workload, and someone is there to guide her and make her job easier. But, if she slacks off and feels like her job has no pressure at all, she'll need to watch out because someone is waiting in the wings to take over her spot. If she does everything just right, there won't be any big changes in the near future for her as far as her career is concerned.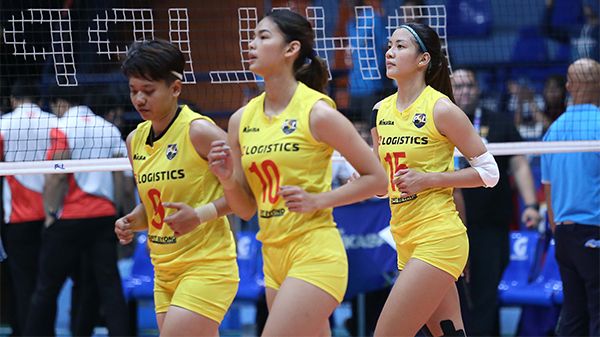 This year, her social activities will increase probably because of her budding popularity. Aside from siblings, family, old friends, and coworkers, the media will also be all over her. Although, this only means that she's good with people, and many of them genuinely like her. Most of them, though, might talk to her about money and business. If someone, for example, invites her to join a business or invest in one, she needs to diligently do her homework before making a decision.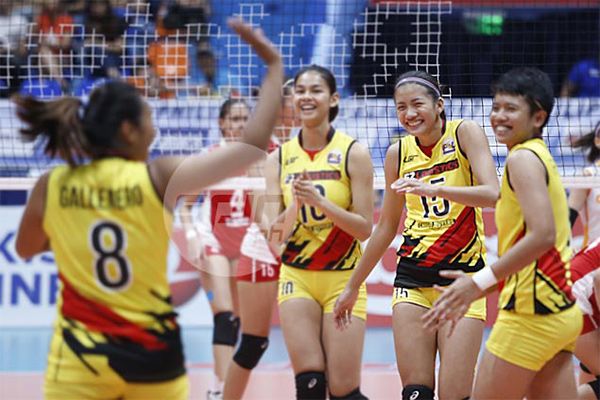 Now, let's talk about love. Generally, people born in the Year of the Pig will be taking more time to find someone worthy of their heart, and someone willing to give them theirs. But, of course, Kianna is already in a relationship with Marck Espejo, who's also a volleyball star, and was born in the Year of the Cow. Obviously, they're already in love, but this only means that she should prioritize their relationship more than ever. She may be dealing with competitors on the volleyball court all the time, but Kianna's competition when it comes to her boyfriend may be a lot tougher. She needs to spend more romantic quality time with Marck to avoid someone getting into their relationship. But we're pretty sure these guys are alright though, but being extra careful never hurt anyone.