(Update, 7 November, 10:20am: We corrected the 3-Game Choice in the NBA League Pass information to indicate that it's 3 NBA games a month, not a week. We regret the error. 1:30pm: Globe has updated its LazMall page to reflect new League Pass prices. Read the full story here.)
IT'S EXPENSIVE to be an NBA fan. Most of us have to have the kicks, the jerseys, the Funko Pops, and all the other merchandise that the NBA and its affiliates keep on churning out. But now there's another cost we have to factor in: the cost of watching the game itself.
We never used to have to think about that — until a recent development meant no NBA on local TV. While media networks are busy hammering out a deal that will hopefully see the return of the NBA on local TV, we've also been busy trying to figure out the best way to continue watching NBA basketball.
We've compiled and crunched the numbers for the different ways we can watch NBA so you don't have to. Which one to pick will be up to you.
Option 1: Watch it live.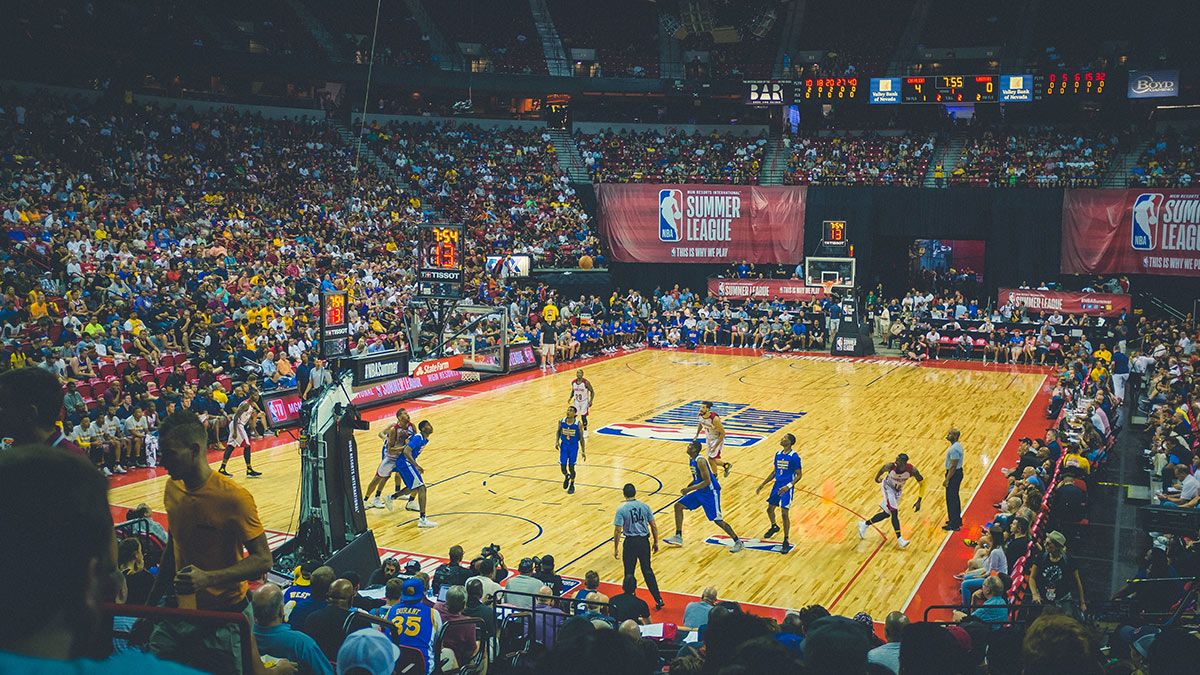 Continue reading below ↓
Recommended Videos
Watching a game live is definitely on the bucket list of all NBA fans. But only a handful of Pinoy fans will be lucky enough to experience this. If you're interested to know just how much it will cost you, the cheapest seat available for the Lakers - Celtics matchup in January is P9,000. Ticket prices usually decrease the further down the rankings you go, but just thinking about airfare, accommodations, and a bunch of other expenses makes us almost sorry we even brought this up. Next.
Option 2: Watch it on social media.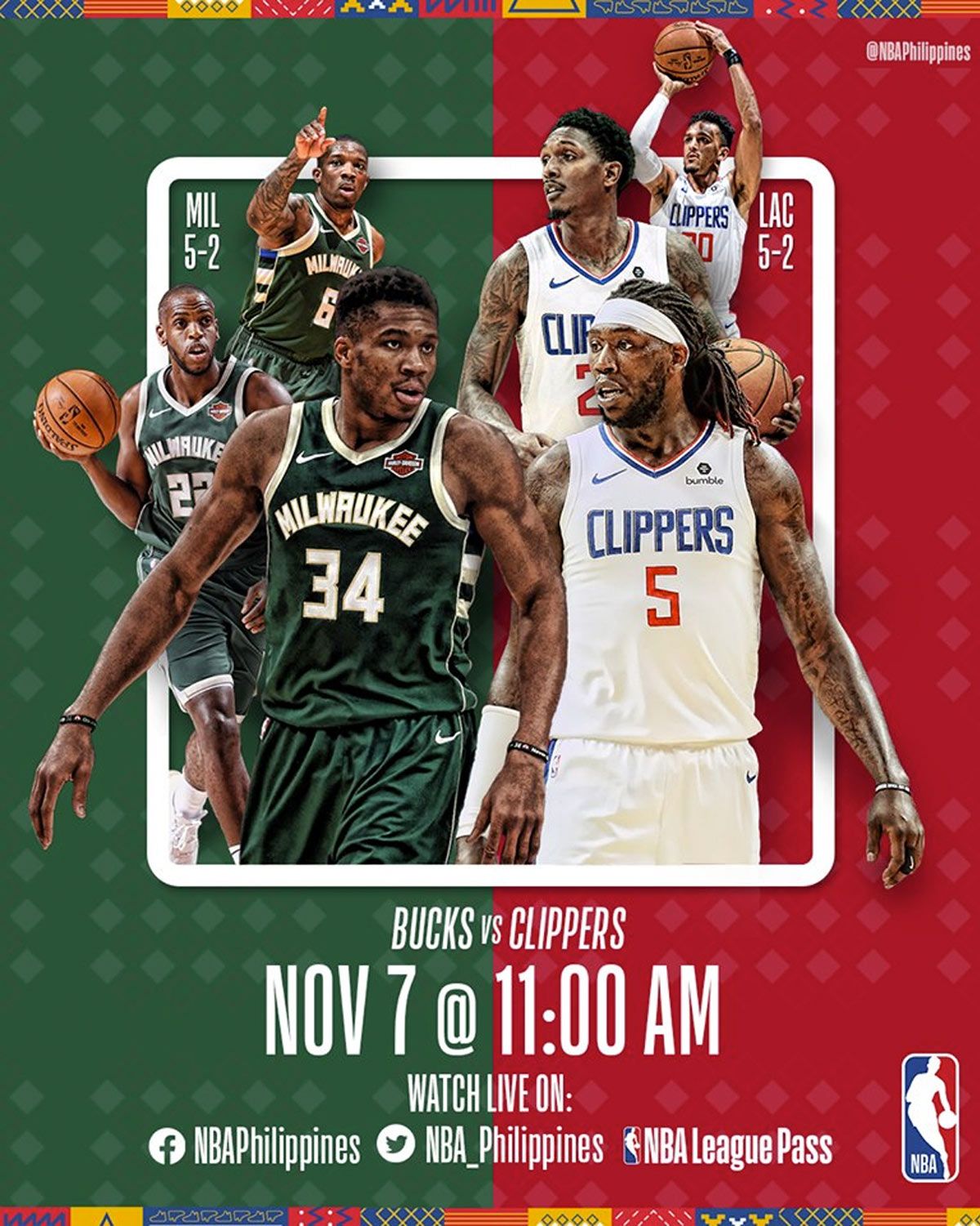 The pain of losing NBA games on local TV was eased somewhat by the announcement that some games will be streamed on the social media pages of NBA Philippines. The only drawback? They might not be the games you want, and they'll only be streamed on Mondays and Thursdays.
But free is free, right? Not really.
If you're watching at home with your DSL (at least 5Mbps for an HD stream) or fiber connection, or you're one of the lucky few that works in a place that allows you to stream games over their WiFi connection, then you're in luck. It's effectively "free" — especially if you're not the one paying for your WiFi.
For everyone else, you'll need to stream the game on your device. And just how much data do you need to stream an NBA game? If you want a proper 1080p stream, that's going to require around 1.5 GB per hour. Take note that NBA games usually take two hours of real world time (sometimes even more) from start to finish, so that's a whopping 3 GB of data for a single game. (A little more if the game goes into overtime, or the refs call more fouls than usual.)
Plan your data allocation wisely. Let's take Smart and Globe's biggest data-only plans as cost comparisons. Smart Signature's XL plan costs P2,999 a month for 60 GB of data. Globe's ThePLAN Plus 2999 goes for P2,999 for 61 GB of data. That's around P49 per GB — or P147 per game. But remember: the lower your data plan (or if you're also paying off a device), the bigger the cost.
If you don't want your NBA habit to eat up your existing data plan, both Smart and Globe offer video-only data add-ons. Globe has their GoWATCH promos in three tiers: P29 for 2 GB, P99 for 2.5 GB, and P399 for 10 GB. (Take note that the P29 and P399 tiers require active subscriptions to other Globe services.) Smart, on the other hand, has their Giga Video package: for P99, you get 1 hour/1 GB of NBA, as well as 2 GB extra data.
For simplicity's sake, let's assume you get either GoWATCH99 or Giga Video 99. For a two-hour NBA game, that means you'll probably need to shell out P188 extra per NBA game.
Option 3: Get the new carrier-subsidized NBA League Pass.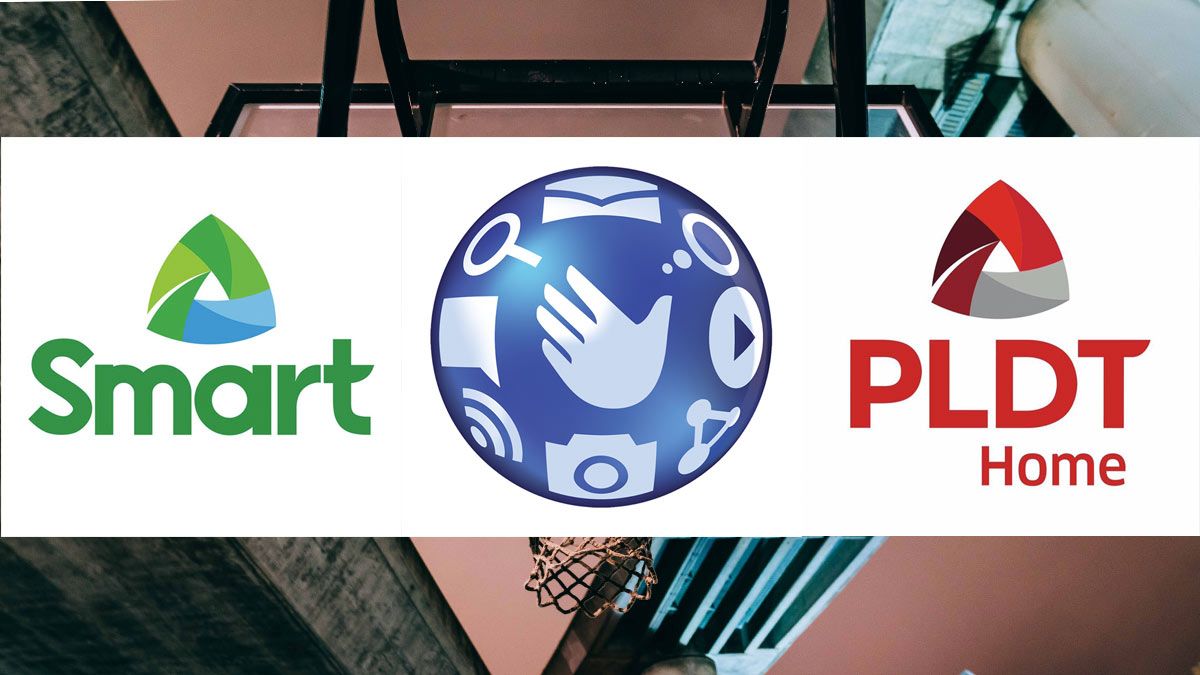 Yesterday, Globe, Smart, and PLDT announced that they will be expanding their League Pass partnerships with the NBA.
The press release lacked hard details, but it did contain this little hopeful nugget: "Globe, Smart, and PLDT will feature League Pass, Team Choice, and 3-Game Choice packages in monthly pricing options starting as low as Php 85, and a weekly pricing offer for the League Pass package."
They didn't specify which of the League Pass offerings would have this price, but P85 per month? That's cheaper than an account on Spotify Premium.
(Update, 7 November, 1:30pm: Globe has updated their LazMall page with its new League Pass prices. Read the full story here.)
Previously, Smart offered a monthly League Pass for P499. (They also had options for one-day access.) Let's try crunching the numbers based on last season. From October to March, the height of the regular season, there were around 192 games played per month — which meant you paid P2.60 per game. From April to June, the cost per game increased: P3.12 per as the playoffs and finals began. Looks cheap, right? But remember, you have to pay this on top of an existing mobile data plan.
Details are still forthcoming for Smart's new prices, so we're skipping the full analysis for now. What we can look at, however, is the full, undiscounted League Pass price.
Option 4: Get the undiscounted NBA League Pass (and its other variants).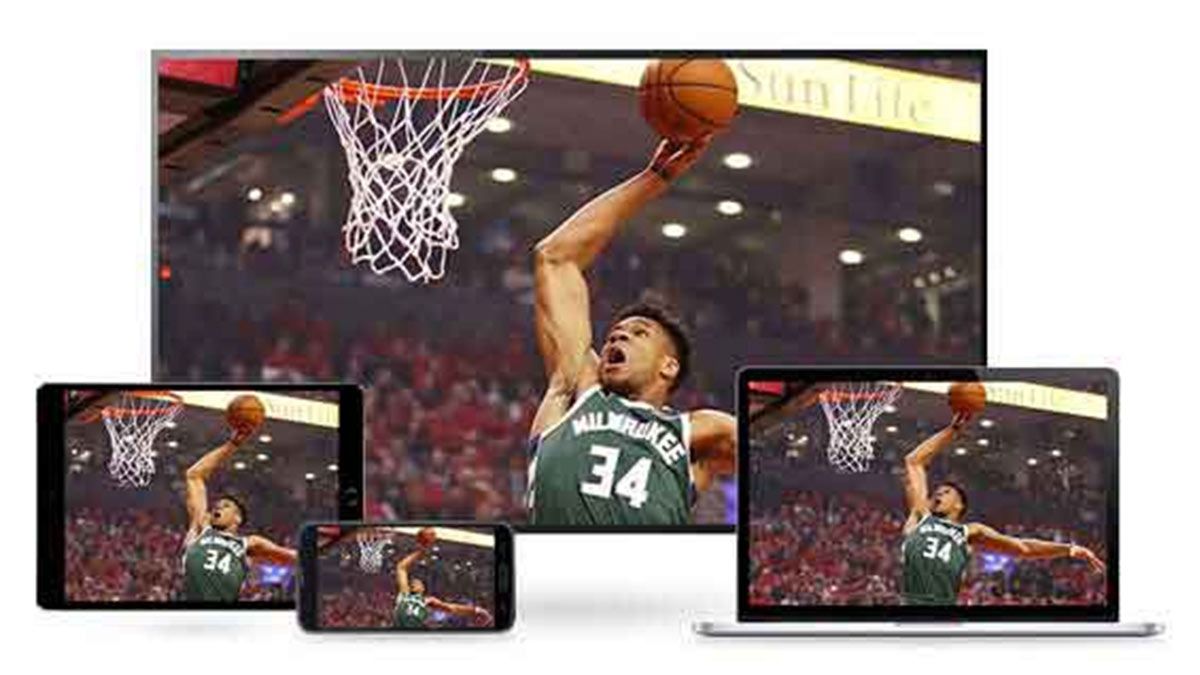 While there are shady ways to go around local pricing, a full, non-carrier subsidized League Pass account in the Philippines costs P4,700. That includes all 1,293 games (a number that includes the All-Star Weekend and the Playoffs) and amounts to around P3.63 per game.
That's pretty cheap per game, true. Realistically though, you're not going to watch 1,293 games, are you? The next best thing might be to get their P2,600 Team Choice plan, which grants you access to all the games of a single team. If you happen to be a fan of a Finals-bound team, that's going to be P26.50 a game for you. If your team doesn't make it to the playoffs, the price gets slightly bumped up to P5 per game. It's definitely more expensive on a per-match basis than a League Pass, and you're limited to just one team, but hey, it's less money up front.
Lastly, there's the 3-Game Choice plan for P1,000 that lets you pick three games a month. For the luxury of being able to choose which games to watch, it's going to cost you P333.33 per game.
Good deals, all — but remember to factor in the streaming expenses we listed in Option 2.
Option 4 (locked for now): Subscribe to a cable/satellite TV provider.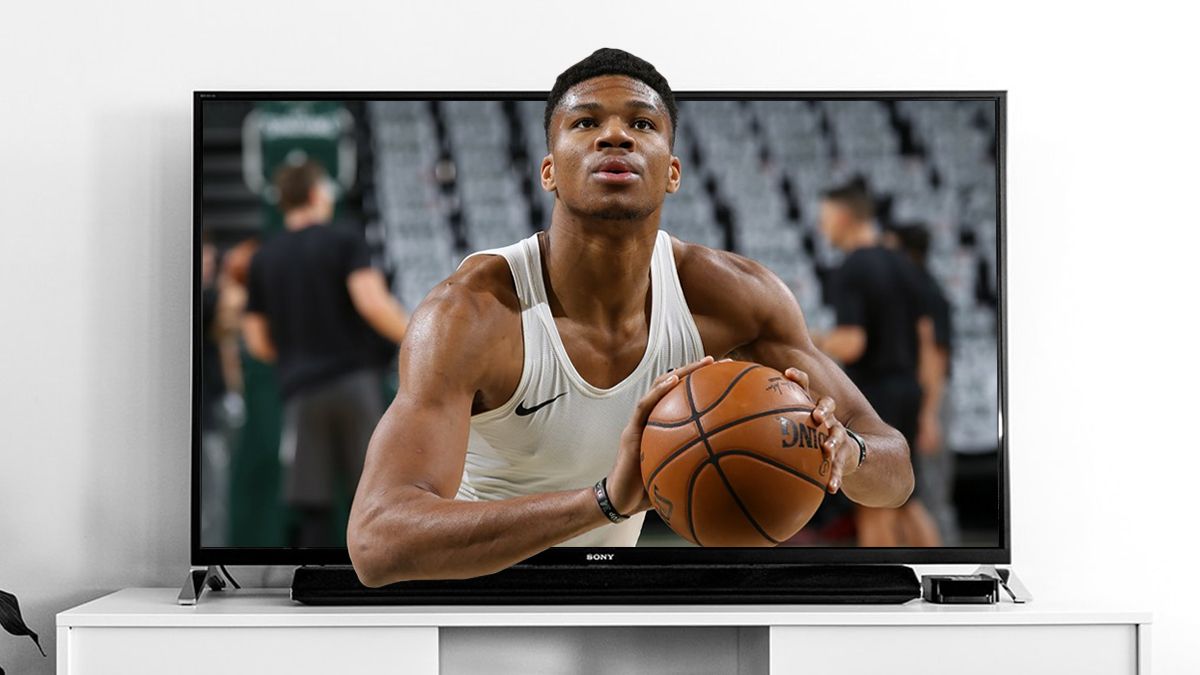 It's not an option just yet, but if reports are to believed, regular NBA programming should resume in the country before the season ends.
A subscription to a local satellite TV provider that includes a channel that broadcasts NBA games will set you back around Php 290 a month. That's P2,610 for the 9-month duration of the NBA, or about P13 per game (if they show at least one game a day).
A more premium subscription will cost you Php 4,680 for nine months which includes (or at least it used to) two channels that reportedly broadcast around 600 games combined. That's around P7.60 per game.
It's more or less the same per game cost as a League Pass subscription, but remember, you're also getting a ton of other channels and content for that same price. And while it's not an on-demand service, you're also not going to worry about any additional data charges.
Option 5 (locked for now): Watch it on free TV.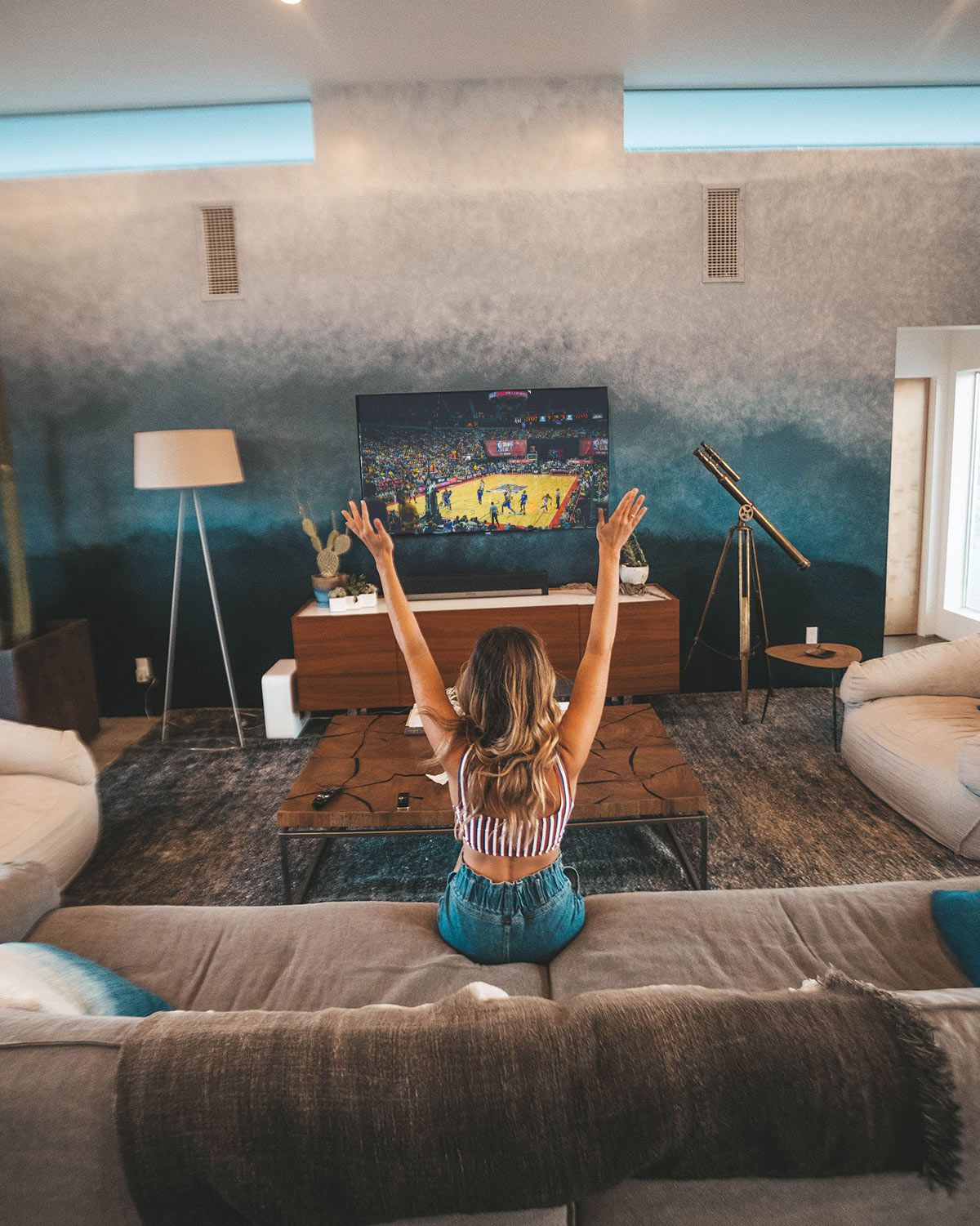 It's not ideal (because who the hell wants to watch a Wizards-Knicks game on a Thursday morning?) but it's free. Nothing beats having access to three or four NBA games for the low, low price of having to watch the same fast food commercial a gazillion times.
This option should be available again once local media channels finally iron out a new deal with the NBA. If anyone involved in that situation is reading this: Please. Get. It. Done.