THE Last Dance director Jason Hehir is pleased with the reception of the fans to the music in the documentary, something he "put a ton of thought into."
Spotify, in partnership with ESPN and Netflix, recently launched two curated playlists from the widely-popular documentary that will wrap up on Monday following the outpouring of support from fans.
"I think what surprised me the most is the enthusiasm that people have had for the documentary. And in a good way, what surprised me the most is the response people have had to the music," said Hehir in a recent teleconference with Filipino reporters organized by Netflix.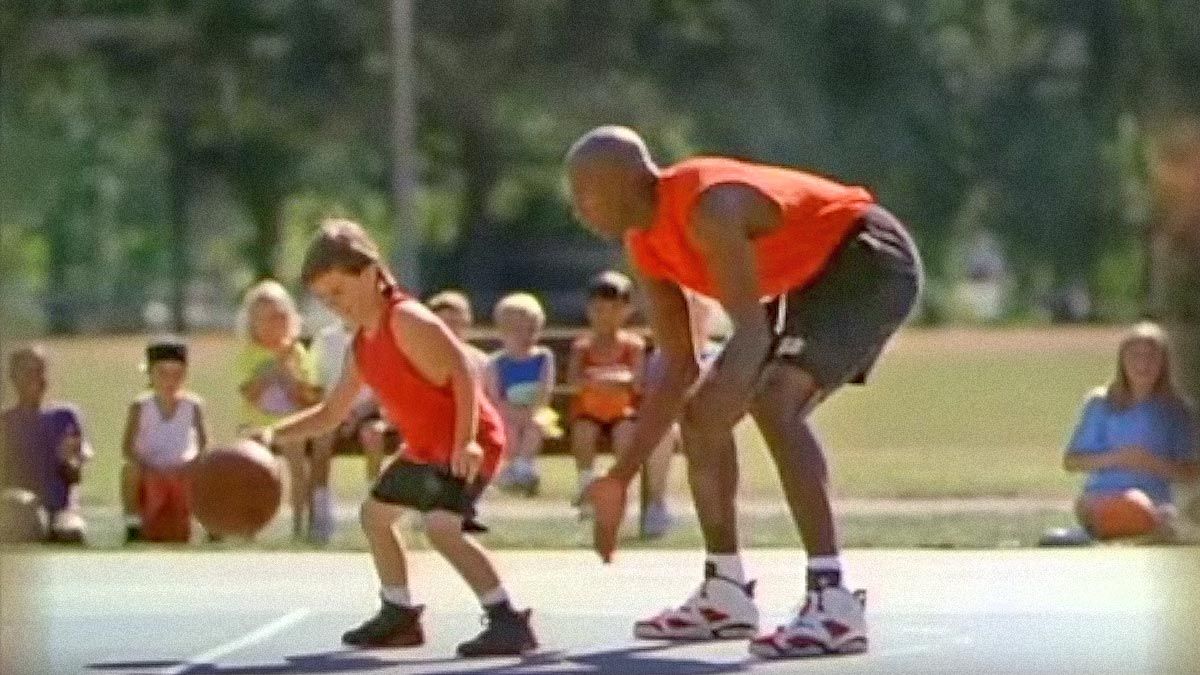 Continue reading below ↓
Recommended Videos
The playlists include music from the series, most notably Sirius by The Alan Parson Project, known then as the Chicago Bulls player introduction song. A second playlist is features podcasts in relation to the docuseries.
In the creation of the film, Hehir said there was a lot of emphasis on what music is to be used aside from the stories. He added putting basketball and the hip hop culture together in the documentary was a dream come true.
"I put a ton of thought into the music in this documentary and the songs that are used at specific times. Those are the songs of my ear. I, as a kid, was a huge basketball fan and I was a huge hip hop fan. And to be able to tell a story that we use both of those together is a dream job. So it's been really surprising and really gratifying to see people to see that the music resonates so much with people," said Hehir.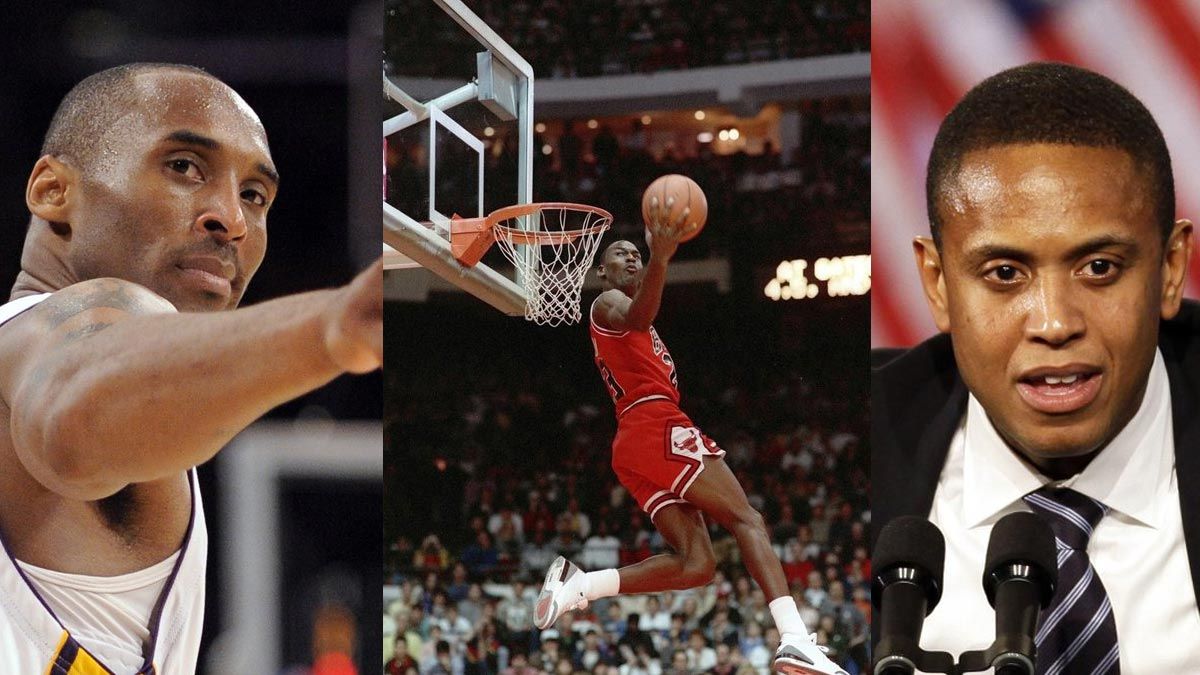 The final two episodes of the documentary will be available on Netflix beginning on Monday at 3 p.m.