LUCIO 'Bong' Tan Jr., the man behind the revival of the Tanduay franchise's glory days in Philippine basketball, passed away on Monday morning two days after collapsing in an inter-department basketball game.
He was 53.
A known basketball enthusiast and outspoken at times, Tan reintroduced Tanduay to the Filipinos' basketball consciousness when he formed a team that joined the Philippine Basketball League (PBL) in 1995 after the family acquired the company from the Elizaldes.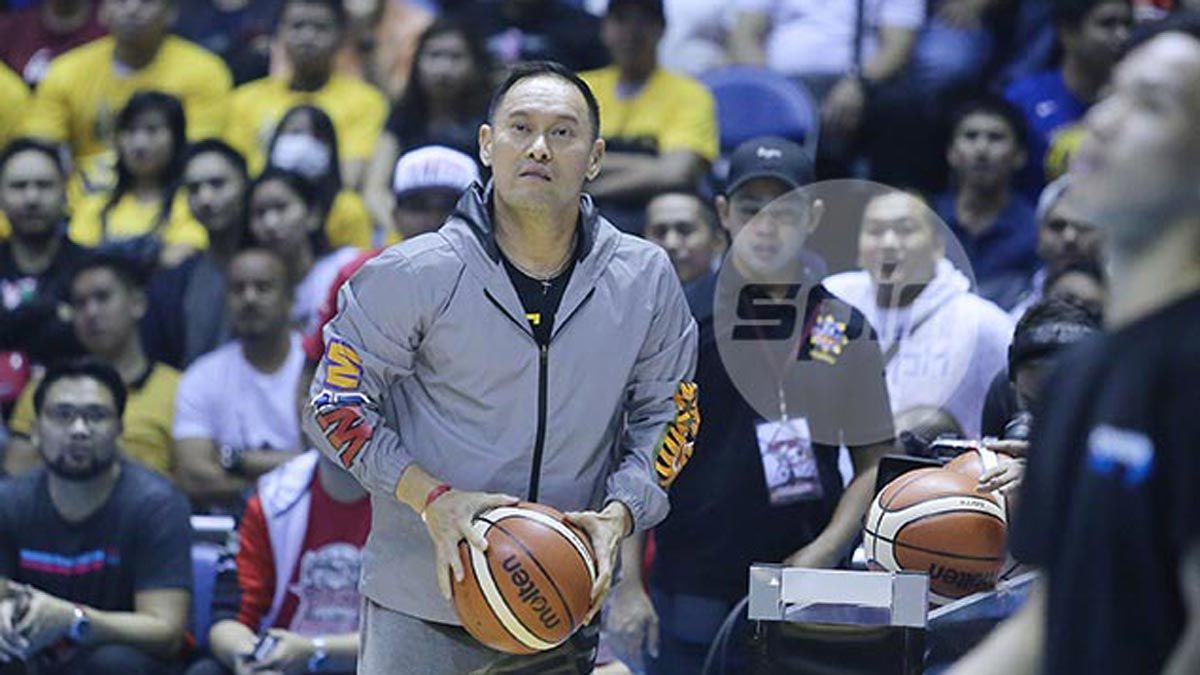 Carrying the brand name Stag and coached by then upcoming mentor Alfrancis Chua, the Pilseners completed the league's first-ever grand slam by winning all three conferences with a team bannered by Marlou Aquino and Bal David.
The franchise later on entered the PBA in 1999 and became a consistent title contender with a roster that included former MVP Eric Menk, Jason Webb, Pido Jarencio, Mark Telan, Chris Cantonjos, Bobby Jose, Jorge Gallent, Jome Rubi and top draft pick Sonny Alvarado, who would later become the subject of a big controversy which ultimately led to the withdrawal of the team in 2002.
The son and namesake of tycoon billionaire Lucio Tan Sr., was playing the sport dearest to his heart when he collapsed in the middle of the game during the Pinoyliga Cup finals at the Gatorade Hoops Center in Mandaluyong on Saturday.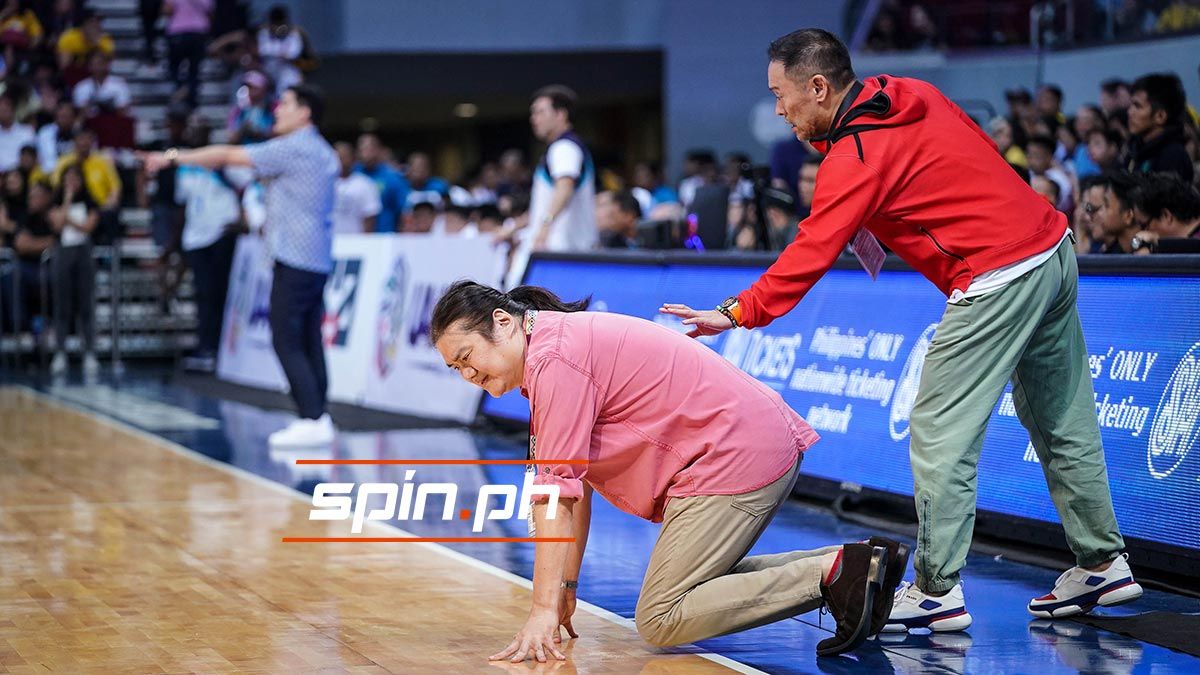 Here's the statement from Vivienne K. Tan, sister of the late PAL Holdings president:
"I't is with deep sorrow that I announce the passing of my brother, Lucio "Bong" Tan, Jr. this morning, November 11, 2019. He was 53. His untimely passing leaves a big void in our hearts and our Group's management team which would be very hard to fill. Bong was a son, husband, father, friend and, most importantly, our elder brother whom we all relied on for advice, counsel and leadership. He is survived by his wife Julie and sons Hun hun (Lucio Tan III) and Kyle Tan. Our sincerest thanks to all who offered prayers and shared words of comfort during this hour of grief. Our family continues to request everyone to respect our wish for privacy as we go through this very difficult time. We ask for your prayers for the eternal repose of his soul. Wake details will be announced soon."
He was playing for Philippine Airlines when the incident happened at the 2:56 mark of the second quarter and his team leading Exile, 35-28.
Tan, also an avid golfer, was reportedly unconscious when he was brought to the hospital. The cause of death hasn't been revealed, although sources said it was brain herniation.
At the time of his death, Tan was newly-named president of PAL Holdings and head coach of the University of the East Red Warriors.
Aside from the Red Warriors in the UAAP, Tan also backed the Batangas team in the Maharlika Pilipinas Basketball League (MPBL) through the Tanduay brand, which went on to win the inaugural championship of the league.
Recommended Videos