AS the debate on a potential House Bill to ban foreign players in college league rages on, a team official of San Beda expressed pride that their former players have come a long way thanks to the education they got from the school.
In a Facebook post, Red Lions team manager Jude Roque said he is proud foreign players Sam Ekwe, Sudan Daniel, and Ola Adeogun who he said were student-athletes in every sense of the word.
"I'm proud of all the foreign student-athletes of San Beda, as they were all diligent students, who never asked for ridiculous perks," wrote Roque.
Roque's post came days after House Deputy Speaker and 1Pacman party list representative Mikee Romero sought a bill that will ban foreign players from playing in all local collegiate leagues.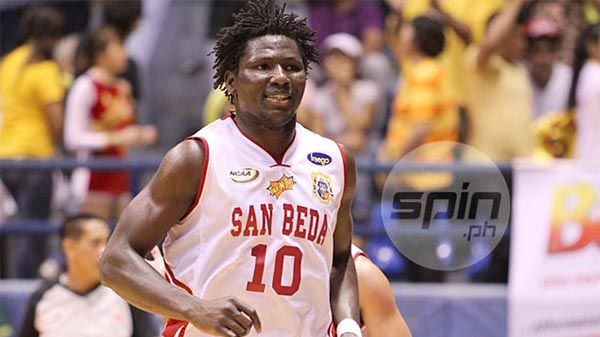 Continue reading below ↓
Recommended Videos
Not only do these foreign players take away opportunities from local players, Romero said some foreign players have moved from one school to another, contradicting the notion that they came here to study.
But not in San Beda, according to Roque.
To prove his point, Roque cited the case of Ekwe who he said is now very successful outside basketball as an entrepreneur in Manhattan Beach, California.
The Nigerian player led the Red Lions to the 2006 NCAA championship, prompting other schools to bring in their own foreign athletes.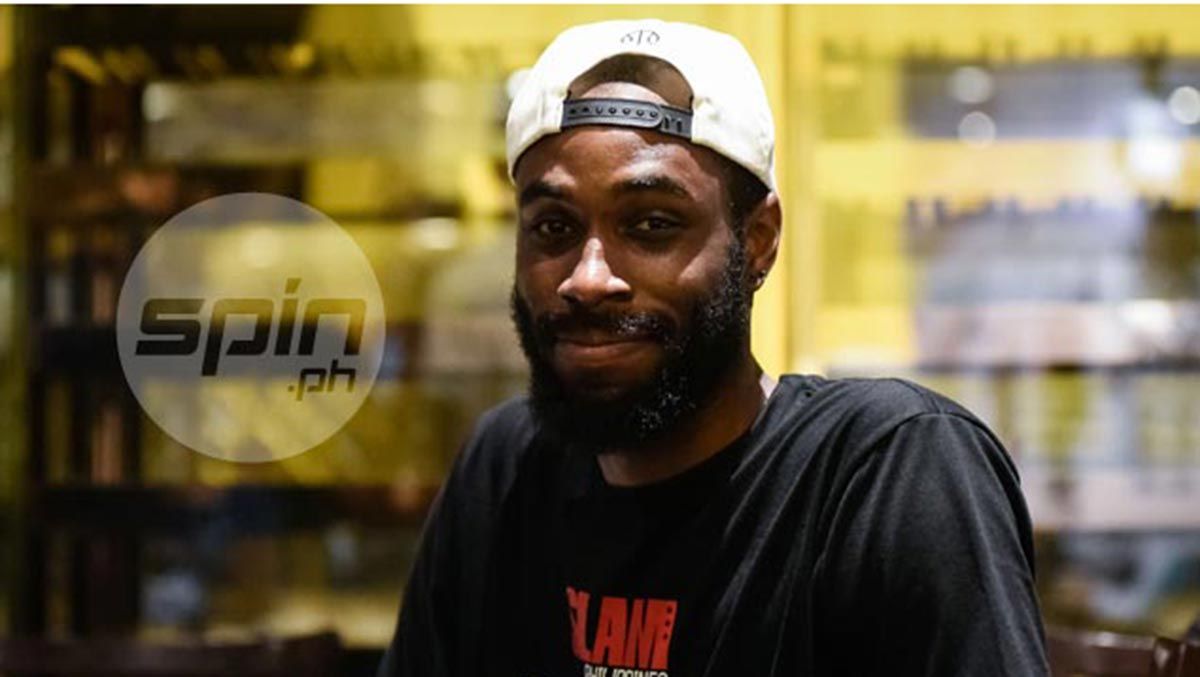 Another San Beda foreign player in Sudan Daniel, meanwhile, is very much active in Manila as the 2010 NCAA MVP works in corporate marketing, Roque said.
Roque shared that Ola Adeogun is still pursuing his studies.
"Ola Adeogun is currently taking up MBA studies in SBU to help him with his business plans here in the country," said Roque, who ended his post by writing #RealStudentAthletes and #NotMercenaries.