While the holiday season is synonymous to partying, reunions, and shopping, it's also the perfect time to stay at home, relax and catch up on movies that have piled up because you never have the time.
For Petro Gazz standout Ranya Musa, this is the best time to watch her favorite movies. It's been almost two weeks since the 2018 season of the Premier Volleyball League ended and the former College of St. Benilde star has time in her hands.
"Ito kasi yung pinaka-free kong December, kasi for the past five years palaging may training every time kasi may NCAA [season]," says Musa. Netflix is her go-to site for her movies and series, and what better movie to watch this season than Netflix originals.
The Princess Switch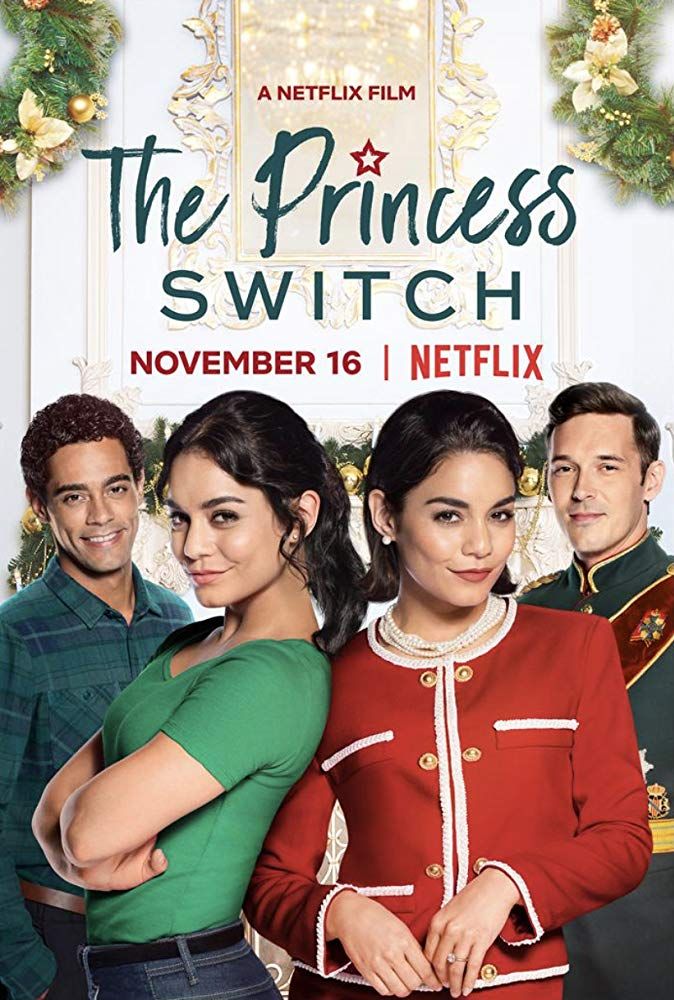 Continue reading below ↓
Recommended Videos
Starring Vanessa Hudgens, The Princess Switch is a romantic Christmas comedy about two identical-looking ladies with totally different backgrounds who swap identities. Stacy DeNovo is the talented young baker based in Chicago, while Lady Margaret Delacourt, Duchess of Montenaro is the fiancée of Crown Prince Edward of Belgravia. Fate brought the two ladies together who decide to switch roles to discover new things.
A Christmas Prince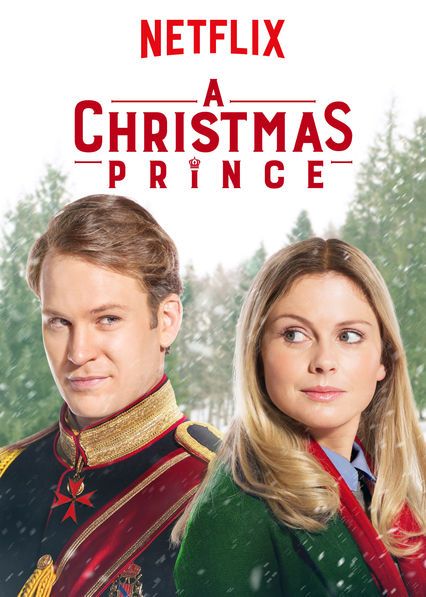 Last year, avid Netflix viewers got hooked on the movie A Christmas Prince.
Rose McIver and Ben Lam play Amber Moore and Prince Richard. McIver is a reporter, who tries to uncover the secrets of the playboy prince Richard, but discover that the soon-to-be king is the total opposite of what she expected.
A Christmas Prince: The Royal Wedding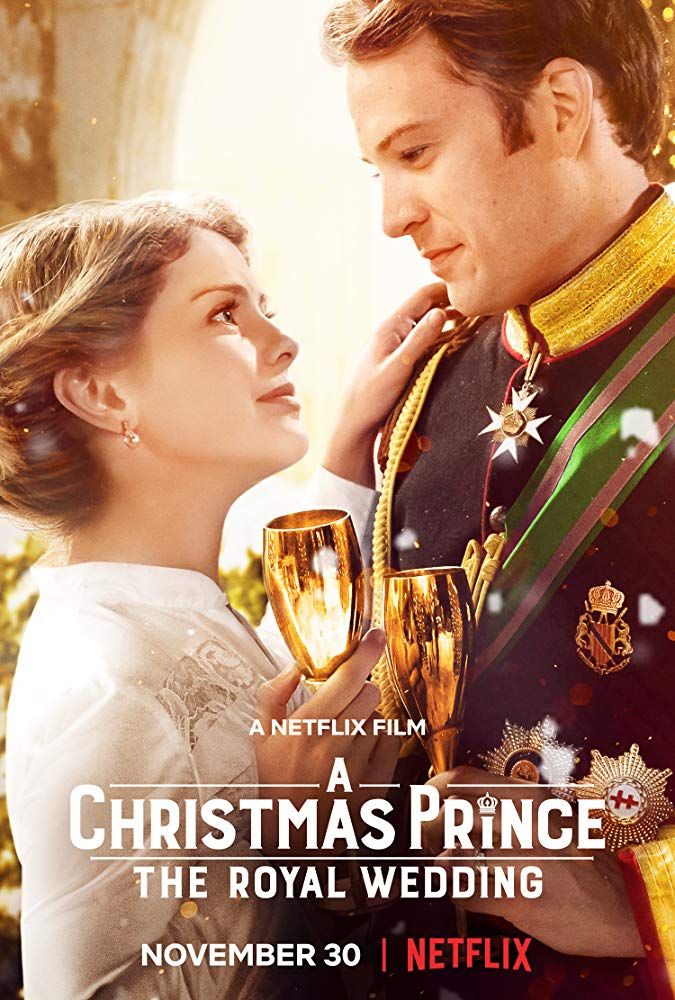 A sequel to A Christmas Prince is A Christmas Prince: The Royal Wedding. Richard secures the crown, thanks to Amber, and decides to get married in a royal Christmas wedding a year later. With everyone's attention set on the couple, Amber finds herself second-guessing whether or not she's fit to be queen.